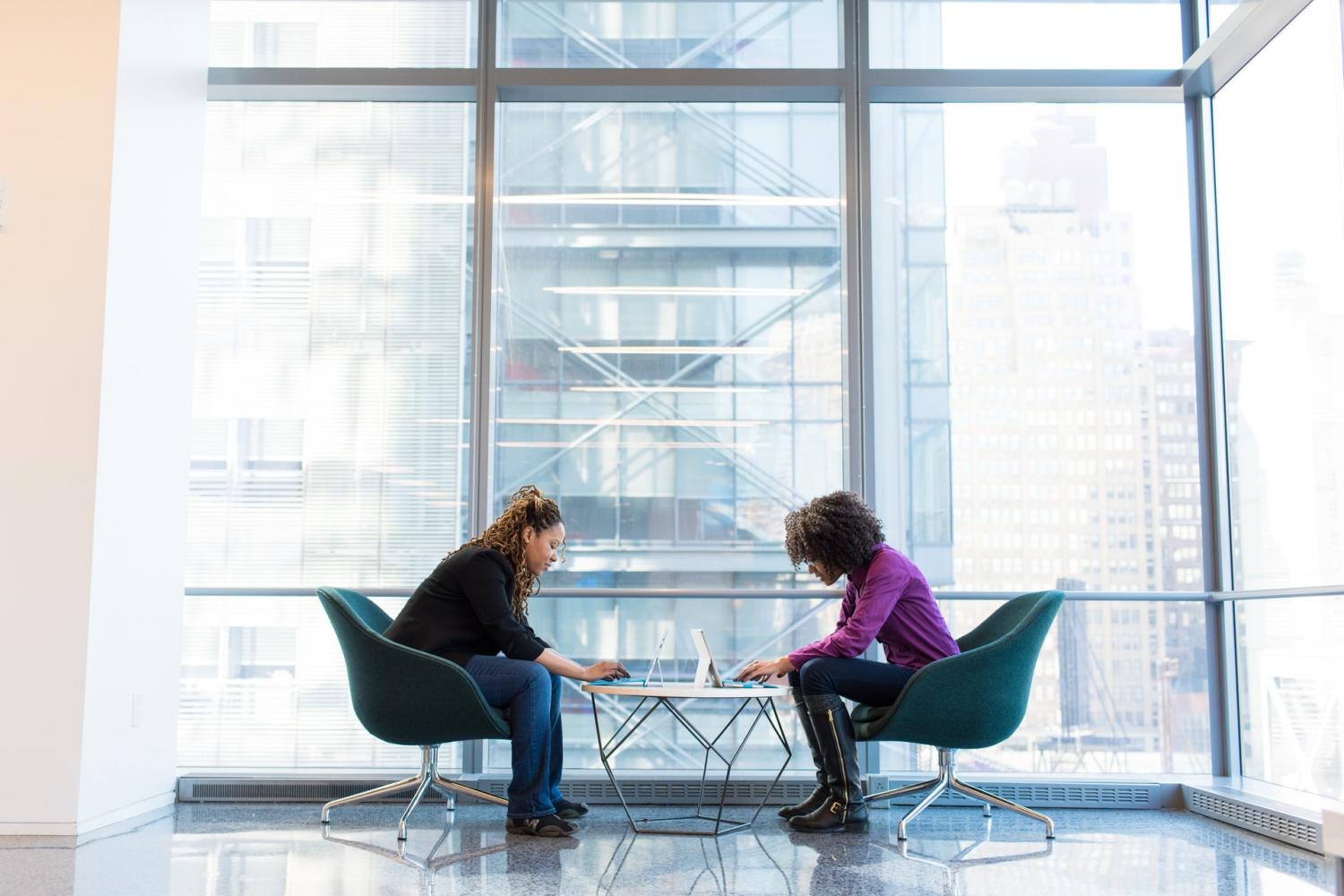 With Jide Zeitlin's resignation from Tapestry this week, the Fortune 500 now includes three companies headed by Black CEOs, all of them men. Only two Black women have ever headed an S&P 500 company – Ursula Burns of Xerox, along with Mary Winston, who served as CEO of Bed Bath and Beyond on an interim basis for six months last year.
The long path toward racial equality is not only occurring in our neighborhoods and cities – it's also unfolding within both corporate America's C-suites and the investor community.
Try calling it a concrete ceiling
Black women in particular face this paradox: Despite being the most educated segment of the U.S. population, and largely driving the development of new companies across the U.S. for the past several years, they often struggle to get the funding they seek to scale up their businesses.
In the wake of the nationwide protests after the murder of Black Americans by police officers, companies in all sectors have been stepping over themselves to promise a more inclusive workplace and, more significantly, more diverse corner offices.
The promises have been fairly boilerplate: a boost in diversity hiring and advancement to the C-suite, with the goal to be achieved by 2025. But such pledges have raised more than a few eyebrows, especially considering that the U.S. is still in the midst of a pandemic and unprecedented unemployment that as of today shows no signs of abating anytime soon.
More than diverse hiring is needed
First of all, a rapid push to have a less white C-suite can run into problems if a company has had a long history of resistance to any shift in culture. "Companies that say they want to diversify will diversify and then be shocked at how the company is being asked to change," Nicole Sanchez, a managing partner of a consulting firm, told the Washington Post earlier this week.
The bottom line is that if a company is going to chip away at that glass (or cement) ceiling, it must start with its foundation. That means taking on the hard challenges, such as revamping how a company screens, searches, hires and retain employees. An embrace of salary transparency and the hiring of talented diversity managers are also necessary, wrote Ashley Stahl in Forbes.
Black women in particular face even more hurdles than their male counterparts, as they often deal with the double whammy of racial and gender bias. In a recent CNBC profile, Black women asked to discuss their career paths mentioned they often lack access to mentorship, the opportunities to lead on projects, and other forms of support that were readily available to white women.
Money absolutely matters
The lack of opportunities is not just about career advancement – it's also largely about money, whether it's being granted the chance to invest it, or even manage it. Despite the vastly documented evidence showing the strong entrepreneurial streak of Black women, a 2018 report showed they received less than $300 million in venture capital or angel funding during a nine-year period ending that year. In other words, less than 0.0006 percent of all startup funding went to companies led by Black women.
Here's one explanation for that miserly percentage: Only about 1 percent of all assets are managed by Black investment managers.
Then add the coronavirus pandemic's effects. Many of these same Black entrepreneurs have reported that the effects of COVID-19 are hitting their businesses hard — as much as 98 percent, as stated in one survey. That statistic alone is a chilling reminder that 2025 is too long to wait for the Americans who have already heard too many promises about a more welcoming business environment.
Sign up for the weekly Brands Taking Stands newsletter, which arrives in your inbox every Wednesday.
Image credit: Unsplash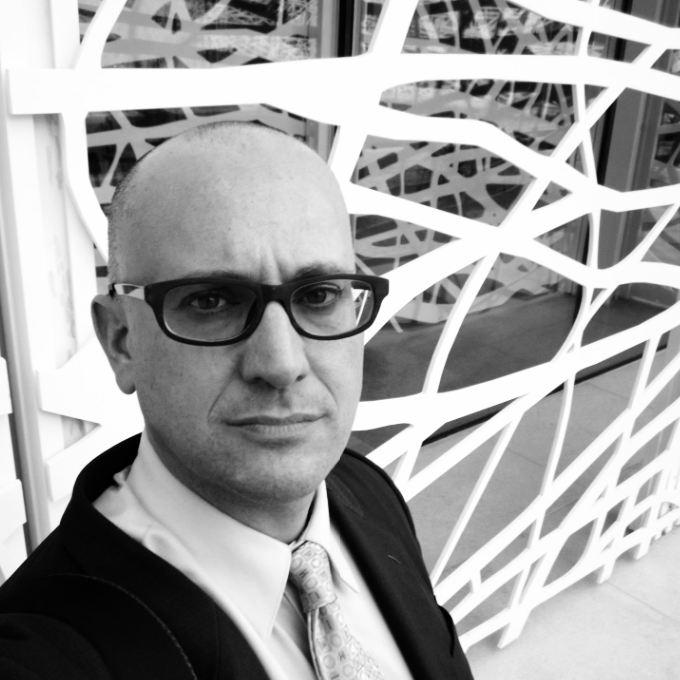 Leon Kaye has written for 3p since 2010 and become executive editor in 2018. His previous work includes writing for the Guardian as well as other online and print publications. In addition, he's worked in sales executive roles within technology and financial research companies, as well as for a public relations firm, for which he consulted with one of the globe's leading sustainability initiatives. Currently living in Central California, he's traveled to 70-plus countries and has lived and worked in South Korea, the United Arab Emirates and Uruguay.
Leon's an alum of Fresno State, the University of Maryland, Baltimore County and the University of Southern California's Marshall Business School. He enjoys traveling abroad as well as exploring California's Central Coast and the Sierra Nevadas.