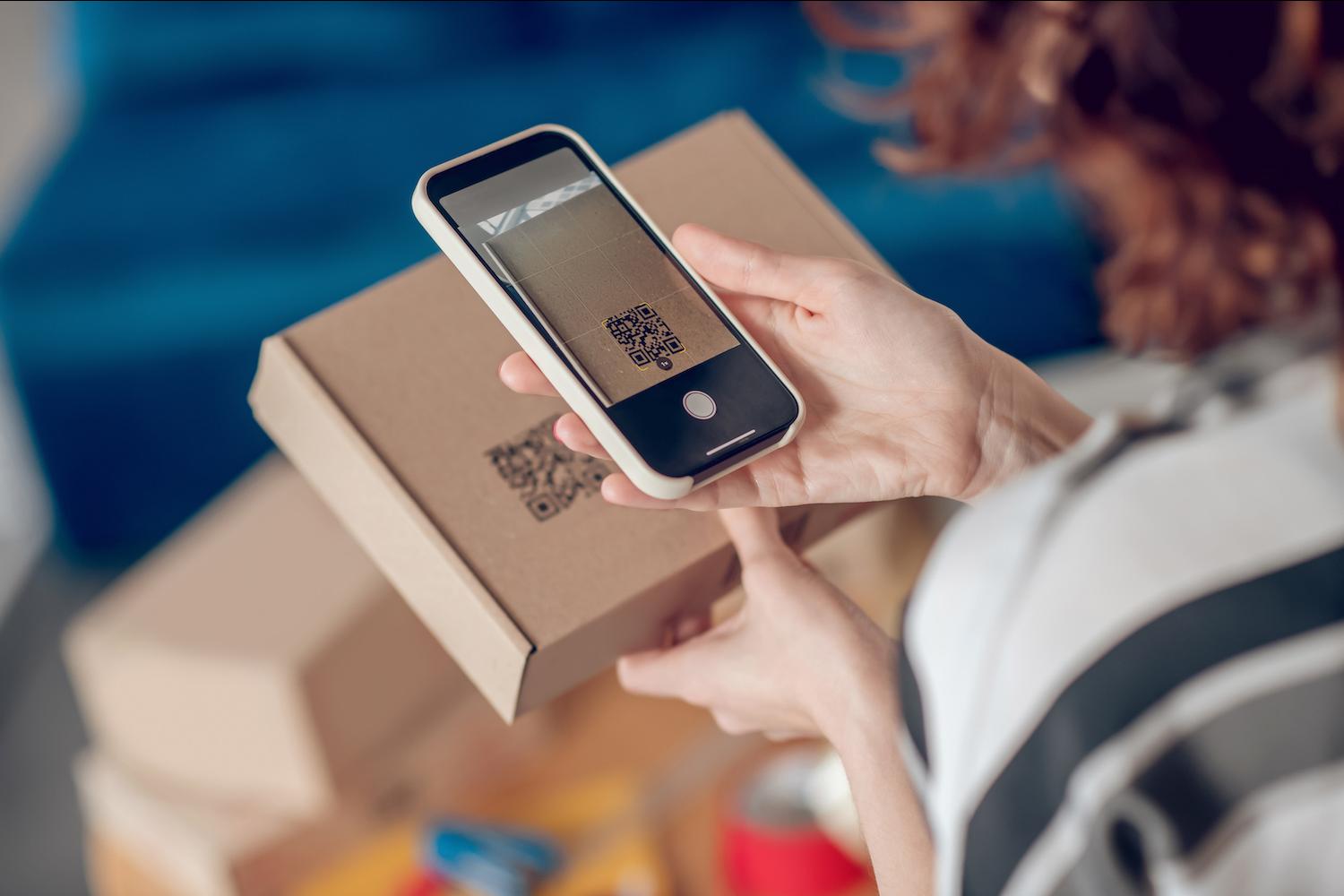 We know many consumers consider ESG (environmental, social and governance) concerns when making a purchase. 2D barcodes like QR codes offer a seamless way for brands to share relevant information about where a product came from and how it was made, helping their offerings stand out among the competition. 
Environmental, social and corporate governance (ESG) concerns are at the forefront of consumers' minds when they make purchasing decisions today. With recent reports disclosing human rights risks lurking within food and beverage supply chains — and 37 percent of brands having yet to share how they're evaluating them — consumers are calling for increased transparency, forcing companies to take a closer look at their existing business practices.
Unrooting forced labor and ESG challenges
An estimated 27.6 million people are in forced labor today, ranging from deceptive recruiting and debt bondage to unsafe working conditions and excessive work hours, and 12 percent of them are children. These exploitative practices frequently occur when farming high-risk commodities including fish, beans, cattle, coffee, rice, tea, tomatoes and wheat. Food and beverage companies are fighting back, placing increased scrutiny on these products' suppliers and canceling contracts with those who are unable to comply with ESG policies. But unrooting forced labor is easier said than done.
The food and beverage industry relies on an intricate network of suppliers and trading partners to facilitate the movement of goods from origin to destination. Our favorite brands often work with thousands of suppliers both domestically and internationally in countries across Europe, Asia and Africa. With expansive supply chains, varying reporting requirements across regions, and resource constraints, it is often difficult to trace ingredients back to their original source and gain adequate visibility into every supplier. These challenges, compounded with a lack of widespread structure for corporate ESG accounting, can allow human rights violations to go unchecked.
How to nurture ESG success
According to the Business and Human Rights Resource Center's latest analysis, two organizations are navigating ESG better than the rest: Tesco and Woolworths. The companies scored a 52 and 56 on their human rights evaluations compared to the industry average of 16. Tesco, one of the world's largest multinational retailers with over 3,600 stores in the U.K. alone, requires primary, or first-tier, suppliers in high-risk regions to undergo human rights audits prior to supplying their stores, and submit to additional audits on an annual basis after onboarding. In 2022, the company canceled 28 supplier sites, and temporarily suspended 57 others, due to human rights concerns. 
Woolworths, Australia's largest retailer with 1,261 stores and 18,270 direct suppliers, sources 97 percent of its fresh fruit and vegetables and 100 percent of its meat from Australian farmers and growers. During onboarding, suppliers are segmented based on their risk categories — the higher the risk, the more frequently they're audited. The company's non-conformances tied to safety have decreased by 10 percent year over year.
Planting the seed for industry transparency
There are innovative changes on the horizon for food and beverage companies that will increase the visibility and transparency around production processes with partners and consumers. This is especially critical amid the current era of rampant greenwashing, as buyers demand to know their favorite brands are living up to their ethical and sustainable production claims.
To improve consumer transparency, trust and brand loyalty, food and beverage companies are starting to implement an increasingly well-adopted technology: two-dimensional (2D) barcodes.
2D barcodes: What they are and what they mean for ESG
In an initiative known as Sunrise 2027, being facilitated by GS1 U.S., the industry is migrating from the standard UPC barcode – found on consumer packages for almost 50 years — to a 2D barcode.
While 2D barcodes may sound unfamiliar (and futuristic), the technology is more common (and accessible) than you might think. Compared to one-dimensional barcodes (such as the UPC that is used for price lookup to automate checkout), which store information horizontally and can only contain up to a few dozen characters, two-dimensional (or, 2D) barcodes store information horizontally and vertically. This enables 2D codes, such as QR codes, to fit thousands of characters of data, from product batch/lot numbers to URLs.
On top of allowing for enhanced data storage, 2D codes were designed to be easily scanned by smartphones and other imaging devices, allowing for ease-of-use in addition to enabling enhanced information sharing. 
2D barcodes will soon give consumers greater visibility into the origins of the products they buy, amongst other use cases. They allow brands to share information on where a product was grown, the factory it was processed in, and the sustainability practices of the company that made it — all while still going "beep" at point-of-sale.
While the retail industry has committed to implementing 2D barcodes over the next four years, some prominent food and beverage brands already use them. Woolworths uses 2D codes to connect business partners across the supply chain with the data they need for inventory management, traceability programs and sustainability initiatives. By early 2022, 2D barcodes were on 50 percent of products in Woolworths' meat range across more than 1,000 stores. In the future, Woolworths and its suppliers also plan to make their products' sustainability information and certifications — down to the crop and serial number — as well as harvest information (i.e., farm map, pack date, production processes) and recycling instructions readily available to consumers.
The food and beverage industry is in the middle of a pivotal change where transparency is becoming the norm and responsible business practices will dictate growth. By ensuring accountability on ESG compliance now and opening the lines of communication with consumers, food and beverage brands will not only safeguard their own future, but also contribute to a more equitable and sustainable global economy.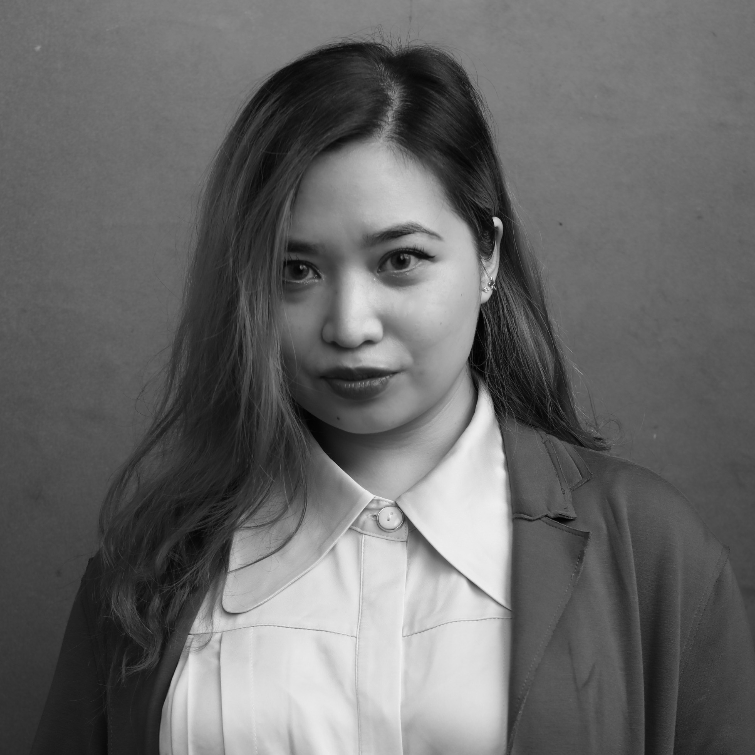 Vivian Tai is the Director of Innovation at GS1 U.S., leading the exploration on Circular Economy and Sustainability. She researches, incubates, and pilots emerging technology solutions that have mass market adoption potential in the next one to 10 years. As a passionate advocate for standards, circularity, and sustainability, she believes that the power of globally unique identification will help enable more resilient supply chains.