Climate change. Biodiversity loss. Pollution. Water scarcity. Plastic waste. Environmental justice. And much more. These environmental challenges define our present and threaten our future. But it isn't all bad news. More often than not, we already have the technologies, applications and systems needed to tackle the challenges we face. We don't need to wait for new climate technology or other advancements to see progress.
Many of us are already making personal choices to minimize waste and pollution, conserve water, and prevent biodiversity loss. We're already fighting for environmental justice and climate change mitigation in our communities and worldwide. We already know what's at stake as crucial tipping points grow ever closer. It's time to push past the problems and emphasize the innovators and changemakers working on environmental solutions.
Business has an essential role in this effort. We look to, and rely on, businesses to prioritize the environment. While it's important to call attention to the ways the industry fails to do so, it's also important to emphasize the ways it is.
But it can be difficult to find news on the individuals and businesses making progress within the sheer mass of information we receive every day. Discussion and collaboration breed innovation. The more we share ideas and work together, the easier it becomes to create measurable change. That's why TriplePundit focuses on hard-hitting, evidence-based solutions journalism for environmental sustainability — leveraging our nearly two decades of reporting in this space to bring you in-depth coverage of the big thinkers and innovators who are doing things differently and — against all odds — are making real, measurable progress on the challenges we face. From climate action, to the circular economy, to resource conservation, to behavior change, you'll find the environmental solutions stories you're looking for here.
Have tips or ideas for our future coverage? Get in touch with us here.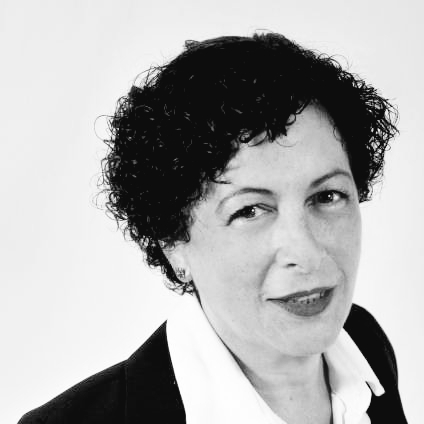 Tina writes frequently for TriplePundit and other websites, with a focus on military, government and corporate sustainability, clean tech research and emerging energy technologies. She is a former Deputy Director of Public Affairs of the New York City Department of Environmental Protection, and author of books and articles on recycling and other conservation themes.
Senior Writer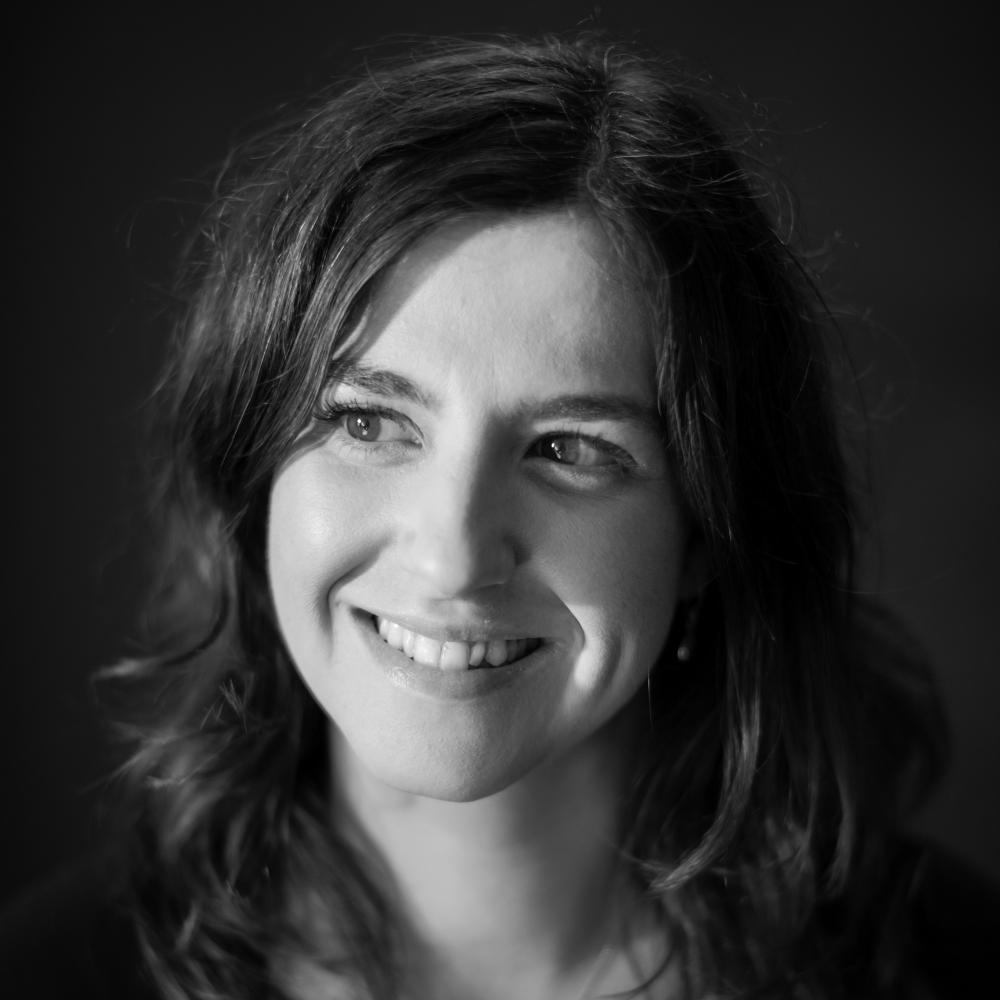 Mary has reported on sustainability and social impact for over a decade and now serves as managing editor of TriplePundit. She is also the general manager of TriplePundit's Brand Studio, which has worked with dozens of brands and organizations on sustainability storytelling.
Managing Editor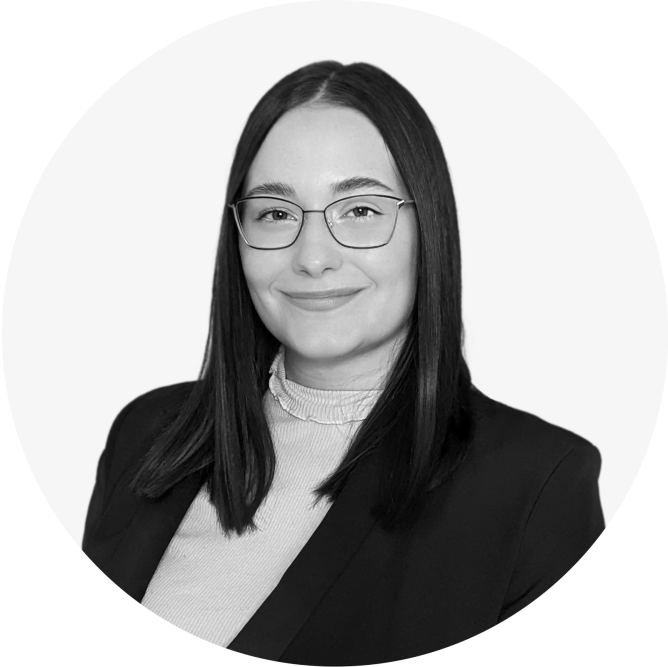 Taylor's work spans print, podcasts, photography and radio. She brings her passion for covering social and environmental issues through the lens of solutions journalism to her work as editorial assistant. 
Editorial Assistant