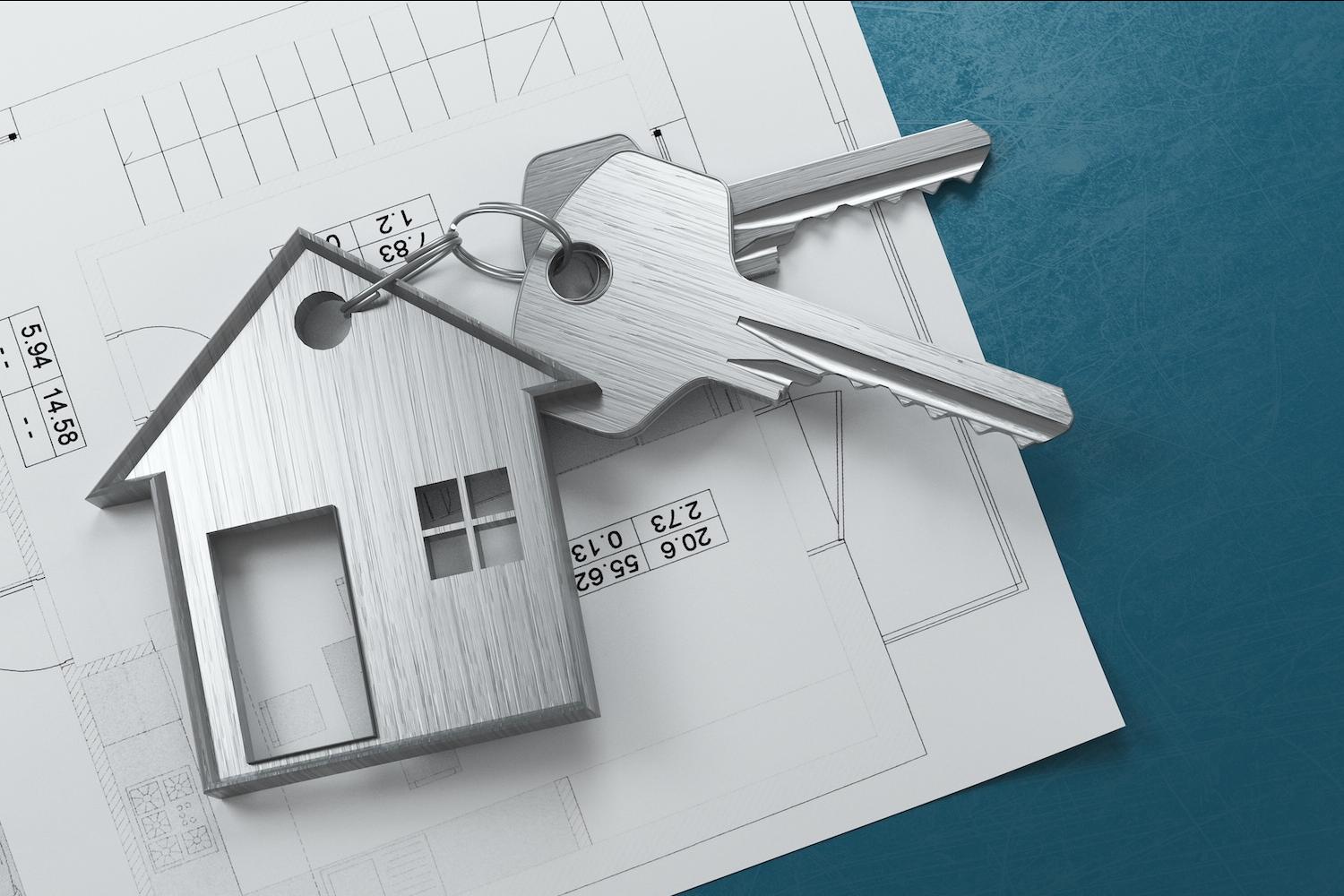 (Image: Aldeca Productions/Adobe Stock)
This story is part of Equalizing Wealth, a guest-contributed column that takes a sharp look at the interconnected factors driving racial wealth disparities in the United States — and puts forward evidence-based ways to address them. If you're interested in contributing your perspective to this column, please get in touch with us here. 
Last year, Drs. Nathan Connolly and Shani Mott, a Black couple from Baltimore, Maryland, sought out a home appraisal to refinance their mortgage, and their home was estimated at $472,00. Recognizing the valuation was out of line with homes in the area, the couple removed any traces of their race, including family photos and books by Black authors. The pair then outfitted the home with generic artwork, white family photos and asked a white colleague to pretend to own the home. After conducting this social experiment in racial bias, their second appraiser estimated the home value to be $750,000.
Drs. Connolly and Mott believe the initial appraisal process used subjective criteria to evaluate their home, including proximity to a majority-Black neighborhood and proximity to a busy street. The couple tried to challenge the appraisal with their initial lender but were met with silence.  
On the other side of the country in San Francisco, California, another Black couple, Paul Austin and Tenisha Tate-Austin, sought out an appraiser to refinance their mortgage to pay for major upgrades. The initial appraiser valued the home at $995,000. What's most shocking is that approximately a year earlier, the home was appraised for $1.45 million. Fortunately for the Austins, when they challenged their home appraisal, the lender agreed that the appraisal's subjective criteria were "incorrect or inappropriate." Like Drs. Connolly and Mott, the Austins removed items hinting at their racial identity, including family photos and hair care products, and also asked a white friend to pose as the homeowner. The second appraiser valued their home at $1,482,500, higher than the previous two estimations.  
Both scenarios illustrate the negative systemic conditions families of color often face during the homeownership process. These conditions contribute to our racial wealth divide. Whether a person is selling or buying their home, appealing a property tax assessment, applying for a home equity line of credit, or refinancing a loan, a home appraisal is necessary to ensure a home's value is accurately assessed.
Home appraisals play a key role in setting a foundation for generational wealth, offering the homeowner access to the full equity when they pay off their mortgage. 
Home appraisers are intended to give an "independent, objective, and unbiased opinion of the estimated market value of a residential property" based on home condition, size, amenities and upgrades, according to the U.S. Department of Housing and Urban Development (HUD). While home appraisals should be a race-neutral process at face value, racial bias is still alarmingly present in the home appraisal process, and these two stories are not anomalies.  
A 2022 Fannie Mae study looked at 1.8 million appraisals for refinance applications in 2019-2020, and researchers found that white-owned homes were valued at higher rates in all neighborhoods but especially those in majority-Black neighborhoods. The researchers concluded that the overvaluation resulted in a 10 percent higher appraisal value in their automated valuation models. 
To address the racial bias in the appraisal process, the Joe Biden administration commissioned the Interagency Task Force on Property Appraisal and Valuation Equity (PAVE), a group of 13 key agencies that have an impact on the appraisal process, to create an Action Plan. The PAVE task force was inspired by U.S. Rep. Maxine Waters' (D-Calif.) plea to protect consumers in the appraisal process through letters to the Biden administration and her subsequent bill, House Resolution 2553. 
With homeownership as the primary way for most people to build wealth, racial bias in the home appraisal process can contribute to the divide between wealth for white families and that of their Black and Brown peers.
White households hold 11 times more wealth than Black households and nearly six times more wealth than Latinx households, according to Prosperity Now's State of Household Wealth and the Racial Wealth Gap in 2020 report. In fact, the PAVE report notes that the "financial returns associated with owning a home" is "perhaps [one of] the biggest drivers of the racial and ethnic wealth divide." If advocates are committed to eliminating racial inequities in wealth building, we must also be committed to disrupting the barriers that devalue home prices because of race. 
The PAVE task force devised five key recommendations that aim to create equity in the home appraisal process through arming consumers with knowledge to identify appraisal bias and how to combat it, diversifying the appraisal workforce, providing better data and research on bias and how to identify it, and reevaluating policies and guidance to ensure that bias is eliminated from the process.  
The PAVE task force's recommendations are extremely robust and a major step in the right direction to ensure that Black and Brown families have equal access to homeownership. Although they get to the root of the deficiencies in processes among the relevant federal agencies, which should lead to better safeguards for homebuyers and homeowners, states still have a role to play in protecting homeowners from racial bias. In 2021, California passed Assembly Bill 948 that provides homeowners and home buyers with information about contesting the appraisal process if they suspect racial bias, modifies the appraiser licensing course to include cultural competency and bias courses, and directs the California Bureau of Real Estate Appraisers to present an assessment of appraisal complaints to relevant state lawmakers.  
States also have great flexibility to rethink their requirements for aspiring appraisers, including modifying or eliminating education or experience requirements to allow for a more equitable workforce.
 
For instance, states can innovate through partnerships with state universities and state agencies to create intentional pathways into the industry through bachelor's degree programs. They could offer programs that help aspiring appraisers meet education and experience requirements, host appraiser mentorships, or provide stipends so that those who cannot afford to train in an unpaid capacity can still obtain the necessary experience.  
It is an all-hands-on-deck responsibility to ensure that racial bias is eliminated from the appraisal process in pursuit of greater wealth equity. Consumers and advocates can also play a role in ensuring that the recommendations are being implemented in their states and that key improvements, such as incentivizing current appraisers to train up-and-coming appraisers, are funded each year.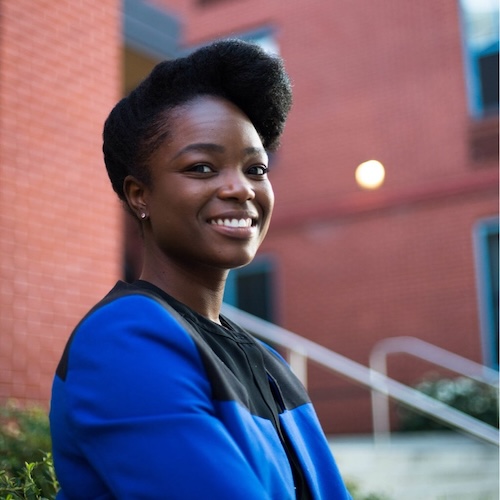 Seanniece Bamiro is a State and Local Policy Manager at Prosperity Now. She advances state and local policy development, analysis, and advocacy on critical asset-building policies. Seanniece holds a Masters of Public Policy from the University of Maryland College Park and a Bachelors of Art from the University of Maryland Baltimore County.