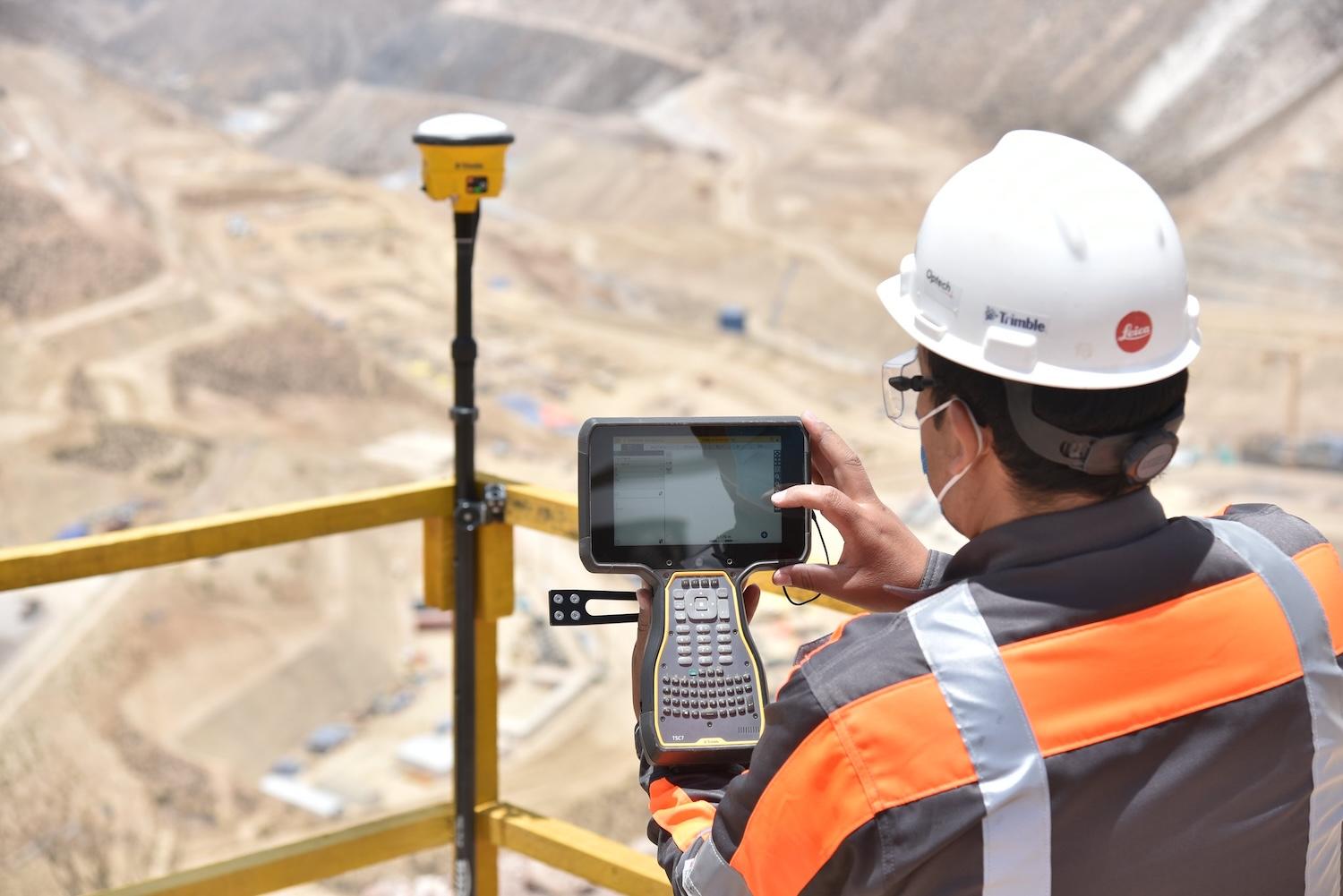 A copper mine in Peru. Copper is among a number of minerals that is critical for the low-carbon transition. (Image: Anglo American Plc/Flickr)
The good news is that many organizations are confronting the hidden costs of the low-carbon energy transition.
The bad news is that those hidden costs include severe human rights abuses and environmental destruction, all linked to the minerals that power our low-carbon energy systems.
Back to the good in a second, but let's take a minute to understand the bad.
Renewable energy technologies require specific minerals like cobalt, copper and lithium, and mining companies around the world bring these minerals to market. While mining companies invest heavily in the countries where they operate, and they secure permits and contracts from national governments, that doesn't mean that communities living on or near the land want to vacate and cede it to foreign interests.
In most cases, government forces and local security personnel, rather than direct company employees, are responsible for the abuses around mine sites. However, that does not absolve mining companies from the responsibility to ensure that human rights are upheld when they engage in mineral extraction projects. In fact, in some instances mining companies have coordinated with security forces and are complicit in human rights abuses.
It's a messy and complicated topic with many conflicting interests, but if we want to reduce and eventually remove our reliance on fossil fuels, we need to find a solution to this problem.
Back to the good news. Many organizations are bringing innovative, practical and promising solutions to the table to address the legacy issues of the mining industry. 
These encouraging developments are the focus of an exciting new investigative series from TriplePundit. We will speak to the organizations spearheading these movements, highlight real-world examples of their implementation, and hear from local stakeholders and the mining sector as we dive into these complex development issues.
What social and environmental abuses are linked to mining?
The abuses associated with the mining sector are well documented, though under reported. The Business and Human Rights Resource Center has recorded abuses including "displacement of communities, impacts on land, water and housing, environmental pollution, denial of freedom of expression and association, child labor, and killings and other attacks on human rights defenders."
Whether it is sexual abuse in Papua New Guinea and Guatemala, killings in Mexico and Cameroon, or a disaster from a burst dam in Brazil, massive work is needed to ensure the growing demand for minerals doesn't exacerbate grave human and environmental rights consequences. 
Many organizations do critical work to expose and highlight the dark side of the mining industry, including Global Witness, the Business and Human Rights Resource Center, and Human Rights Watch.
Which minerals are critical to the low-carbon transition?
The 2023 Transition Minerals Tracker from the Business and Human Rights Resource Center recorded 65 allegations of abuse associated with mining transition minerals in 2022 and 510 allegations since 2010.
Caroline Avan, senior researcher for natural resources at the Business and Human Rights Resource Center, led and coordinated the research for the 2023 Transition Minerals Tracker. 
"This should be seen as just the tip of the iceberg," Avan told TriplePundit. "What we record is only based on publicly available information, which is largely dependent on the freedom of press and freedom of civil society in any given context. We believe there are many issues that we are not able to capture."
Of the 65 reported allegations in 2022, over half concerned Indigenous peoples and communities surrounding active or proposed mine sites. According to a study by the University of Queensland in Australia, about 54 percent of mining projects that extract transition minerals (the study focused on over 30 minerals) are located on or near Indigenous lands. Lithium (85 percent) and manganese (75 percent) have the highest proportion of their global reserves on or near Indigenous territory.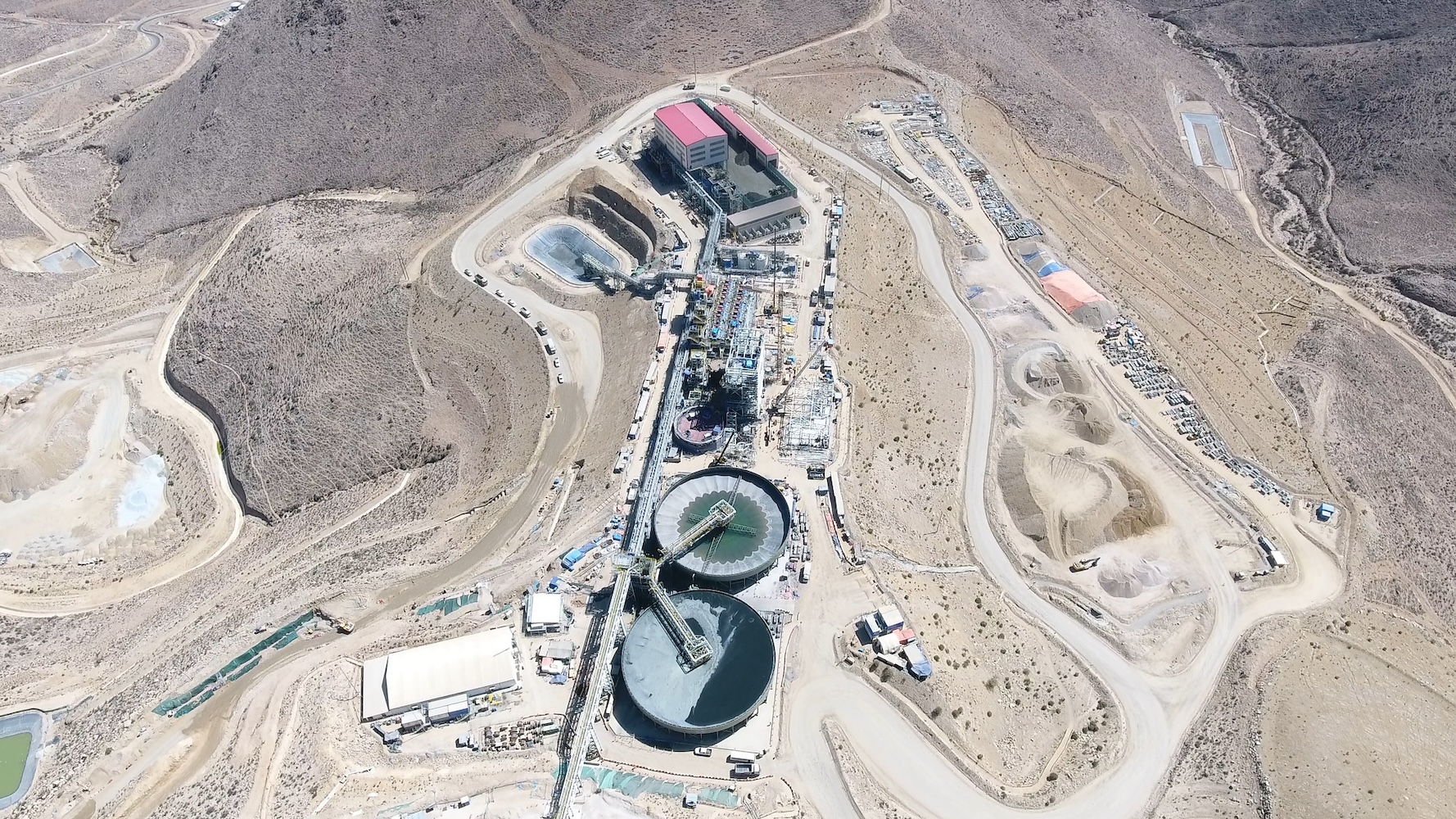 Why do abuses happen in the mining sector?
Mining companies often operate in poor, developing countries. The power afforded to local authorities can be very weak, and disagreements over the use of land between mining companies and local communities can create a lot of tension. A lack of local authority and loose international regulations can create a problematic environment.
"Although countries usually have laws that regulate how minerals can be extracted, and that should protect mining communities, very often they are not properly enforced," said Alex Kopp, senior campaigner at Global Witness, an organization that investigates and exposes environmental and human rights abuses. "Corruption undermines existing rules and standards in countries with weak governance. Companies that don't follow rules can often get away with it, sometimes by paying a bribe."
The race to bring minerals to market, particularly in this age of transition away from fossil fuels, creates an environment where overzealous governments, investors, and companies may forgo regulatory steps in a rush to get people off the land and minerals out of the ground.
What does this all mean for businesses and consumers?
This isn't an issue that only affects the mining sector. Minerals come to market to meet the growing demand from consumers and businesses — a demand that is increasing rapidly due to the world's net-zero ambitions.
Because these minerals not only power renewable energy technologies, but are also in all of our electronic devices, all businesses and consumers who use modern technology are stakeholders in the human and environmental abuses linked to the mining sector. The importance we place on responsibly-sourced minerals will have a major impact on the direction the industry takes, and what values it holds.
Legislation is incoming and will force large companies to ensure their supply chains are examined for the prevalence of human rights abuses, all the way up to the point of mineral extraction. This is already a requirement in Germany, France and Norway. A similar law is coming to Europe as a whole with the European Union's Corporate Sustainability Due Diligence Directive (CSDDD).
Aside from legal requirements like the CSDDD, as consumers become more aware of the impact that mining has on local communities and the environment, more demands will be made of businesses to ensure they are sourcing minerals responsibly. Businesses that are early runners in this movement will enjoy not just a competitive advantage in the market, but also the validation that they are building a just and equitable future.
Stay tuned. The next article in this series will explore the movement of human rights due diligence and what businesses can do to prepare for the incoming legal requirements, as well as how they can begin sourcing responsible minerals today.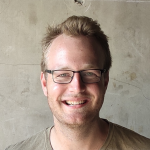 Andrew Kaminsky is a freelance writer with no fixed location. He travels all corners of the globe learning about the different groups that call this planet home, seeing natural wonders, and sharing laughs with the people he finds along the way. An alum of the University of Winnipeg's International Development program, Andrew is particularly interested in international relations and sustainable development. In his spare time you are likely to find Andrew engaging in anything sport-related, or finding common ground with new friends over a craft beer.