California Gov. Gavin Newsom joins New York Times correspondent David Gelles on stage at Climate Week, where he announced he would sign a pair of recently passed bills that mandate climate disclosure from large companies operating in the state. (Image: The Climate Group/Flickr)
World leaders, business executives and activists are back in New York City for Climate Week and the United Nations General Assembly — and everybody's talking about California. 
In case you missed it: Last week California legislators approved a pair of bills that require all large public and private companies operating in the state to disclose their greenhouse gas emissions to investors and the public. Business leaders organized by the sustainability nonprofit Ceres came out in support of the bill before it passed. They say their progress in tracking and disclosing the full scope of their emissions proves it's possible for other companies to do the same. 
As lawmakers and business coalitions enjoy a victory lap at Climate Week, we're taking a closer look at the landmark legislation and the ripple effects it could send well outside the Golden State. 
Why corporate climate disclosure matters
"There was a billion-dollar weather and climate disaster event every four months in our country in the 1980s. By 2010, there was one every three weeks," Mindy Lubber, CEO and president of Ceres, said at a press conference on Tuesday. "This year, we've experienced more than a billion-dollar event every two weeks." 
Indeed, extreme weather cost the United States nearly $40 billion in the first eight months of 2023 alone. But the impacts these disasters and other climate disruptions have on corporate bottom lines is less understood, because many companies don't calculate it. "People are operating in the dark," Lubber said. "I can tell you of the 700 investors we work with, they want to understand: What are the risks from climate [change], and what are the opportunities? They cannot make a decision about building a portfolio without adequate information." 
In 2022 surveys, 70 percent of U.S. investors said they would support mandatory climate disclosure in the U.S. 
What the California climate disclosure rules require
The two recently passed bills — Senate Bill 253 (SB 253) and Senate Bill 261 (SB 261) — are on Gov. Gavin Newsom's desk, and he confirmed this week that he will sign them. The bills require the California Air Resources Board to develop rules that mandate public and private companies with annual revenues exceeding $1 billion to disclose their greenhouse gas emissions. 
Crucially, the rules will cover emissions created upstream and downstream in a company's value chain (known as Scope 3). Though Scope 3 comprises around 70 percent of corporate emissions on average, it's left out by many companies that currently disclose. 
The rules will apply to around 5,500 companies doing business in California, lawmakers said. Companies will be required to disclose emissions from their direct operations (known as Scope 1) and those from the electricity they purchase (known as Scope 2) by 2026. Mandatory Scope 3 disclosure will come into force a year later, with financial penalties waived for three years as a transition period.
"SB 253 does not dictate how they should reduce their carbon emissions. But by making clear that within a couple of years these emissions are going to become public, the corporations have a huge incentive to innovate to reduce those emissions," said California state Sen. Scott Wiener, who represents San Francisco and parts of San Mateo County. "We're going to see in a few years who's walking the walk and who's just talking the talk. And I hope that after a few years before the implementation, the companies that are walking the walk are going to be a much higher number than they are today."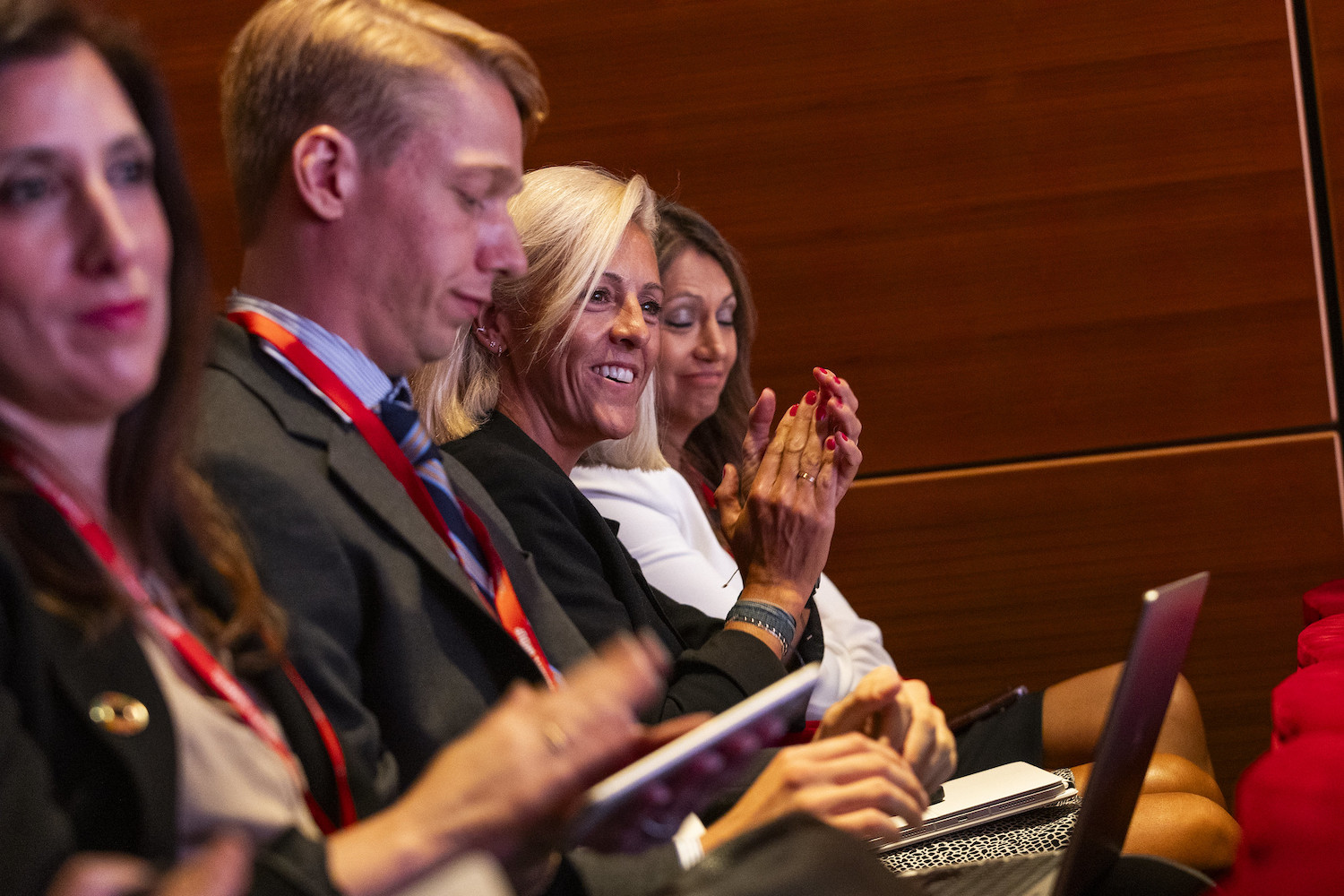 Insiders predict a race to the top that goes way beyond California
Lawmakers say Californians will benefit directly from the new climate disclosure rules. "As a member who currently represents environmental justice communities who live near the harbor — who are seeing the emissions and feeling them every single day, the impacts of bad air quality, as well as the severe, tangible impacts of climate change — this will deeply, deeply benefit my constituents and constituents across the state of California," said state Sen. Lena Gonzalez, who represents Long Beach and Southeast Los Angeles. 
But given California is the fourth largest economy in the world, the implications could stretch far beyond its own borders. "As disclosure becomes real, some companies are going to step up, clean up and really lead, and other companies are going to be forced to do the same," said Mary Creasman, CEO of California Environmental Voters, which lobbies in support of climate and environmental legislation in the state. "There's going to be pressure out there like we've never seen to change business-as-usual." 
The fact that thousands of multinational companies will be compelled to disclose their emissions may also make it easier for other markets to pass similar legislation. "SB 253 marks a major advancement in detailed emissions disclosure, potentially revolutionizing corporate responsibility in combating climate change for the world, not merely California," said Kentaro Kawamori, CEO of the carbon accounting firm Persefoni. "As the global community confronts the pressing need for climate action, California's leadership might inspire comparable efforts in other states and countries."
Markets including the U.K., Japan and the European Union already moved to mandate climate disclosure within the past two years. While it's too early to say whether those rules amounted to this type of sea change, early evidence indicates it is a likely outcome. "We don't have a lot of data yet as to how it has changed things," Lubber told us. "But we do know when a company ... makes a declaration and commitment to doing it — and that's public and you're showing how you're going to do it and you're accountable — it drives behavior change. And it probably does that as well as anything else I can think of." 
What about the SEC? 
Last year the U.S. Securities and Exchange Commission (SEC) issued draft language for mandatory climate disclosure rules that would apply to all large publicly-traded companies operating in the country. The release date for the final rule has been pushed back several times and is now expected toward the end of this year. It's also still up in the air as to whether the final SEC rule will include mandatory reporting of Scope 3 emissions. 
But if and when the SEC does mandate climate disclosure, companies will be well positioned to translate the work they're doing in California to comply with the federal rules. 
"For us as an industry association, it's very important to have harmonization among reporting requirements," said Chelsea Murtha, director of sustainability for the American Apparel and Footwear Association, which represents more than 1,000 brands and came out in support of the legislation. "We worked with Sen. Wiener and Ceres to get language in the bill that made sure that if you were reporting to the SEC and that was a substantially similar disclosure, it would work in California. We were really glad to see pieces like that come together and make this a process that was really designed to help businesses succeed."
The bottom line: Climate disclosure won't fix it, but it's a major step forward
Disclosure won't solve our climate problems, but in the spirit of sunlight as a proverbial disinfectant, transparency is a crucial piece of the puzzle. "There's no doubt that it's only a first step," Lubber told us. "Once companies analyze their risk and measure it, they can then manage it. It's very hard to come up with a climate plan to act without knowing what the problem is."
Ceres provides toolkits and direct consultation to help companies translate the data from their disclosures into time-bound climate transition plans, and it will continue to do so as California's rules come into force, Lubber said. 
"The public, investors and regulators want to know what is the risk to a company, and that's why they have been calling for climate risk disclosure," she told us. "Good information is just that — not the panacea, but it provides the base to make smart decisions about managing carbon emissions."
Get more coverage like this in TriplePundit's weekly Brands Taking Stands newsletter. Sign up here for new stories every Wednesday.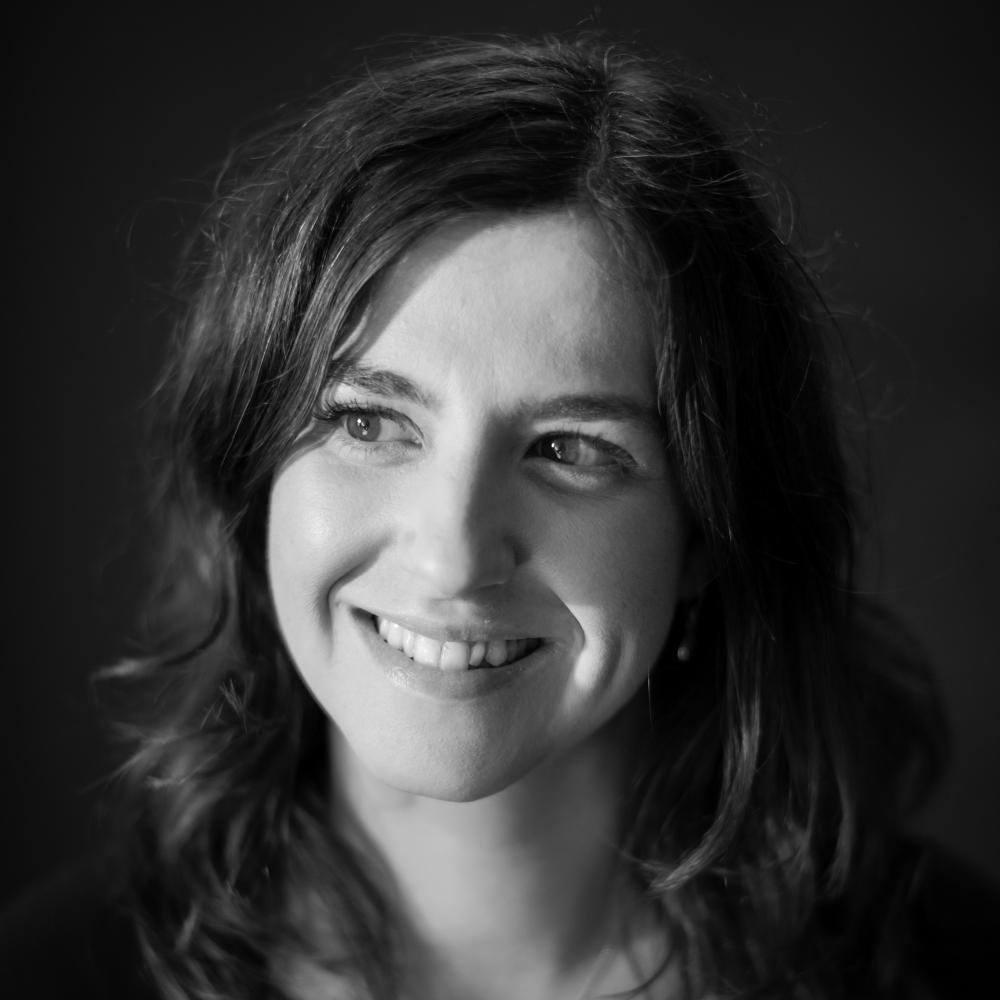 Mary has reported on sustainability and social impact for over a decade and now serves as managing editor of TriplePundit. She is also the general manager of TriplePundit's Brand Studio, which has worked with dozens of brands and organizations on sustainability storytelling.