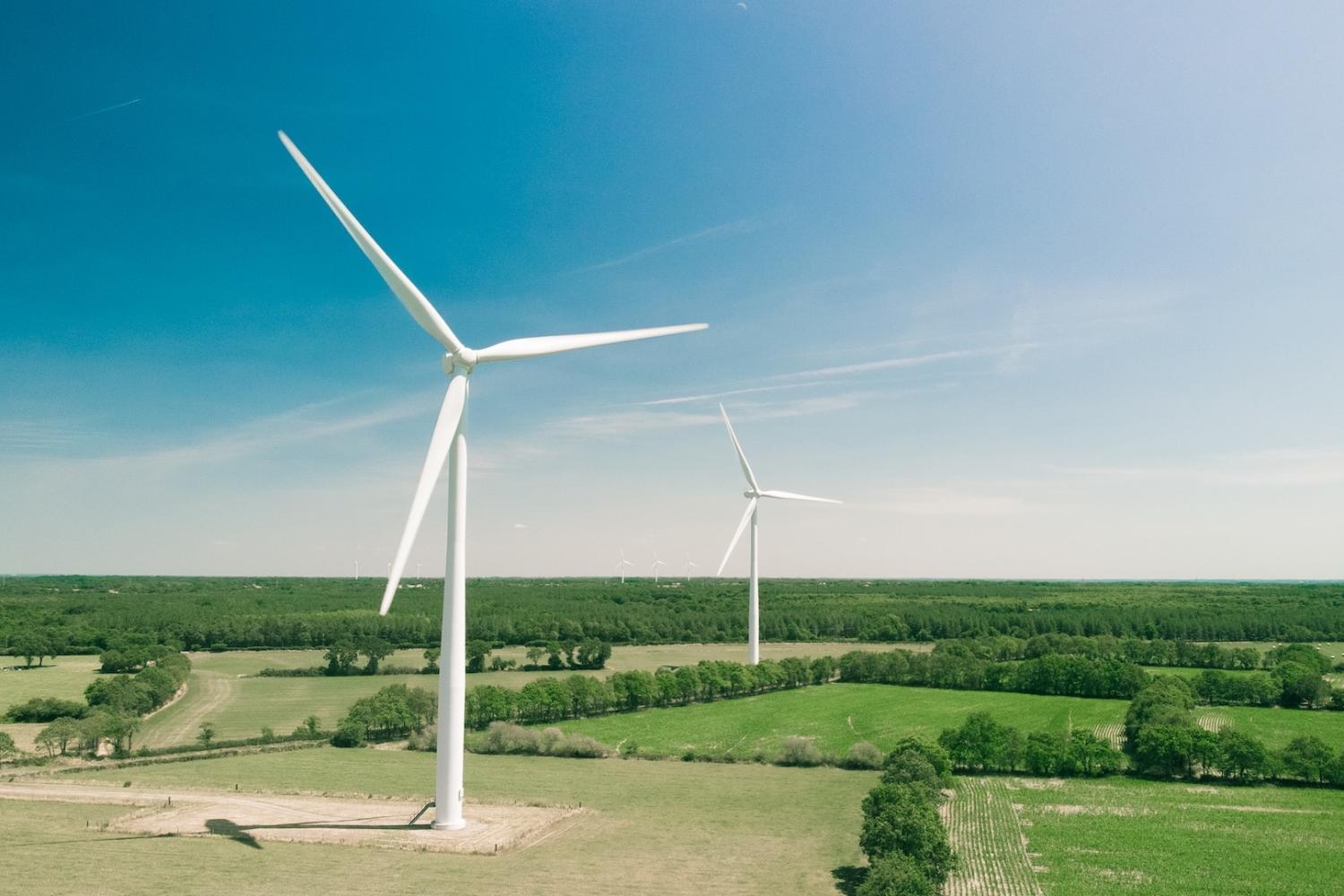 Wind power is an increasingly important part of the energy mix as the world works to counter the climate crisis. But with first-generation wind turbines reaching end-of-life, questions loom over how to properly handle the waste they create. While wind turbines are up to 90 percent recyclable, turbine blades in particular present the biggest challenge. 
The challenge of recycling decommissioned wind turbines
This is especially true as more wind power comes online. It accounted for 22 percent of all new electricity capacity installed in the United States in 2022, according to the Department of Energy, while also being one of the lowest-cost sources of electricity in America. The sector is poised for rapid growth, attracting $12 billion in capital investment last year alone, according to the DOE. 
Undoubtedly, it's great news that this renewable source is increasing its share. But if we don't find a way to manage wind turbine blade waste, up to 2.2 million metric tons worth will accumulate in U.S. landfills by 2050, Owens Corning, a manufacturer of glass fibers that are used in the composite materials for wind turbine blades, detailed in its 2022 sustainability report.
The company's leadership recognizes this is unsustainable, and as a major global supplier to wind turbine manufacturers, Owens Corning is greatly invested with other industry partners in figuring out the best ways to handle retired turbine blades. 
After all, "wind is a critical technology for reducing emissions," Patrick Sullivan, strategy director for the composites business at Owens Corning, told us. Somewhat ironically, as wind turbines have become more efficient at making electricity, recycling their blades has become more problematic. 
That's because achieving greater efficiency means modern turbines are designed with much longer blades than those used in first-generation types. "To harness the maximum kinetic energy from the wind, you want as long of a blade as possible to increase the rotor diameter," Sullivan said. "To have such long structures that support themselves and face various forces over 30 years, it needs to be strong and lightweight. So, that switches you from traditional metals and woods to more advanced composite materials."
Therein lies the problem. Whereas steel and alloys are mono-materials that are relatively easy to recycle, composites are not. "Blades are designed to last a long time, and the fundamental nature of a composite is you are combining dissimilar materials together that are not designed to come apart," Sullivan explained.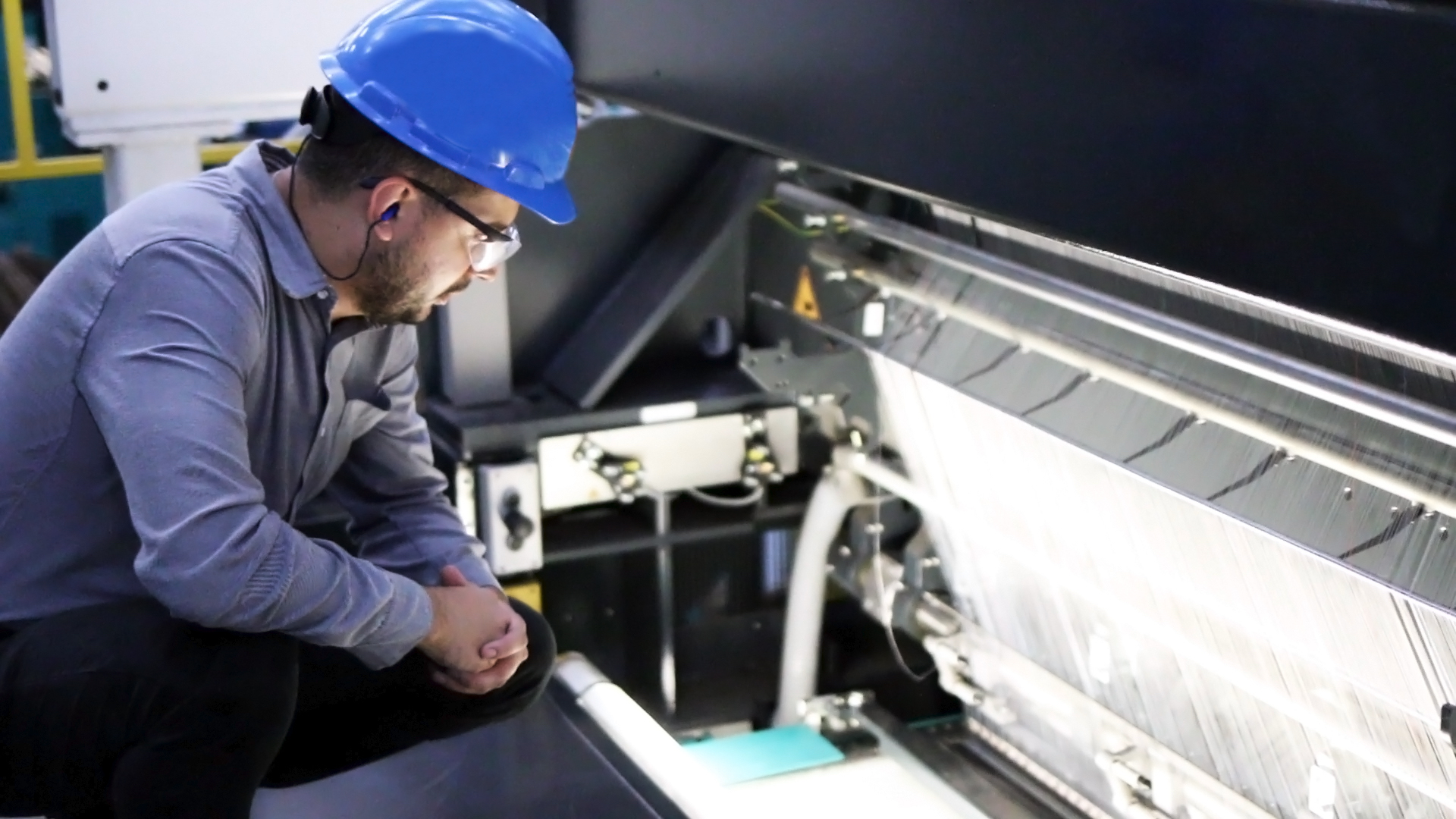 What's in a wind turbine blade, anyway? 
Should you be wondering, a composite wind turbine blade is made from a mix of glass and carbon fibers, which are combined with resins and plastic polymers. These materials wrap a structural core material which might be made of balsa wood or PET plastic foam. 
A blade made today is designed to be in service for about 30 years, but the in-service time could be cut short because of turbine efficiency improvements. This means asset owners might elect to retire older turbines, which generate less electricity, in favor of newer and more efficient ones. 
"An average turbine is in the 3- to 5-megawatt range," enough to power 3,000 to 6,000 homes, Sullivan said. "Ten years ago, it might have been a 1-megawatt model," he told us. As a result, a given area of wind farm can generate far more power today, incentivizing turbine upgrades, or "re-powering" as it's known in the industry.
Consequently, many old turbines are being taken out of service before they fail, meaning the waste is already piling up. This creates urgency to address the landfill problem today, while the problem will only continue to compound in the future.
How to recycle a wind turbine blade
So, what to do with a retired wind turbine blade that needs to be kept out of landfill? Options range from the very low-tech, to higher-order processing which is more desirable.
Let's start with the low-tech options. Landfilling blades is already banned in some parts of Europe. Advocates are pushing for a full ban across the continent, with a similar movement growing in the U.S. While this is stimulating a range of efforts for effectively dealing with the problem, at the most basic level it has involved taking blades, shredding them up and burning them in cement kilns as a power source. That's not ideal, and the only real reason to recommend disposal by such means is that it avoids landfill. Rather than burn them, some wind farm operators have opted to store their blades until viable solutions are found.
"An improvement from cement kilns could be mechanically breaking down the blades and either compounding the remnants into pellets, which can be molded into new composites, or using the fractions in other composite parts," Sullivan said. "The challenge is parts made with these pellets, for example, will have lower performance than virgin fiber composites. This really starts to limit the pool of use opportunities, as composites are advanced materials in higher demanding applications." Nonetheless, Owens Corning has been able to provide materials from pellets which have gone into things such as decking materials or railroad ties.
Other novel uses are interesting, too. "People are designing bridges out of old blades," Sullivan told us. "They are cool projects, but there are thousands of blades in the world," he said, with the implication that there are simply not enough projects to use all decommissioned blades in creative ways like this. 
Instead, Owens Corning sees the greatest potential in taking a materials science approach. "How can we separate the fibers away from the resins?" Sullivan posited. "And what can we do with these fibers in a second life?"
To this end, the company is working with other partners to experiment with recycling processes such as pyrolysis. In very simple terms, pyrolysis involves a process of heating blade material to very high temperatures in the absence of oxygen, leading to a physical separation of materials at the molecular level.  


""It has been proven at lab-scale: You can take blade waste through a pyrolysis process and separate glass fiber from the resin systems, and we can take those fibers back," Sullivan said. This method of recycling avoids downcycling, as recovered glass fibers can be melted down and reused in place of virgin material. "We would love to be able to get the fibers back from that type of process, and our partners from the chemical industry I assume would love to get their polymers back, too."
But making this commercially viable and cost-effective at scale remains a challenge. That's in large part because making virgin glass "is relatively very low-cost," Sullivan said. "The efforts to reduce the cost of wind energy over the past two decades have also trickled down to reduce the cost of glass fibers tremendously," he added. Energy inputs for pyrolysis need to be considered, too, and Sullivan suggested electrification and green hydrogen might be ways to mitigate the impact of the pyrolysis process in the future. 
The future of wind turbine blade recycling is collaborative
Challenges aside, recycling blade waste will become increasingly urgent and indeed a business imperative going forward. "We will be one of the companies to develop circular models. We see it as a huge competitive advantage," Sullivan said.
Nevertheless, it will take a combined effort. Owens Corning is part of a consortium of companies in the European-based Zebra project, which has a goal of developing the first 100 percent recyclable wind turbine blade. "Part of this effort is to produce blades with zero-waste and design the composite for recyclability, making it easier to disaggregate materials at end-of-life," Sullivan said.
In addition Owens Corning joined the U.K.-based SusWind project, a consortium of companies launched in 2021 to "facilitate the recyclability of existing blade technologies, drive the use of more sustainable materials and processes, and develop new approaches based on circular design principles," Sullivan said.
As the wind industry moves toward greater sustainability from end to end, Owens Corning's efforts are ongoing, too. "We can make a major impact to the wind industry in helping tackle this challenge," Sullivan said. "The goal is to take that fiber back and deliver recycled content fibers to build high-performing composites." 
Image credit: Thomas Reaubourg/Unsplash and Owens Corning
This article series is sponsored by Owens Corning and produced by the TriplePundit editorial team.
Images courtesy of Owens Corning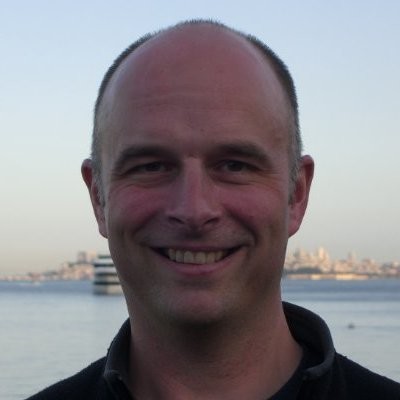 Phil Covington holds an MBA in Sustainable Management from Presidio Graduate School. In the past, he spent 16 years in the freight transportation and logistics industry. Today, Phil's writing focuses on transportation, forestry, technology and matters of sustainability in business.