Adidas is in the race with Nike and Puma to manufacture athletic apparel more responsibly and sustainably. To that end, the company recently produced 50,000 DryDye t-shirts that were dyed without using any water. Eventually the company will use the process to color even more clothing items in the next several years.
This new waterless technology is important because despite the apparel industry's overall shift towards more ethical and environmental manufacturing, textiles and clothing are still huge water hogs. Just coloring the world's clothing consumes the equivalent of one Mediterranean Sea every two years. Working with Thailand-based Yeh Group, these DryDye t-shirts color the t-shirts while eliminating the use of water.
The DryDye process uses compressed carbon dioxide that the Yeh Group's factories heat to about 88F (31C) and pressurized to 74 bar, which converts the CO2 into both a liquid and a gas. The dyes then can penetrate fibers and disperse throughout garments without the need for additional chemical agents. In addition to eliminating the 6.5 gallons (25 liters) of water normally needed to complete the dyeing process, Adidas claims the shift towards compressed CO2 uses 50 percent less of both energy and chemicals. Those 50,000 DryDye t-shirts alone will save over 317,000 gallons of water, or about 1.2 million liters.
With apparel companies already tackling the low hanging fruit of improved factory conditions and more responsible cotton, still tougher challenges lie ahead including textile recycling and water stewardship. Levi's has had some success with its manufacturing process throughout its supply chain by slashing water consumption for some of its garments. But with much of a garment's water footprint occurring after a sale, companies need to do even more to encourage consumers to shop smart, recycle unwanted clothes and of course, use less water when cleaning and maintaining their clothes. Educating consumers about the impact that textiles have on water consumption is an important step going forward, too.
Leon Kaye, based in Fresno, California, is a sustainability consultant and the editor of GreenGoPost.com. He also contributes to Guardian Sustainable Business and covers sustainable architecture and design for Inhabitat. You can follow him on Twitter.
Photo courtesy Adidas.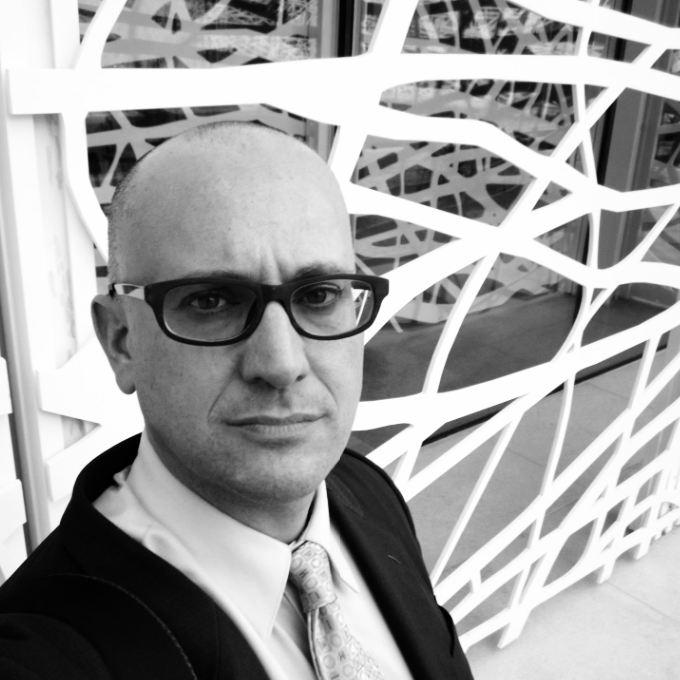 Leon Kaye has written for 3p since 2010 and become executive editor in 2018. His previous work includes writing for the Guardian as well as other online and print publications. In addition, he's worked in sales executive roles within technology and financial research companies, as well as for a public relations firm, for which he consulted with one of the globe's leading sustainability initiatives. Currently living in Central California, he's traveled to 70-plus countries and has lived and worked in South Korea, the United Arab Emirates and Uruguay.
Leon's an alum of Fresno State, the University of Maryland, Baltimore County and the University of Southern California's Marshall Business School. He enjoys traveling abroad as well as exploring California's Central Coast and the Sierra Nevadas.