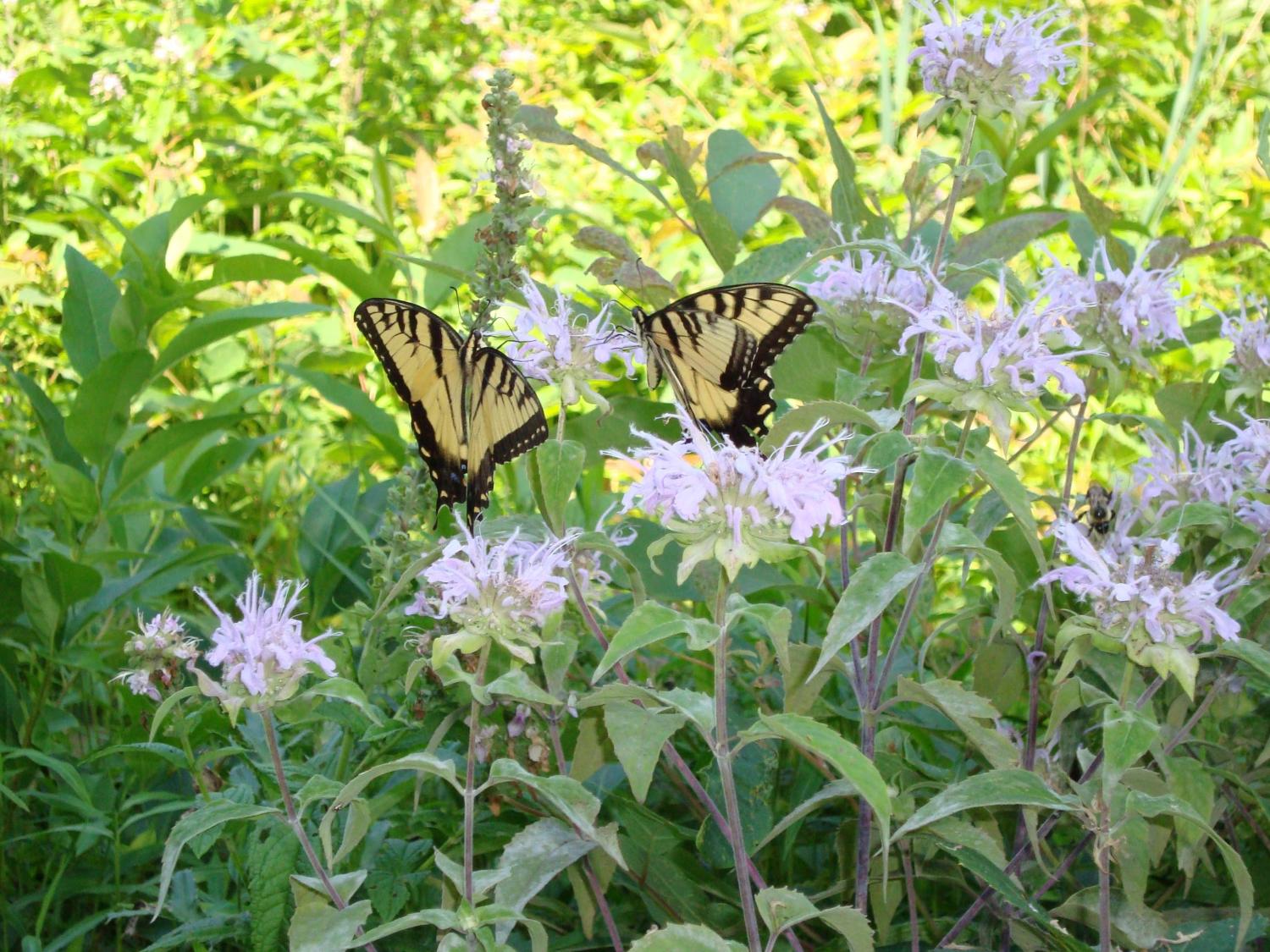 Editor's Note: This post is part of TriplePundit's ongoing coverage of SXSW Eco 2015. You can read all of our coverage here.
By Heidi Travis
When something draws your eye and makes you cross the street to take a closer look, or connects you in conversation with the random person next to you, that feeling is art. Art is more than just an aesthetic creation -- it's passion, movement and the beautiful thing that happens when we build a relationship.
Art demonstrates the ability to educate without it being obvious that you're learning. It can be honest without using the word truth. With art you have the choice of interaction, of buying in.
Art is requesting your presence
One idea that resonated from last week's SXSW Eco panel on
Taking a Stand: Pitfalls and Benefits of a Position on Climate
was that environmentalists need a better message, one that connects with people personally. Speakers acknowledged that we've used the term 'sustainability'
to the point that it's become meaningless and ineffective
in achieving the excitement that incentivizes people into action.
So, how do we touch people?
We need more examples of art inspired by culture and art inspired by nature -- with a common purpose: to build community. In 
Place by Design
, SXSW Eco's public space design competition, artists shared their vision. Two of the projects stood out because they effectively impacted people's engagement in the community. Both created a conversation about how space was being used in their respective neighborhoods.
The first project transported people to abandoned spaces in Detroit's North End and to experience the musical history of funk. According to presenters Bryce Detroit and Anya Sirota, the area lacked the recognition and TLC it deserved, so they designed a symbol: The Mothership.
This giant deejay booth was a collaborative project through a bigger community culture group, O.N.E. Mile, to create significant, yet functional art that could be taken apart and remade repeatedly and used as a performance piece.
What's cool is how the team created this huge music-sharing symbol reflecting pop culture (and hope) to lead you to a place you might not normally go. Their events and activities are well attended. Want to check it out to see for yourself?
The second, Field of Vision: A Garden for Others, highlighted an urban park space along the river in Louisville, Kentucky. This southern river region should attract more Monarch butterflies along their migration route. One of the issues for the butterflies is that their favorite food, milkweed, is being destroyed with herbicides. But for humans, why wasn't the riverfront park area providing a natural place to relax? Unfortunately the proximity to the freeway and lack of an attractive natural aesthetic made the space unappealing. This is where nature can attract humans!
To create appeal to both butterflies and humans, artist Jenny Kendler created an exhibit of reclaimed wood planters full of butterfly-attracting flowers and connected them with bright strings that also provided a lighted display to reflect butterfly night vision in the evening. The site was walking distance to office space, which encouraged people to come over. As people visited, they were able to see nature in action and access valuable information on planting beneficial flowers. Information was also available on how to communicate with politicians to request change.
Field of Vision: A Garden for Others was also created as part of an artist in residence program through the NRDC, Natural Resources Defense Council. This valuable program employs an artist to create beautiful, meaningful work connecting humans to the environmental experience in unexpected places and in interesting ways.
It's magical when a work is able to make you pause and feel more connected with your life. Art is one of the most powerful ways to bring people together as a community in a public space.  Have you considered funding art as a way to share your message?
Image credits: 1) Used with permission of Anya Sirota 2) Used with permission by Kirk Donaldson 3) Heidi Travis
We maintain a strong staff of reporters and guest authors in various locations with an interest in your subject matter. Get in touch with us if you would like to have one of our writers present at your event to cover it and write up big picture ideas that transpire or interview conference speakers and attendees on the air. If we don't have a contributor in your area we're happy to work with someone you know.