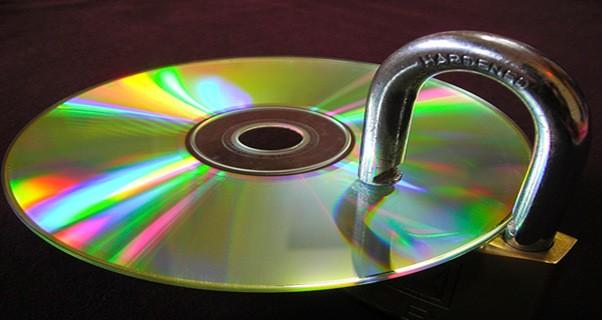 By Sandra Lambert
It seems that every day, there is another story in the media regarding a data breach. Many companies think that their assets and data are secure, only to find at some point that they too have fallen victim to a hacker. Sometimes it is even just a simple case of an employee not properly securing their password or leaving their mobile device containing sensitive company data in a place where unauthorized individuals can gain access to it.
Ensuring the best security includes keeping employees properly trained and informed as well as having the proper security applications, protocols and equipment in place. The combination of these significantly reduces the risk of a data breach as well as keeping the workforce educated on how to keep their own data secure at home as well.
Here are important factors to consider and implement in order to ensure optimal security for your organizational assets.
1. Educate your workforce
Many employees in a company often have access to sensitive data. As such, it is more important than ever that your employees follow particular protocols to keep that data safe and secure. Institute a cybersecurity plan that educates and teaches employees
how to ensure security of critical data
, and also makes them aware of the various scams hackers may use in order to gain access to that data, such as phishing scams, ransomware and malicious websites.
Also teach them how to keep your system safe by downloading free malware protection software and by avoiding downloads in emails and on websites that they may not be certain of, and to keep Internet browsing restricted to websites only deemed necessary for business use.
2. Institute a security policy
In addition to training employees how to be aware of threats, they need to know what actions they may take that can lead to security breaches. For example, many business people today do work outside of the office, and may connect to public Wi-Fi spots in order to do so. This poses a risk, as tech-savvy hackers can hijack the signal and possibly gain access to the system and the data. You can find examples of rules to add to your security policy online, so that you can present a concise and complete policy to your employees.
3. Use a strong, reliable antivirus application
An antivirus application is an important line of defense against viruses, hackers and malware, and should be installed on your systems and kept up to date. The problem with many applications is that they need to be manually updated. Hackers are always producing newly developed viruses or methods for exploiting security holes in older applications, and a virus program that has not been updated may not be able to detect and prevent a new threat from breaching your system.
To keep your system safe from malware attacks and viruses, utilize a cloud-based antivirus application, as this type of application will update itself automatically as new updates are released. This ensures that the application is always ready to protect your system from newly developed threats.
4. Maintain and use the proper equipment
You may want to invest in stronger firewalls and equipment or software that encrypts your data. Your telecommuting applications and equipment also needs to be secure, and are potential problems for many companies that don't realize how easy it may be to gain access to your data through these systems.
--
Do you have a security policy in place in your own company? Were you affected by a data breach? Share your thoughts and experiences on social media, or offer your own input on how to improve cyber security in the workplace.
Image credit: Stock image
Sandra is a computer networking and security specialist. She is a CISCO certified professional having a flair and expertise in writing about varied topics related to the same. Sandra has written several actionable contents that are extremely handy in addressing cyber security-related concerns. Follow her on Google+ and Twitter.
TriplePundit has published articles from over 1000 contributors. If you'd like to be a guest author, please get in touch!