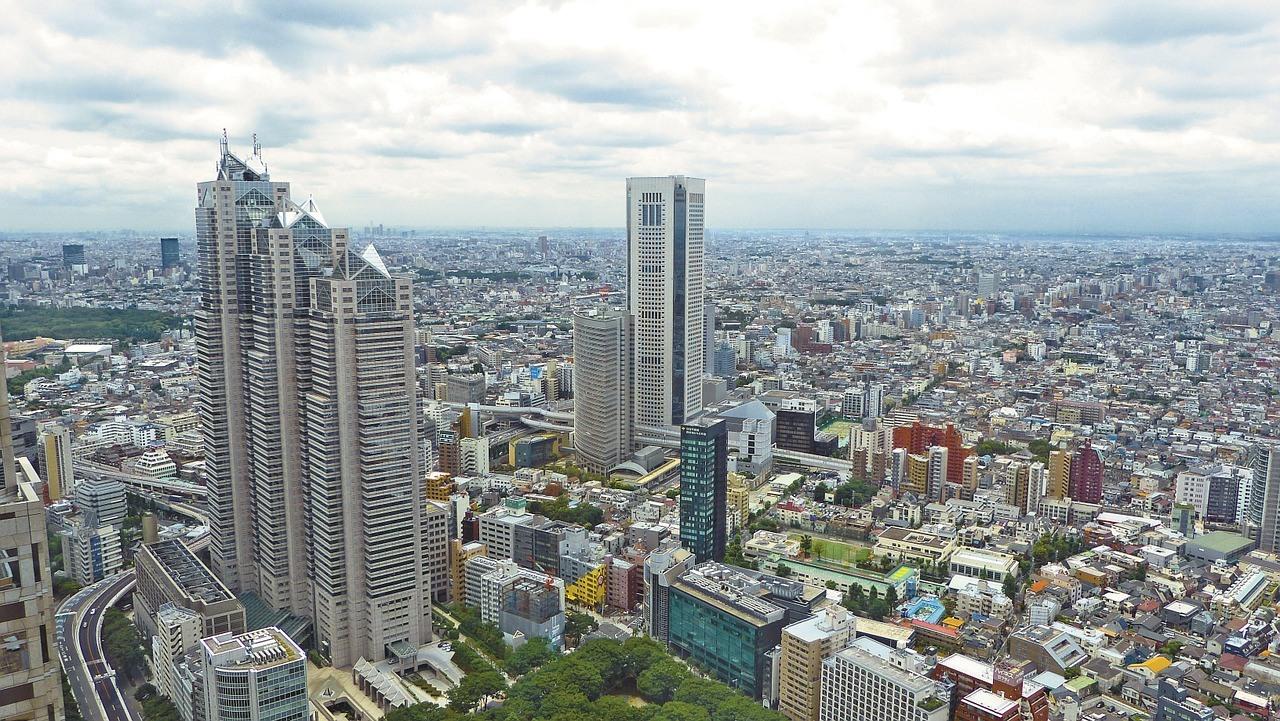 By Andy Cummings
According to a 2015 Cone Communications Global CSR study, 90 percent of global consumers are likely to switch brands to one associated with a good cause, given comparable price and quality.
Consumers overwhelmingly want corporate social responsibility (CSR), and corporations realize that it is imperative; this is nothing new. We see this first-hand at Versaic, where we work side-by-side with a diverse cross-section of the Fortune 1000 in a wide range of industries, from pharmaceuticals, hospitality and healthcare to retail, transportation and energy. An emerging trend we have noticed working with these leading corporations carrying out philanthropic giving programs is a desire to get more strategic in their giving and rally their company around their philanthropic goal.
The problem? Corporations across the board are struggling to figure out how exactly to be more strategic in their giving. However, working with brands who are able to do so successfully, we have gained a wealth of insight and best practices. The following steps will help you as your corporation looks to get more strategic in your philanthropic giving:
1. Create a strategic focus area
In order to go from strategy to impact you need a plan and a partner. Starwood Hotels and Resorts started by identifying five social responsibility focus areas: workplace readiness, human rights, conservation, disaster relief and community vitality.
Starwood then engaged with Partner TRI to make a mindset shift from acting as a 'funder' to acting as an 'investor' looking for the highest human gain for the available dollars. By creating a strategic results framework first, Starwood was able to link everything in their giving programs back to results
2. Figure out the needs of communities in which you service
It is not enough to just write a check. In order to achieve impact, you need to research the needs of the communities in which you service.
USAA, the USAA Federal Savings Bank and the USAA Foundation help the national military community and the communities where USAA employees live and work. Based on their chosen cause of military family resiliency, they then determined the following needs: support for military caregivers, families of the fallen and wounded, financial readiness for service members, spouses and children and fulfilling careers for veterans and military spouses.
By determining these needs and direct impact targets, USAA is able to follow through with its mission of going above for those who have gone beyond.
3. Determine what you can give: If money, how much? If product, what kind?
Waste Management is committed to enhancing communities through programs that help make them cleaner and better places to live. Local Waste Management facilities are proactive in identifying charities located in the immediate community and in many cases may have predetermined which organizations they will support that year.
It wasn't obvious to the company's locations what they could give, but they came up with some creative ideas. One example of their product donation efforts is donating garbage disposal bins and services to fundraising events in the community.
4. Create a plan of how you will give back. Will it be grants, fundraising events etc.?
Quicken Loans has a variety of ways it gives back in the city of Detroit. Through its partnership with Greening of Detroit, Quicken Loans employees are actively involved in the neighborhoods they work in.
For instance, hundreds of Quicken Loans team members helped to plant the seeds for Detroit's future during the Greening of Detroit's Green Thumb Volunteer Challenge. Quicken Loans also provided generous donations and close to 1,000 hours of volunteer service to Forgotten Harvest  a nonprofit dedicated to relieving hunger in Metro Detroit. Because they are so focused on a specific community, it made sense for them to give back in as many ways as possible.
The bottom line
Individually, these steps only give a piece of the puzzle. But together each step builds one another, guiding your CSR program from
strategy to impact
.
Image credit: Pixabay
Andy Cummings has been with Versaic since 2003 and has been instrumental in building Versaic's leadership position in the sponsorship and philanthropy markets. Over the years, through his extensive knowledge of Versaic's product architecture and thousands of conversations with clients, Andy has built a solid understanding of how the Versaic platform can be adapted to create the most relevant applications and client solutions.You can reach out to Versaic via Twitter (@Versaic) and Instagram.
Versaic's program management system is behind many of the best-known corporate philanthropy programs from some of the biggest brands around. For more information, contact 877-712-9495 or info@versaic.com.
TriplePundit has published articles from over 1000 contributors. If you'd like to be a guest author, please get in touch!