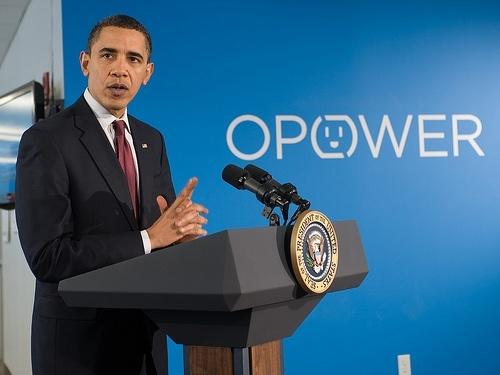 While advocates of clean-energy technologies such as solar and wind power tout their plummeting costs and ability to scale rapidly, there has long been the argument that much can be done to reduce carbon emissions and fuel consumption by focusing on energy efficiency.
One firm that has capitalized on the energy-efficiency bandwagon is Opower, based in Arlington, Virginia. The publicly-held company, which generated almost $150 million in sales in the last fiscal year, sells data-management services that track electricity-consumption trends across tens of millions of homes in the U.S. and overseas. Opower claims its software services, which have been purchased by some of the largest utilities here in the U.S. and even Japan, have saved consumers over $1 billion in electricity costs.
On Monday, cloud-applications company Oracle announced that it would buy Opower for $532 million.
Obviously, this is great news for the Opower employees who have stock options: The company's CEO, Dan Yates, made his glee known loud and clear on Twitter (although the Washington Post noted that there have not been announcements on layoffs or succession plans yet). But this is also encouraging for the clean-technology sector at large. Plenty of energy-efficiency and smart-grid technologies have emerged over the past decade, only to fade about as quickly as the average algae biofuels startup. Many of these companies had a solid product, idea and business model, but the market just was not quite ready for them.
Opower, however, harvested opportunities with utilities small and large as more states and municipalities imposed mandates related to climate change and clean power. The company managed to forge relationships with some of the country's largest utilities, including PG&E, Exelon and Sempra. In turn, Opower churned out software that allowed utility customers to become smarter about their electricity consumption, such as receiving texts when power usage spiked. For example, the company worked with Baltimore Gas and Electric (BGE) to design an electronic communication system that it said helped save local utility customers $13 million in power costs over two years.
And to its credit, Opower managed to become a thought leader in the clean-energy and energy-efficiency space by sharing information that was seamless enough to understand by both business executives and consumers. The company was not afraid to jump into technical conversations, either, such as when it waded into the argument over what direction exactly those pesky solar panels should face.
So Oracle, which has built its success on enterprise software and cloud computing technologies, gives this still nascent clean-tech industry legitimacy with its latest acquisition. And the Redwood Shores, California-based company, which generated approximately $38 billion in revenues last year, has another opportunity to integrate itself even deeper within its customers' operations, as it has already done with its popular customer-relationship management and human-resources software packages. Furthermore, there is plenty of data to mine from Opower, as the company stores information from at least 60 million utility customers.
Image credit: Energy.gov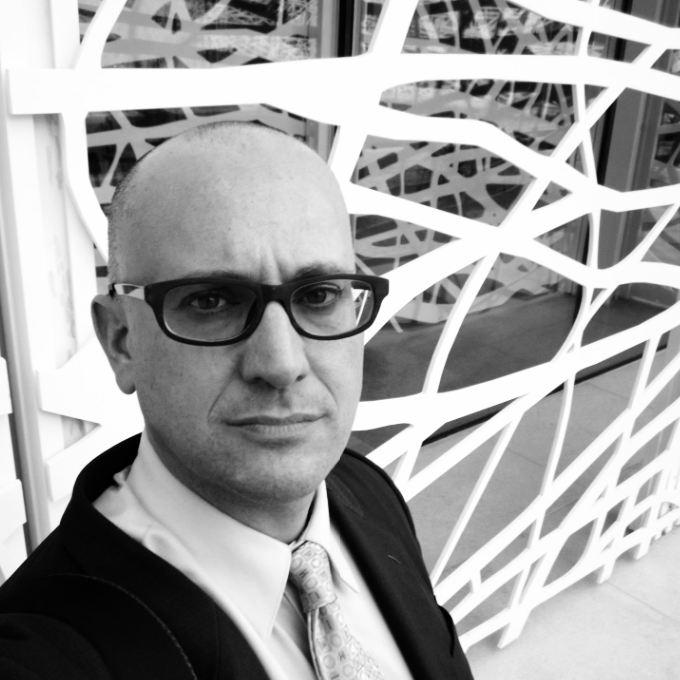 Leon Kaye has written for 3p since 2010 and become executive editor in 2018. His previous work includes writing for the Guardian as well as other online and print publications. In addition, he's worked in sales executive roles within technology and financial research companies, as well as for a public relations firm, for which he consulted with one of the globe's leading sustainability initiatives. Currently living in Central California, he's traveled to 70-plus countries and has lived and worked in South Korea, the United Arab Emirates and Uruguay.
Leon's an alum of Fresno State, the University of Maryland, Baltimore County and the University of Southern California's Marshall Business School. He enjoys traveling abroad as well as exploring California's Central Coast and the Sierra Nevadas.