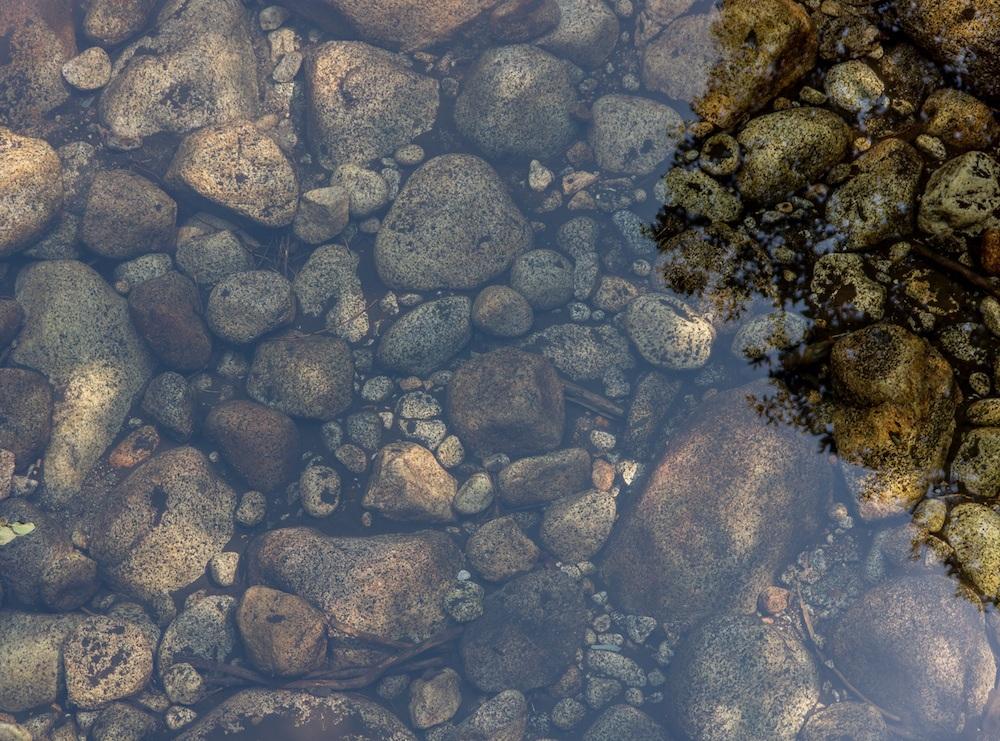 By Megan Wild
If you run a business with a physical, brick-and-mortar location, it's likely that the most overlooked aspect of your office, warehouse or storefront is its landscaping. Forgetting all about the living things growing around your building is a mistake. Appropriate landscaping makes your building more attractive to customers, and it can help set you apart from the competition as a good neighbor as well.
With people all over the country more interested than ever in green products and supporting more eco-friendly enterprises, you can use your landscaping to up your sustainability bona fides. Turning your property into a model of sustainable landscaping helps the environment and lets you show your customers that you care about the planet — a boost to your overall brand.
Here's how sustainable landscaping can make a difference for your business.
Sustainable landscaping saves water
One of the major features of a sustainable landscape is that it
cuts down on the amount of water it needs to grow and thrive
, which is great for your business's bottom line. When you think about landscaping for water conservation, consider choosing native plants for foundation plantings and borders. These plants are adapted to your area's typical weather conditions, so they won't need much extra care or irrigation.
Another way to conserve water in your landscaping is to eliminate large swaths of lawn. Though green grass is often the default way to cover large areas, maintaining a lawn takes a great deal of water and fertilizer, which can run off into local waterways and harm wildlife. Eliminating the lawn in favor of xeriscaping and native plants both protects waterways and conserves water for other uses.
Shade trees cut utility costs
Another way to make your business's landscaping more eco-friendly is to add shade trees to your property. Deciduous trees like maples and oaks planted on the southern and western sides of your building will block the sun's rays during the hottest parts of the day in the summer, which in turn will reduce the amount of energy you burn to keep the air conditioner running. In the winter, the trees will lose their leaves and allow the afternoon sun to warm your building, reducing your heating bills as well.
The judicious planting of shade trees cuts your carbon footprint by cutting your energy needs, and trees also directly absorb CO2 from the atmosphere and replace it with oxygen, which helps cut down on harmful greenhouse gases and pollution. Healthy trees also beautify your property, but they do require some specialized care. Bald spots, discoloration, and peeling are all signs of disease that should be checked by a professional to maintain the health of your business's sustainable landscape.
Sustainable landscaping supports local ecosystems
When you add trees, shrubs and other native plants to your property, you invite birds and other animals to shelter there. You can support native species by planting favorite food sources. For example, many birds seek berries and seed pods, while hummingbirds look for nectar sources. Monarch butterflies famously need milkweed to survive, and you can consult with a local expert to find out how to attract these colorful creatures to your landscape with the right plantings.
Your landscape is also home to millions of tiny organisms that you can't see, but that are crucial for the health of the soil and act as the foundation for your ecosystem. Soil microbes help break down organic compounds and create natural fertilizers for your plants. They also aerate the soil and keep it healthy. You can protect these important microorganisms by minimizing the use of pesticides and chemical fertilizers and using organic compost to build healthy soil instead.
Final thoughts
When you look at your business, consider how you can green your landscape with some of these ideas. Even the tiniest storefront can benefit from a window box full of greenery or a sidewalk planting strip that replaces water-hogging grass with pretty native plants. If you have a large parking lot or loading area, consider hiring a landscaper to help you find ways to remove some pavement and bring back green spaces. You don't have to do everything at once. Small steps can have a big impact!
These changes will also help you enhance your brand. When you beautify your space, you draw positive attention. You should also feel free to let customers know you're committed to sustainability — they'll be impressed with your commitment to the environment, and those choices are likely to influence their opinion of your business in positive ways. Sustainable landscaping is the right thing for the environment and for your business, so it pays to get started on a greener look for your business today.
Image credits: 1) Vectorbeast via Unsplash; Sven van der Pluijm via Unsplash
Megan Wild writes about sustainable residential and commercial construction. When she's not upcycling one of her latest thrifty finds, she can be found tweeting about sustainability and building trends @Megan_Wild.
TriplePundit has published articles from over 1000 contributors. If you'd like to be a guest author, please get in touch!