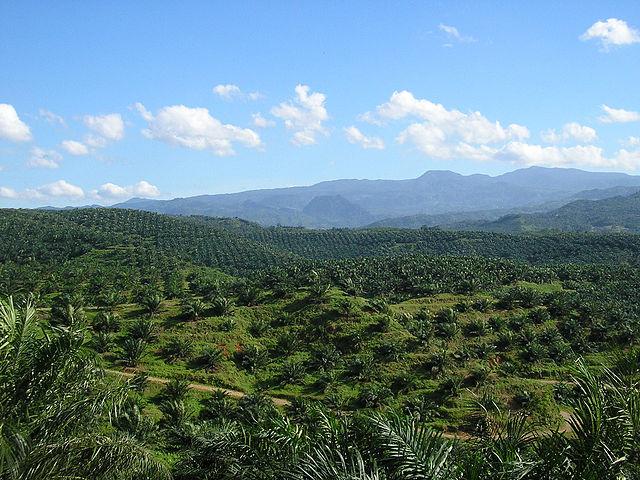 One of the largest palm oil companies in the world, Singapore-based Golden Agri Resources (GAR), has announced a four-year plan to trace more than 7 million tons of palm oil all the way back to its point of origin. If the company follows through with its plans, it would be a huge shift in how the industry has operated for years -- and spell needed relief for Indonesia's critically important tropical forests.
Palm oil plantations were, of course, a key cause of the fires that devastated Southeast Asia last year, emitting massive amounts of greenhouse gases into the atmosphere. Indonesia, the main producer of the oil, banned all new plantations last month -- giving hope that, perhaps, last year's disaster finally will give impetus for real change in the industry.
That is why moves like this are welcome. And this is big news from the company, which has a mixed record with regard to sustainability and ethics. In fact it was just last year that GAR, and its local subsidiary PT Kartika Prima Cipta, were prohibited from developing new areas for oil palm cultivation by the Roundtable on Sustainable Palm Oil (RSPO). The move came after GAR violated free, prior and informed consent when dealing with local communities in Indonesian Borneo. The RSPO, it might be added, has its own dodgy record of enforcing its standards.
Moreover, earlier this month, a study conducted by several Indonesian civil-society organizations found ample palm oil from sources connected to deforestation in the supply chains of not only GAR, but also its competitors Wilmar and Musim Mas, all of which have entered some form of a zero-deforestation pledge.
"We are disappointed that, despite their corporate commitments to stop deforestation, none of these groups has barred legally questionable oil from their supply chains," said Nursamsu, deforestation monitoring and advocacy manager of WWF-Indonesia, in a press statement. (Like many Indonesians, he goes by one name.) "Buyers should only deal with mills that have a robust working system to trace all the [fresh fruit bunch (FFB) products] they purchase," he added.
That is why many take this latest announcement with a big grain of salt. This type of headline-making statement is not new. The past decade has seen numerous similar announcements and declarations meant to prevent deforestation, from the emergence of the RSPO in 2004, to the aforementioned zero-deforestation pledges.
Thankfully, GAR seems to recognize the challenge, and has set a four-year timeline to achieve its goals. "The journey will not be easy or straightforward, and will require the involvement of thousands of farmers, but with the support of our partners we have set a goal of 2020 to realize our ambition," said Mr. Agus Purnomo, managing director for sustainability at GAR, in a press statement.
What is most important is not this announcement, but what GAR does next. The emergence of better technology, including satellite monitoring, means that companies cannot hide behind complex supply chains as before. The company has released a Sustainability Dashboard so that we can keep track of its progress. Now, it is up to us to ensure that GAR follows its plan.
In an ideal world, GAR would have embarked on this years ago, when NGOs were already ringing alarm bells about the huge negative impacts of deforestation. Now, we also need to see the entire industry adopt these standards. This also means that companies that consume lots of palm oil, like PepsiCo, should only purchase from fully-traceable, ethical and sustainable sources.
GAR should be applauded for this. We'll be watching closely to see if this heralds a new era of truly sustainable palm oil.
Image credit: Achmad Rabin Taim via Wikipedia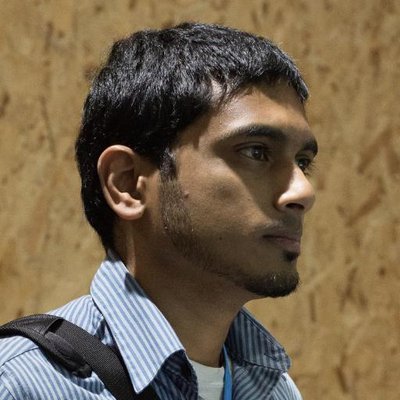 Nithin Coca is a freelance journalist who focuses on environmental, social, and economic issues around the world, with specific expertise in Southeast Asia.