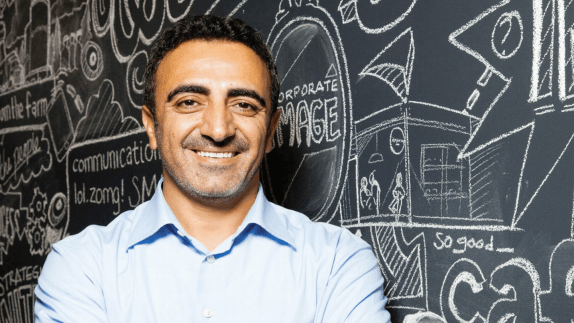 Hamdi Ulukaya, the founder of Chobani yogurt, made headlines late last month when he gave 10 percent of the company's stock to his 2,000 employees. It was an extraordinary act of generosity for a man who owns a business with annual sales of $1 billion. It was also smart business management.
Thirty-six percent of Americans who work for private companies that issue stock also own stock or options in their company, according to a 2010 survey sponsored by the National Center for Employee Ownership. The NCEO estimates that 13.9 million workers participate in an employee stock ownership plan (ESOP); 1.8 million have a stock bonus or profit-sharing plan; 9 million are compensated with stock options; and 11 million have access to a stock purchase plan.
Ulukaya gave his stock with no strings attached. But most founders who want to empower their employees do it by selling their stock to an ESOP, which operates like a retirement trust fund and is regulated by the IRS and the Department of Labor.
Selling stock to an ESOP is a good choice for founders who want to realize their gains while also protecting their values, says Corey Rosen, founder of the NCEO. "A lot of baby-boomers don't like the idea of selling their companies, especially to a private equity firm that will strip the assets and flip it," he says. "Selling stock to an ESOP gives the founder a better chance of preserving the culture." The rules also allow sellers to defer their capital gain, and to buy the stock with funds borrowed against the company's future revenues. Employees sell their stock back to the company when they retire.
Ulukaya, who is 43, didn't give away 10 percent of his company to get a break on his taxes. But he might get more than his money back by encouraging Chobani's long-term growth.
A well-run, employee-owned firm fosters what Rosen calls a "high-involvement culture." "When employees are owners, they benefit by finding better ways to run the business," he says. Federal rules for ESOPs were set up in 1974, so researchers have had four decades to study their performance. And the research overwhelmingly shows that employee-owned companies produce more jobs, give their employees better retirement benefits, and lay off workers much less often than other companies do.
Chobani's employees own 10 percent. But the 175,000 employees of Publix Super Markets control over 50 percent of the company's stock. Other majority employee-owned companies include the supermarket chains Price Chopper, Winco, Brookshire Brothers and Harps; W.L. Gore & Associates, the makers of Gore-Tex; and Schreiber Foods, a Wisconsin-based dairy company with three times as many employees as Chobani. Added together, the 100 largest employee-owned companies employ 676,000 people.
ESOPs are complex legal structures, and Rosen says that building a high-involvement culture adds yet another layer of complexity. The strategy works best for privately-owned companies that are in good financial shape, with low debt, good cash flows, and owners who are committed to their employees. That was a good description of New Belgium Brewing, which became 100 percent employee-owned in 2012 (and is also a certified B Corp). Co-founder Kim Jordan financed the company's ESOP with a bank loan and guarantees of payments from future revenues.
"One of the neat things about business is that you can do what you want with the profits," Jordan told the PBS News Hour. "You only get one life, so you should do the things that bring you joy. This brings me joy."
It also brings growth to her company. When Jordan transferred her ownership, New Belgium was distributed only in Western states from its Colorado brewery. On May 2, it opened a tasting room attached to a second, state-of-the-art brewery in Asheville, North Carolina. New Belgium is on track to become a national brand, and it is already the eighth-largest brewer in the United States.
Image credit: Chobani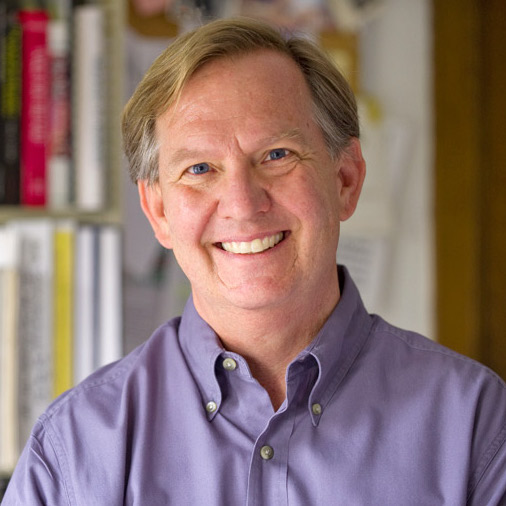 Brad Edmondson is an award-winning writer and presenter who explains social change and how it happens. www.bradedmondson.com.