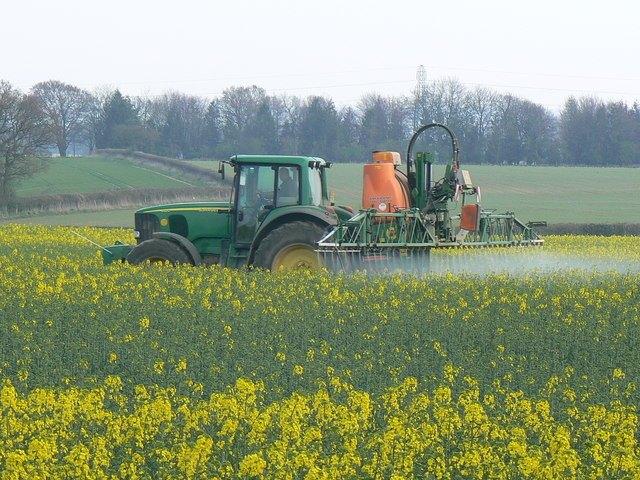 In a long-awaited study, the Environmental Protection Agency (EPA) concluded that atrazine, the second most commonly used herbicide in the United States, can cause cancer in amphibians, and is likely to have harmful health impacts for humans as well. Despite this, no action will be taken until 2017.
Such is the way things work in Washington these days -- where big, deep-pocketed agriculture companies have, through campaign donations and an army of lobbyists, re-written much of our country's agricultural policy in their favor. This is why subsidies still enrich large farmers, and why highly intensive monoculture plantings remain. Despite well known and researched environmental risks, monoculture is a form of farming that is still promoted, indirectly, by the Department of Agriculture.
One of the largest companies receiving government subsidies is Syngenta, which argued firmly against the EPA's findings on one of its top products. And with good reason – the company makes millions selling atrazine and is loathe to see this market disappear, cancer and environmental impacts be damned.
Other countries do not subject their people to this risk. The European Union banned atrazine back in 2004 due to well-documented risks. Science has spoken, with studies dating back to 2000 highlighting the risks of the herbicide. But, due to the undue power of Big Ag, regulators have failed to act here in the United States.
"When the amount of atrazine allowed in our drinking water is high enough to turn a male tadpole into a female frog, then our regulatory system has failed us," said Nathan Donley, a scientist with the Center for Biological Diversity, in a press statement. "We've reached a point with atrazine where more scientific analysis is just unnecessary — atrazine needs to be banned now."
What we need is a new system – one where the burden is not on civil society and scientists to prove a product is harmful after it is released, but on a company to prove -- with third-party oversight -- that its product is, without a doubt, harmless. We can't subject our environment, and our wellbeing, to the whims of companies that put profit over health. Hopefully the EPA comes to its senses soon and does what it should have done more than a decade ago – ban atrazine immediately, across the entire United States. Otherwise, we will pay for the agency's indecision for years to come.
You can do your part by sending a message to the EPA here during the comment period for its draft report, and let the agency know you want action now.
Image credit: Brian Robert Marshall via Wikimedia Commons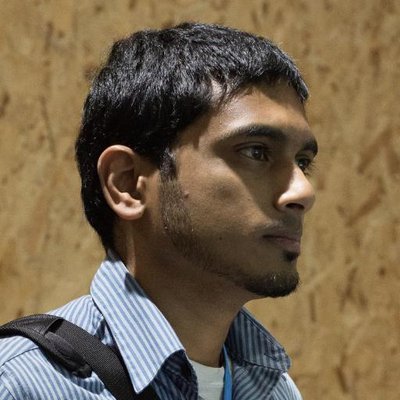 Nithin Coca is a freelance journalist who focuses on environmental, social, and economic issues around the world, with specific expertise in Southeast Asia.