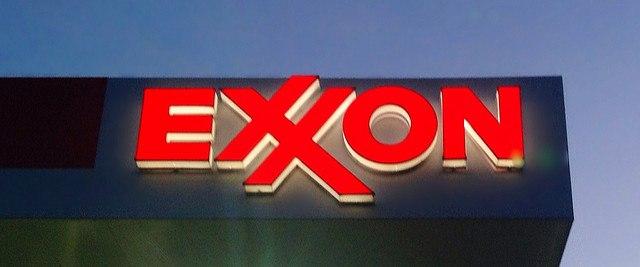 ExxonMobil and Chevron held their annual general meetings on Wednesday, and at those meetings both companies voted on a number of climate-related shareholder resolutions. All of the resolutions failed, but some came closer to success than others.
Two resolutions asked the oil and gas giants to "stress-test" their business strategies against a world in which global temperature rise is limited to 2 degrees Celsius. The resolution, put forth by investor coalition Ceres, received 38.2 percent support from shareholders at Exxon's AGM, and its counterpart garnered 41 percent support at Chevron.
The Chevron resolution asked the company's board of directors to "adopt long-term, quantitative, company-wide targets for reducing greenhouse gas emissions in products and operations that take into consideration the global commitment to limit warming to 2 degrees." The Exxon resolution was more specific, asking the company to "publish an annual assessment of long-term portfolio impacts of public climate change policies" -- specifically how a 2-degree scenario would impacts its "oil and gas reserves."
The fact that Exxon and Chevron even voted on such resolutions sends "a powerful message that investors see climate change as a material financial risk, which underscores the ongoing momentum post-Paris and urgency to prepare for a low-carbon transition," Andrew Logan, oil and gas program director for Ceres, said in a statement. Investors managing over $10 trillion in assets "voiced their support for these resolutions," Logan continued, "placing substantial pressure on the boards of these companies to change direction as the world moves toward a low-carbon future."
"I think it really shows that there is this global movement of people who are calling for climate action," Lindsay Meiman, U.S. communications coordinator for 350.org, told TriplePundit. "The world is calling out for a transition away from fossil fuels. And it's companies like Exxon whose executives are making so much money that they would rather prioritize their profit over the potential for a livable planet."

"Regarding the vote this year, shareholders sent a very clear message to Exxon and Chevron -- both through the sheer number of climate-related resolutions and the record high votes for many of these -- that they want action on climate change," Danielle Fugere, president of shareholder advocacy nonprofit As You Sow, told 3p. "Shareholders want to know that companies are reducing emissions and reducing risk, that they are diversifying in the face of climate constraints, and are actively preparing for an increasingly climate-constrained future."
Exxon's board of directors recommended that shareholders reject all of the climate change resolutions put forth at the company's AGM. This is familiar behavior for the company. Earlier this year, Exxon tried to
prevent a shareholder resolution introduced by a coalition of investors
, including the New York state's comptroller, Thomas DiNapoli, from coming to a vote. But
the U.S. Securities and Exchange Commission intervened
and ruled that the company must put the resolution before shareholders.
Meiman of 350.org pointed out that, while Exxon's board of directors and executives recommend rejecting climate resolutions, "this is a company whose executives have known about climate change, who pioneered that science 50 years ago." Media investigations revealed that Exxon knew about climate change for decades, but "instead of warning the rest of us, they poured their resources into sowing doubt and confusion and blocking climate action at every level," Meiman said.
A number of state attorneys general, including New York and California, have already launched investigations into what Exxon knew about climate change. 350.org is calling for the Department of Justice to launch a similar investigation. The environmental organization is "doing everything in our power to hold those responsible for the world's biggest crisis," Meiman told us. She added: "We know who is responsible, and we won't be distracted or intimidated. We're not backing down."
Image credit: Flickr/Mike Mozart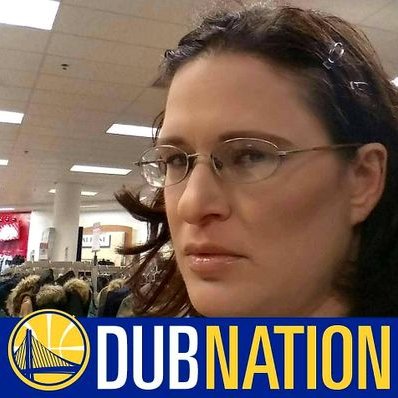 Gina-Marie is a freelance writer and journalist armed with a degree in journalism, and a passion for social justice, including the environment and sustainability. She writes for various websites, and has made the 75+ Environmentalists to Follow list by Mashable.com.