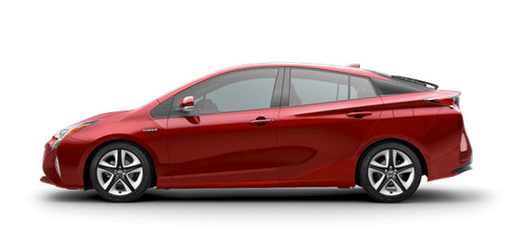 Hybrid cars have come a long way since the first frumpy Toyota Prius debuted in Japan almost 20 years ago. The same can be said for electric cars since GM rolled out its EV1 in the late 1990s, only to backtrack, repossess and destroy all of them, infuriating its fans in the process. There are now dozens of hybrid models, and they enjoyed a surge in sales when gasoline prices spiked in 2007 and again in 2012. But more recently, their sales overall have been on the decline. Meanwhile electric vehicles are becoming more sophisticated, are improving their range and have seen sales on the uptick while the automakers have become more competitive in their advertising.
As expected, hybrid cars' sluggish sales numbers have much to do with the fact that oil prices have been in a two-year slump while conventional gasoline engines keep getting cleaner and more fuel efficient. When hybrids started becoming more popular a decade ago, it was often assumed that when it came time for a new upgrade, owners would stay loyal and trade in one hybrid car for another.
But as an Edmunds survey has revealed, that is increasingly not the case. In fact, more hybrid cars have been traded in for an SUV than ever before. And that hybrid loyalty rate has fallen to below 50 percent for the first time ever.
Cheap gas, however, is not telling the entire story. Even SUVs, most of which were monstrous fuel guzzlers a generation ago, have become far more fuel efficient. And the Edmunds report also indicates that many car buyers still value fuel efficiency—but are not convinced the purchase of a hybrid car is an absolute must. After all, a recent University of Michigan survey shows that newly sold cars have an efficiency rate of 25.3 miles per gallon (MPG): compare that figure to 2007, when all new cars on average posted an average 20.8 MPG. Going from a hybrid to a conventional internal combustion engine is not a rejection of fuel efficiency. Rather, technological improvements have given us more choices.
It is also worth noting that for the very savvy and socially conscious automobile customer, just because one buys a hybrid (or fully electric vehicle) does not necessarily mean one scores the "green" stamp of approval. The rare earth metals that are required in these cars' batteries often come from dubious sources. These materials are not necessarily rare—it is just that they come in trace amounts, which means a lot of materials must be scoured in order to glean and procure these elements. Hence while that new hybrid car may be efficient, their batteries' supply chains are not necessarily environmentally and socially responsible.
Furthermore, the rise and fall of hybrid sales demonstrate that they are now a mature product. That early adopter who bought that cute Prius 10 or 15 years ago has seen his or her life change. Once infatuated with new products and technology, he or she may now have a family, a different job that requires them to haul around more stuff, or quite simply, may even drive less than in a previous life.
The recent fall in sales notwithstanding, the automakers at large are still bullish on hybrids, plug-in hybrids and electric vehicles. In some markets, such as South Korea, hybrid cars are still rising, in part because gasoline fuel is still expensive despite the plunge in petroleum prices. And Volvo is one example of a car manufacturer that says it is still bullish on next-generation cars.
True, we see the growing trend in divestment from fossil fuels as some observers, including the extended Rockefeller family, believe it will not be long before the fossil fuels sector is irrelevant. But watch for long term sales of hybrids, and those of their even more fuel-efficient cousins', to look like a roller coaster on a year-to-year graph. After all, the only thing true about predicting future oil prices is that they prove to be unpredictable.
Image credit: Toyota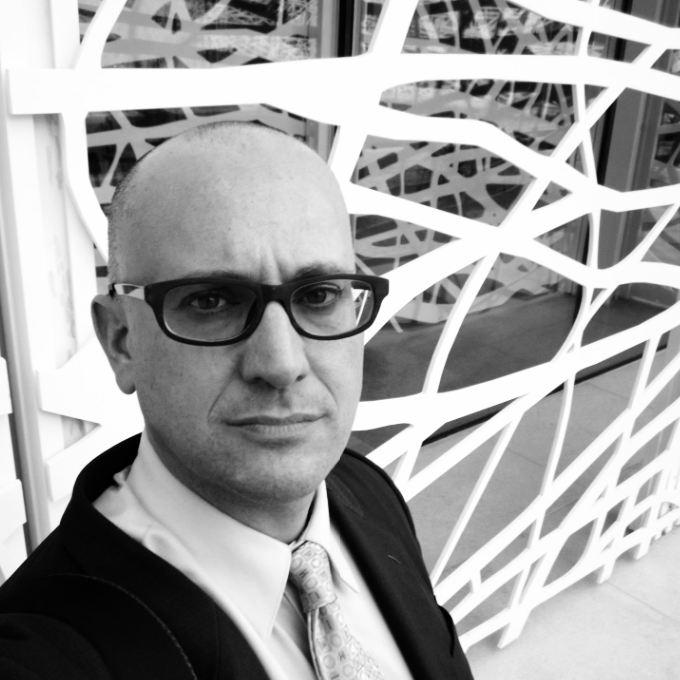 Leon Kaye has written for 3p since 2010 and become executive editor in 2018. His previous work includes writing for the Guardian as well as other online and print publications. In addition, he's worked in sales executive roles within technology and financial research companies, as well as for a public relations firm, for which he consulted with one of the globe's leading sustainability initiatives. Currently living in Central California, he's traveled to 70-plus countries and has lived and worked in South Korea, the United Arab Emirates and Uruguay.
Leon's an alum of Fresno State, the University of Maryland, Baltimore County and the University of Southern California's Marshall Business School. He enjoys traveling abroad as well as exploring California's Central Coast and the Sierra Nevadas.