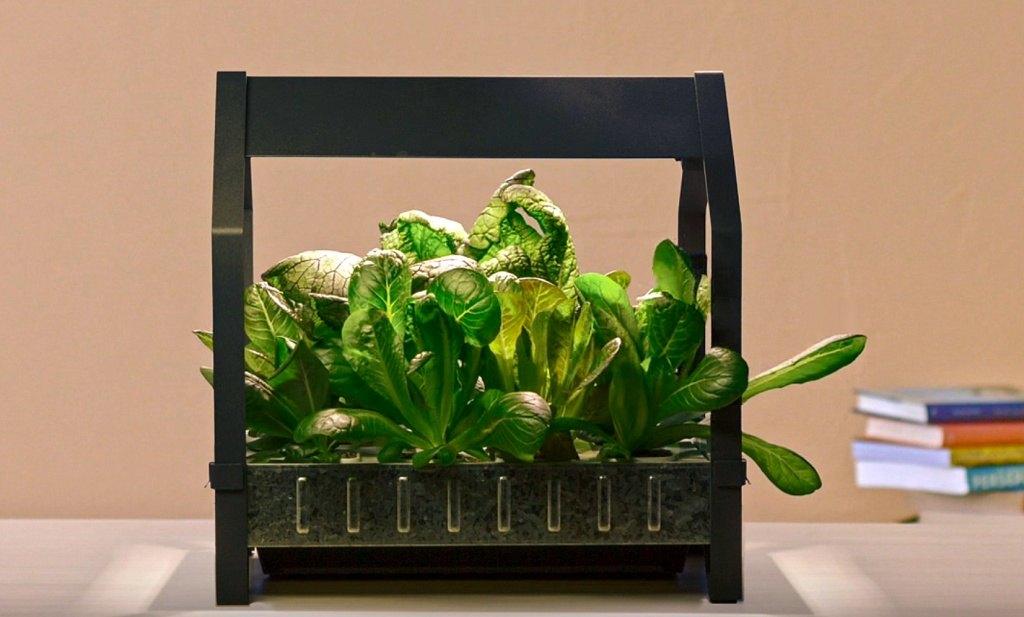 Ikea has found a new way to delight its customers. As the largest furniture retailer in the world, the company changed the game when it comes to affordable, design-forward furnishings. Now, the brand's team of talented, human-centered designers are expanding its product line into surprising new directions.
First, the company unveiled a chic new hydroponics kit which enables customers to grow produce from the comfort of their kitchen countertops. Now, the Swedish furniture giant is pushing its sustainability-mindedness through a cool, new bicycle that's perfect for the urban minimalist.
Hydroponics is the way of the future
Ikea's countertop gardening kit promises to be a foolproof method for growing herbs and veggies year-round. Developed in collaboration with scientists from the Swedish University of Agricultural Sciences, the easy, multi-step process for planting, growing and harvesting your own greens is designed to be so ridiculously straightforward that anyone can do it.
So, why would a global furniture brand like Ikea be interested in something so esoteric like hydroponics? For one, home gardening is the way of the future, and Ikea is known to be a forward-thinking company. In fact, this little kit is perfectly on brand and fits the core values that drive every new product decision that the company makes.
Ikea is a champion of democratic design, making its products accessible to many. The company defines this as "form, function, quality and sustainability at a low price. Whereas a typical hydroponics setup requires a vast amount of knowledge and 'know how', in true Ikea fashion, the Krydda/Växer kit is designed to be incredibly simple to set-up and maintain.
The launch of this new product comes just months after the company's chief sustainability officer, Steve Howard, said that home furnishing has reached its peak among Western consumers. With the company reaching its peak when it comes to furnishings, Ikea is compelled to create innovative ways to super-serve its customers.
Home gardening kits are part of a larger initiative to reinvent the company's business model. "We will be increasingly building a circular Ikea where you can repair and recycle products," Howard said during a debate hosted by Guardian Sustainable Business. This is just one example of a new range of products that are pushing for a more sustainable world.
The iPad of bikes
This summer, Ikea will begin selling its Dutch-inspired bicycle in its European stores. Like all Ikea products, it's designed for the masses. The Sladda, which roughly translated from Swedish means 'to slip or skid sideways,' was designed in collaboration with Swedish design studio
Veryday
. With a lightweight aluminum frame, it's meant to be easy for urbanites to transport up and down stairs.
Designed to require as little maintenance as possible, the bike uses a belt drive instead of the traditional chains which often rust and need oil. It's meant to last over 9,000 miles -- two to three times as long as a regular chain. Oskar Juhlin, director of industrial design at Veryday, said the design of the Sladda is centered around making life easier for rides so it can be a strong alternative to a car.
Customers can buy the Sladda as-is, or can buy any number of accessories to make the bike better suited for their lifestyle. Add-on products include racks, a custom bag that doubles as a backpack, and a trailer. In a press release, Juhlin hinted that other manufacturers may be able to create accessories for the Sladda similar to a tablet with apps.
By offering a wider variety of products that serve more purposes both within and outside the home, Ikea is headed in a smart direction for growth. These small steps toward more environmentally friendly products might be just what the company needs to both reach their sustainability goals and double sales by 2020.
Image credit: Ikea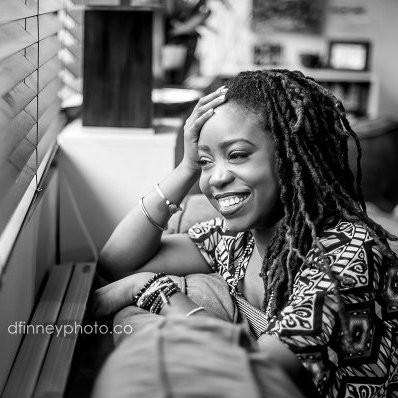 Joi M. Sears is the Founder and Creative Director of Free People International, a social enterprise which specializes in offering creative solutions to the world's biggest social, environmental and economic challenges through the arts, design thinking and social innovation.