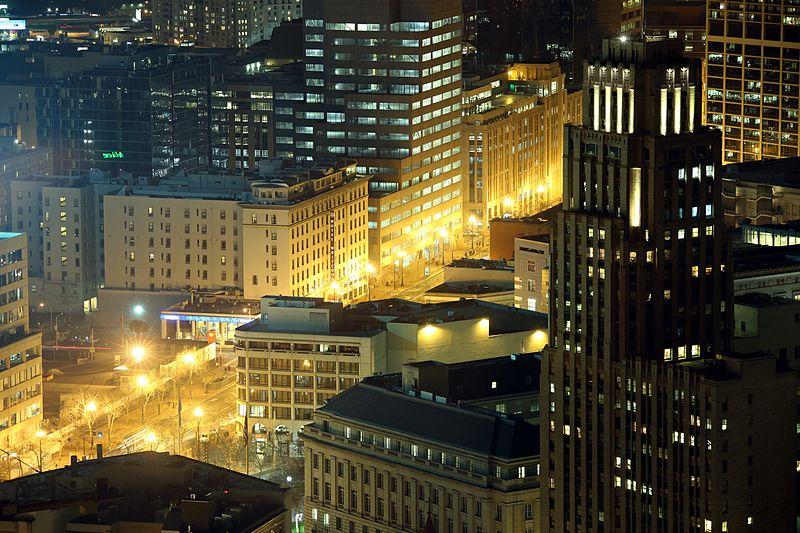 This city of 840,000 scores plenty of props for its work on climate change research. But the fact that it is surrounded by water on three sides means that San Francisco could have a rough go later this century unless more is done worldwide to avert climate change.
At least, that is the assessment of the city's Department of Public Health, which last week released an interactive map displaying the potential effects that climate change could have on its residents. Unlike many climate change assessments that focus on the risk of damage to property and infrastructure, these maps focus on how floods and extreme weather could eventually affect citizens' health and well being.
The Bay Area is a fragile environment. The verdant and lush farms and orchards of Santa Clara have been transformed into office parks and housing tracts for the workers in today's Silicon Valley. The San Francisco Bay has shrunk by at least a third over the past 150 years, as cities including San Francisco expanded by land reclamation and the delta region to the east was diked in order to convert much of the Central Valley into land for farming.
And if current trends continue, the area's terrain and climate could be unrecognizable by the end of this century. Less snow in the Sierra Nevada Mountains will cause water stress, yet faster melting snowpack could cause more frequent flooding as the region's cool weather subsides and eventually resembles that of San Diego's. And as is often the case with the effects of climate change, the impacts will be felt first, and most intensely, by society's most vulnerable. These public health challenges will range from asthma to mental health disorders in a city that, despite a high cost of living, still offers a relatively decent quality of life for the vast majority of its citizens.
To that end, the San Francisco Department of Public Health evaluated a massive amount of data and created maps that show where such future risks are especially dire. Users can click on maps that highlight the city's various neighborhoods to gauge where the confluence of flood risks, quality of housing and demographics pose what city officials say are potential dangers in a world where extreme weather and climate volatility become the norm.
Some relatively posh sectors, such as waterfront neighborhoods including Lakeshore, the Marina, North Beach and Lincoln Park, rank high when it comes to future climate-related health risks. But neighborhoods that have always presented a large share of challenges related to poverty, housing and public health problems are also highly vulnerable. Such areas of town include the Tenderloin, Chinatown, much of the Mission District, Bayview/Hunters Point, the Western Addition and what is left of SOMA (South of Market).
Nothing is certain when it comes to what scientists say could be the outcomes of climate change — the operative work, of course, is "risk." But cities keen on developing climate change adaptation plans that are more sophisticated than where to sandbag and where to build seawalls should consider such an analysis so they can gauge where to focus their limited resources in the event climate change begins to wreak havoc on the built environment.
Furthermore, insurance companies, most of which have overlooked the potential impacts of climate change, but are particularly vulnerable, should also take a hard look at this data so they can protect their long term businesses — and even, pragmatically, develop new products to viable in a world that is very likely going to look vastly different, even a generation from now.
Image credit: Basil D. Soufi/Wiki Commons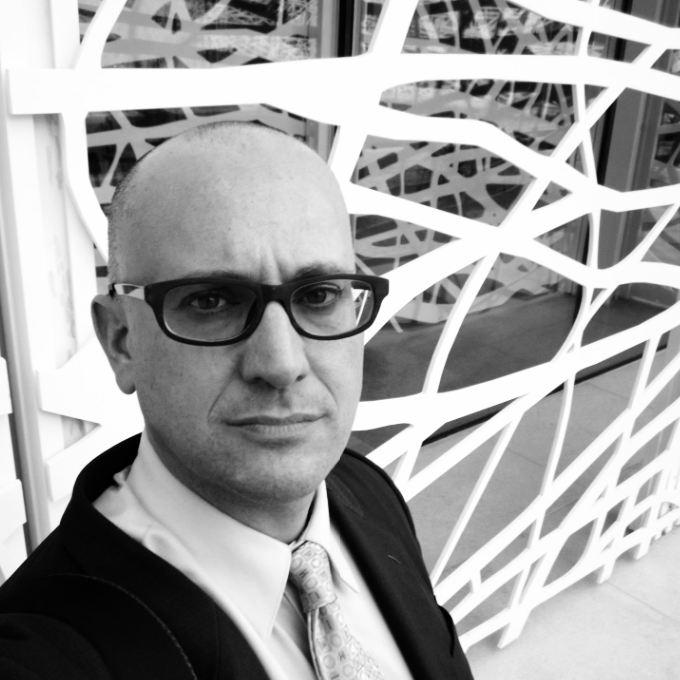 Leon Kaye has written for 3p since 2010 and become executive editor in 2018. His previous work includes writing for the Guardian as well as other online and print publications. In addition, he's worked in sales executive roles within technology and financial research companies, as well as for a public relations firm, for which he consulted with one of the globe's leading sustainability initiatives. Currently living in Central California, he's traveled to 70-plus countries and has lived and worked in South Korea, the United Arab Emirates and Uruguay.
Leon's an alum of Fresno State, the University of Maryland, Baltimore County and the University of Southern California's Marshall Business School. He enjoys traveling abroad as well as exploring California's Central Coast and the Sierra Nevadas.