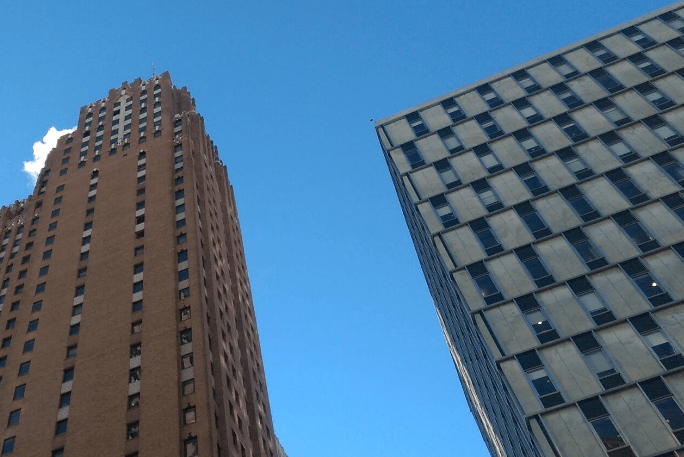 In 1950, Detroit was the richest city in America and was home to almost 2 million people. A lifetime later, the city's population has cratered to under 700,000 and it's considered to be the poorest large city in the U.S.
The Motor City has struggled with bankruptcy, woeful "emergency manager" laws, and countless other social and political problems. While some sections of the city, such as Corktown, the Woodward Avenue corridor and downtown, are on the mend and have thrived, much of the city struggles with limited services, abandoned homes and poverty.
Back in 2014, JPMorgan Chase made headlines with what the company said was a $100 million investment in Detroit. The reaction was mostly skepticism. Today, the evidence suggests the banking giant's bet on Detroit was a positive one.
According to JPMorgan Chase, half of that money was distributed to two community lending banks tasked with writing loans for community development projects in neighborhoods outside of downtown. A quarter of that money was to be used to eliminate the blight that became the symbol of Detroit. The rest was split between infrastructure projects, small business programs and job-training initiatives.
Urbanization is transforming almost all large cities across the U.S. as more citizens crave a city environment that permits them to live near work, entertainment and travel hubs. Amongst America's old industrial cities, however, Detroit is an outlier, which presented challenges for JPMorgan Chase. The Motor City is one of homes, not apartments; after all, Detroit was the epitome of the American dream, in which families lived in single-family homes and drove to both work and play.
To that end, JPMorgan partnered with organizations such as Invest Detroit to transform historic buildings in Detroit's core into apartments. Such efforts complement the work of other investors including Dan Gilbert, who relocated employees working within his companies including Quicken Loans, from suburban Detroit to downtown.
Those successes aside, a city still needs small businesses if its economy, and its residents, can be sustained for the long term. JPMorgan insists it is focused on fostering entrepreneurship and social enterprise as well, so it launched two programs, Mission Main Street Grants and Small Business Forward. These initiatives have helped business clusters across the city, such as TechTown Detroit and Eastern Market, attract new businesses. JP Morgan says these programs allow businesses to secure loans seamlessly, compared to the onerous process most entrepreneurs endure when securing funds to turn their business plans into enterprises. Meanwhile, JPMorgan-sponsored events, such as Detroit Startup Week, offered locals the opportunity to share their ideas with bankers and other business leaders.
It will be a while before Detroit can truly describe itself as one of the country's leading "smart cities," but Detroit's recovery, albeit fitful, is on the way. Local business leaders praised JPMorgan's numerous efforts, such as the Entrepreneurs of Color Fund, a partnership the bank entered with the W.K. Kellogg Foundation. The Fund loans amounts as small as $15,000, allowing business owners in the city to access capital.
More investment is needed. The city's 32,000 minority-owned businesses have perched Detroit as the fourth largest city in the U.S. when it comes to the number of businesses run by racial and ethnic minorities. But many of these small firms, from building contractors to app developers to cafes, rely on loans from families instead of banks. If JPMorgan's competitors in Michigan could try to match its commitment to Detroit, the once-capital of industrial America could rebound even faster.
Image credit: Detroit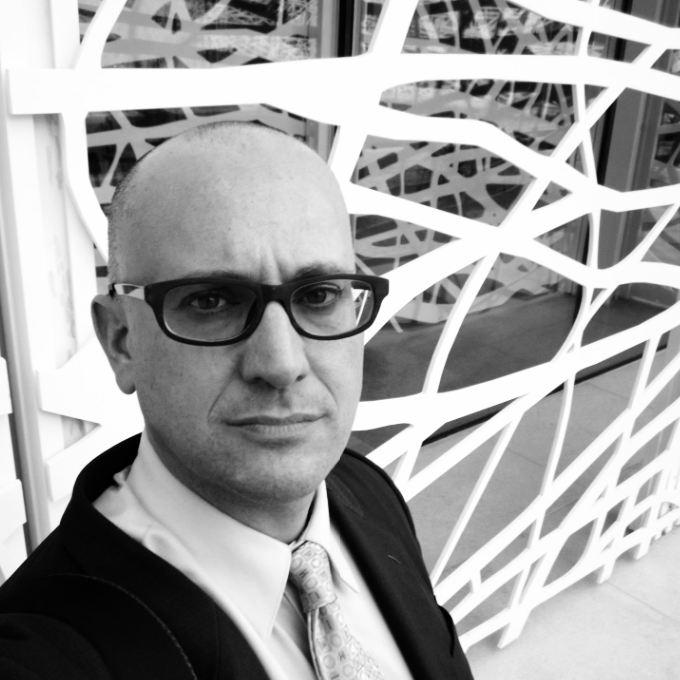 Leon Kaye has written for 3p since 2010 and become executive editor in 2018. His previous work includes writing for the Guardian as well as other online and print publications. In addition, he's worked in sales executive roles within technology and financial research companies, as well as for a public relations firm, for which he consulted with one of the globe's leading sustainability initiatives. Currently living in Central California, he's traveled to 70-plus countries and has lived and worked in South Korea, the United Arab Emirates and Uruguay.
Leon's an alum of Fresno State, the University of Maryland, Baltimore County and the University of Southern California's Marshall Business School. He enjoys traveling abroad as well as exploring California's Central Coast and the Sierra Nevadas.