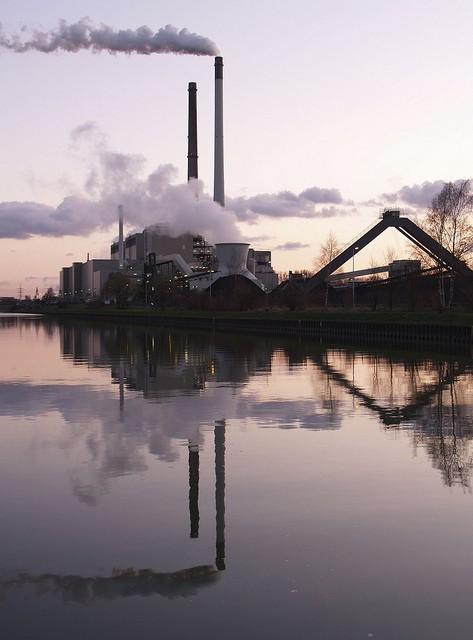 The world's largest banks are the bankers to fossil fuel companies, providing them with hundreds of billions of dollars, a recent report finds.
A joint report by the Rainforest Action Network (RAN), BankTrack, Sierra Club and Oil Change International examines bank financing for fossil fuels. The seventh edition of an annual report, it evaluates the policies of 25 American, European and Canadian banks regarding what the NGOs call "extreme" fossil fuels, the most carbon-intensive sectors which include coal mining, coal power, extreme oil (tar sands, Arctic oil, ultra-deep drilling) and North American liquefied natural gas (LNG) export. What they found in a nutshell is that the banking sector is driving climate change through investments in these sectors.
In December, world leaders agreed to limit global temperature rise to "well below" 2 degrees Celsius. What the banking sector is doing with regards to extreme fossil fuels isn't compatible with the commitments made in Paris. "The top finding from the report is that the largest banks are pouring hundreds of billions of dollars into fossil fuels that are most incompatible with a climate-stable world," Amanda Starbuck, climate and energy program director for RAN, told TriplePundit.
"What the report exposes is that to stabilize the climate, it's not just coal that needs to stay in the ground but several other extreme fossil fuels as well," Starbuck said. "And that's why this year we decided to expand the report and look at all of those sectors.

"We discovered that while we're seeing steps in the right direction on coal mining, the entire banking sector continues to pour billions of dollars into extreme fossil fuels. We didn't find any banks that are yet taking seriously the extreme oil or the LNG side of the problem."
A look at the findings of the report highlights what Starbuck summarized. Over the last three years, the 25 banks studied provided:


$42 billion for coal mining companies, led by Deutsche Bank with $6.73 billion


$154 billion for the 20 largest coal-fired power producers, led by Citigroup with $24.06 billion


$306 billion for companies that drill extreme oil, led by JPMorgan Chase with $37.77 billion


$282 billion for companies building LNG export infrastructure, led by JPMorgan Chase with $30.58 billion
Six banks make the top 10 of each extreme fossil fuel category: JPMorgan Chase, Bank of America, Citigroup, Deutsche Bank, Morgan Stanley and BNP Paribas. Each of the banks state on their websites that they are taking steps to be more environmentally sustainable, including addressing climate change.
JPMorgan Chase
vows
that it is taking a "a range of actions to consume energy as efficiently as possible and reduce greenhouse gas emissions." The other five banks have similar statements:
There is some good news. Ten of the largest American and European banks have committed to reducing their funding for the coal-mining sector in the last year, the report found. It started with Bank of America in May 2015, and since then, nine other banks in the U.S. and Europe made commitments to limit their financing of the coal sector, and some have even made commitments to end it.
"We see this as a positive step," Starbuck said. "Coal is one of the most carbon-intensive fossil fuels, and we know that to stabilize the climate, coal needs to stay in the ground. This shows that the biggest financial institutions are capable of making the decision to end investment in fossil fuels."
Image credit: Flickr/eutrophication&hypoxia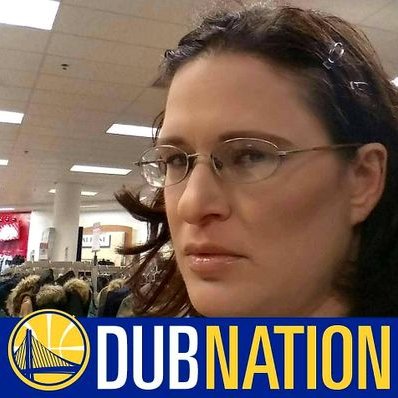 Gina-Marie is a freelance writer and journalist armed with a degree in journalism, and a passion for social justice, including the environment and sustainability. She writes for various websites, and has made the 75+ Environmentalists to Follow list by Mashable.com.