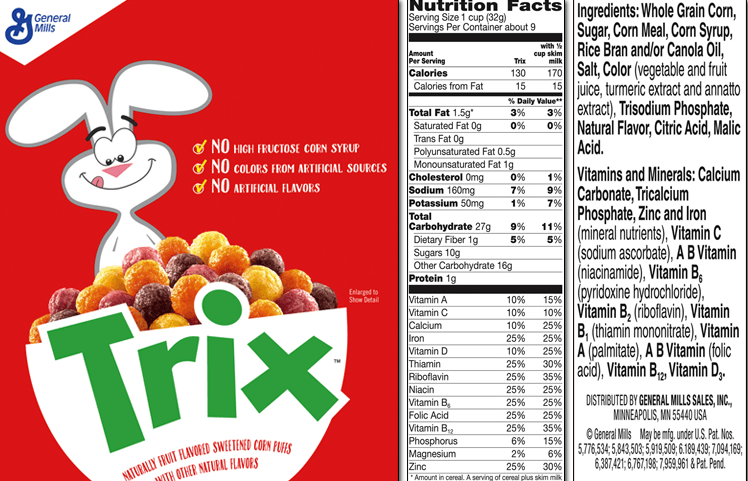 Now is not the best time to be in the artificial color industry. Food companies including Mars, Nestlé USA and Kraft have either ditched, or plan to eliminate, artificial food dyes from their products. Some of the reasons include alleged links between artificial colors and health problems like hyperactivity in children.
But at a time when consumers want more transparency about the ingredients in their food, and are willing to pay a premium for a product with less ingredients, America's largest food companies have got to reformulate their products — or risk losing that coveted shelf space due to falling sales.
One company revamping its food products is Minnesota-based General Mills. Long successful because of its popular cereals, the company has had to diversify its holdings with the purchase of brands such as Annie's in order to stay relevant in an era in which consumer tastes are changing.
In a chess move to keep that younger, and fickle, millennial generation in its corner, General Mills has changed how its made many of its popular cereals, including its 60-year-old Trix brand. Last fall the company, made waves when it announced that the eye-popping, colorful cereal would say goodbye to the bright, but artificial, primary and neon hues in favor of more earthy tones colored by natural ingredients such as annatto, turmeric and fruit juices.
Whether artificial colors really pose any health problems or not does not matter to General Mills, as the company has to adjust to market realities. As Minneapolis Star-Tribune journalist Mike Hughlett reported this week, cereals have fallen out of favor, especially with the under-35 crowd. Cereal in the morning peaked in popularity 20 years ago, around the same time boxes of these goodies were showcased on the popular NBC sitcom Seinfeld.
But from peaking at approximately 35 percent of Americans' daily breakfast in the 1990s, that ratio has fallen over the years to just under 27 percent. And considering that three of the five most popular cereal brands are owned by General Mills, those numbers put the future viability of the company at risk.
In addition to making its cereals more natural, General Mills has taken steps to show that it is a responsible company. The $18 billion conglomerate was one of the first in its sector to take a stand on human rights; its CEO, Kendall J. Powell, was one of several CEOs urging the U.S. government to take a stand on climate change; and the company has also made a commitment to improve its animal welfare policies.
But while General Mills has committed to GMO labelling, it has not pledged to eliminate GMOs from its supply chain, citing U.S. and international agencies that have declared such food ingredients are safe. And that stance -- no matter what the science is -- has irritated many consumers.
Earlier this week, General Mills' social media team reminded the public about the new Trix cereal in a cute video posted on the company's Facebook page. While the bunny scored some points, the post was overwhelmingly panned by commenters — many of whom said, in a nutshell, get rid of GMOs.
Despite all of its efforts to show that it is a more responsible and sustainable food company, General Mills' prospects will not improve until it changes how it sources many of its raw materials. Simply labeling foods if they have GMO ingredients, as the Campbell Soup Co. announced earlier this year, will not be enough.
Image credit: General Mills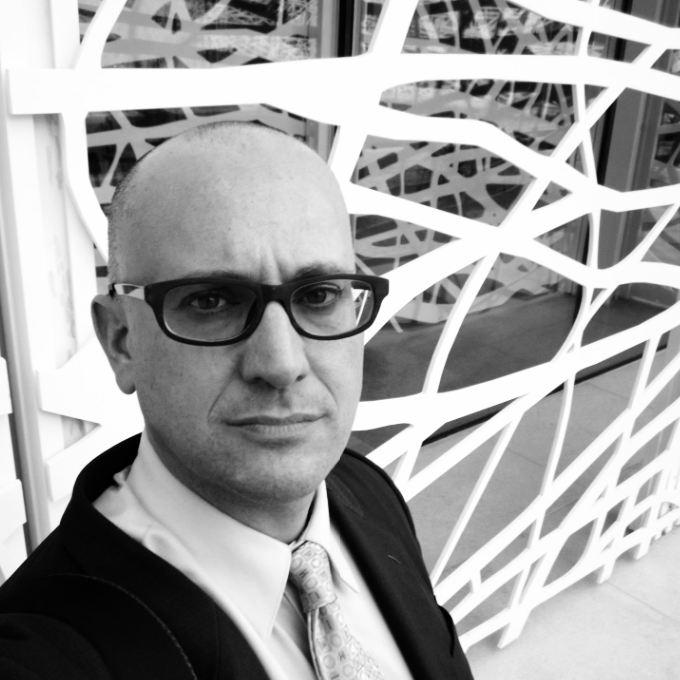 Leon Kaye has written for 3p since 2010 and become executive editor in 2018. His previous work includes writing for the Guardian as well as other online and print publications. In addition, he's worked in sales executive roles within technology and financial research companies, as well as for a public relations firm, for which he consulted with one of the globe's leading sustainability initiatives. Currently living in Central California, he's traveled to 70-plus countries and has lived and worked in South Korea, the United Arab Emirates and Uruguay.
Leon's an alum of Fresno State, the University of Maryland, Baltimore County and the University of Southern California's Marshall Business School. He enjoys traveling abroad as well as exploring California's Central Coast and the Sierra Nevadas.