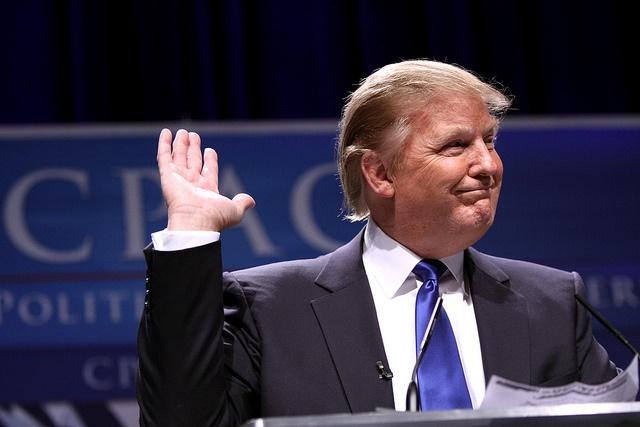 Americans have a love-hate relationship with antitrust legislation that limits certain types of business ventures. It's like the wise, rich uncle we love to have in the family, but hate to invite to dinner parties because of his ability to spout that one piece of sage advice we really didn't want to hear.
Antitrust laws have blocked some of corporate America's largest and most influential marriages: Standard Oil, which was broken up in 1911 to create petroleum companies like Exxon and Mobil (later to become ExxonMobil); AT&T, whose protracted court battles resulted in many of today's largest telecommunications companies; and Nasdaq and the New York Stock Exchange, which were blocked from merging in 2011.
But antitrust violations weren't always that easy to prove or to define. The recent battle over the proposed merger of Office Depot and Staples was fraught with dispute. Although the U.S. District Court for the District of Columbia blocked the merger, attorneys representing Office Depot and Staples called the law "fatally flawed," and in protest, they refused to call any witnesses to their defense.
Yet for all the changes that U.S. antitrust laws have gone through in the past century, charges of unfair monopolies still get sizzling headlines.
Take for example Donald Trump's recent spat with Washington Post owner Jeff Bezos.
Earlier this month, the presumptive presidential candidate inferred that Bezos and the Washington Post have a "huge antitrust problem" after Trump took issue with some of the Washington Post's coverage of his campaign. Bezos also happens to own Amazon, which, among other things, features the Trump men's clothing label.
The Washington Post "is being used as a toy" by Bezos, Trump charged. "Amazon is getting away with murder, tax-wise. He's using the Washington Post for power so that the politicians in Washington don't tax Amazon like they should be taxed."
And if there is anyone who should know about antitrust laws, it's Trump. He's faced antitrust accusations three times in his business career, including allegations that he tried to monopolize casino gambling in a popular area of Atlantic City (the court later found he did not). He has years of experience with the invasive impact of antitrust investigations, particularly when it comes to large acquisitions. His purchase of Holiday Corp. and Bally Manufacturing Corp. in the 1980s launched Department of Justice and Federal Trade Commission investigations for failing to observe a waiting period required by the Hart-Scott-Rodino Antitrust Improvements Act. He later settled the case by paying a penalty of $750,000.
But do allegations that Amazon is benefiting "tax-wise" from the Washington Post mean Bezos is infringing on antitrust laws? U.S. companies benefit every day from sage investments. In fact, some of the biggest investors in media companies are -- yup, you guessed it -- banks. The very institutions that newspapers and online publications report on have a potential say over what readers think and do with their money. Yet our laws say very little about whether companies with a personal interest in what is reported can actually own majority stock in media companies.
And there have been a lot stranger bedfellows in U.S. corporate history than an online reseller and a well-known newspaper. Verizon's pick of AOL in 2015 aligned a telecommunications company with what used to be one of the country's biggest online media companies. It offered Verizon new possibilities and kept AOL from going under.
As Trump would probably admit, companies don't buy other companies because it's bad for business or for their tax status. They buy to make money and grow larger.
But as with so many other points in this landmark presidential campaign, Trump's inflammatory rhetoric had a resounding effect. It created media attention. It created controversy that draws the public's attention away from the key issues of this year's pivotal campaign and debates that can determine the future course of the country. And as Van Jones recently pointed out, that should be a warning to voters concerned about the outcome of the 2016 presidential election.
Image credit: Flickr/Gage Skidmore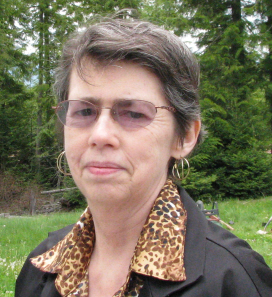 Jan Lee is a former news editor and award-winning editorial writer whose non-fiction and fiction have been published in the U.S., Canada, Mexico, the U.K. and Australia. Her articles and posts can be found on TriplePundit, JustMeans, and her blog, The Multicultural Jew, as well as other publications. She currently splits her residence between the city of Vancouver, British Columbia and the rural farmlands of Idaho.