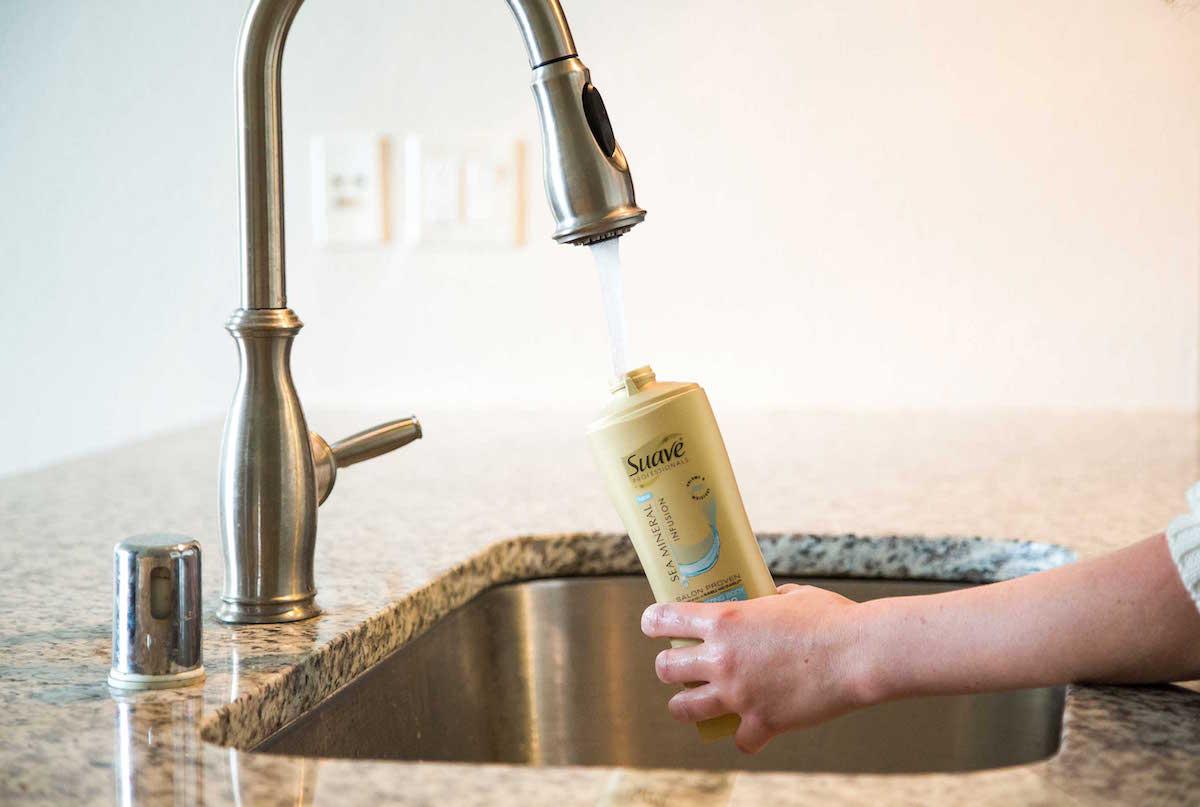 On any given day, 2 billion people use Unilever products to look good, feel good and get more out of life. With more than 400 brands focused on health and wellbeing, no other company touches so many people's lives in so many different ways.
From healthy foods to indulgent ice cream, and affordable soaps to luxurious shampoos, Unilever produces world-leading brands such as Dove, Ben & Jerry's, Axe and Suave. However, the most impressive aspect of the multinational conglomerate is its overall commitment to sustainable and responsible business.
Sustainable Living Plan
For Unilever, sustainability is integral to how the company does business. "We believe that business must be a part of the solution," reads the company's website. "But to be so, business will have to change; there is no 'business as usual anymore'. Sustainable, equitable growth is the only acceptable business model."
The company's strategic vision is to double its size while reducing its environmental footprint and increasing its positive social impact. Unilever's Sustainable Living Plan is its blueprint for sustainable business while driving profitable growth for its brands, saving costs and fueling innovation.
The plan sets out three big goals: improving health and wellbeing, reducing environmental impact, and enhancing the livelihoods of people all over the world. The plan spans the company's entire portfolio of brands and all countries in which its products are sold. It has both a social and economic dimension. And, when it comes to the environment, Unilever works across the entire value chain -- from the sourcing of raw materials to the end-use of products by consumers.
The company's mission is to make sustainable living commonplace. This is accomplished in part through the development of sustainable packaging solutions. Unilever is paving the way when it comes to sustainable packaging. Whether it's through the use of alternative materials and technologies, or source reduction and increased recovery through recycling, the company works across a number of different areas.
"We have embedded sustainability into our day to day processes," explained the company's sustainability manager, Julie Zaniewski. "We look at strategic materials, trends, designs, new technologies and what's happening in the field to develop new capabilities that can be applied to different categories."
Source reduction
When it comes to source reduction in packaging, it's all about reducing the amount of materials that are being used in the first place. This includes researching new technologies, non-traditional materials and alternative molds across the industry.
For example, the company is exploring MuCell Technology, which Zaniewski explained as essentially eliminating the middle layer of a material and injecting it with air bubbles. This enables the packaging to retain its durability while using less plastic.
This exciting innovation is a breakthrough in bottle technology. First introduced to the market through Unilever's Dove Body Wash bottles over two years ago, it allows products to retain their shape while using a lot less material, cutting down on shipping costs and reducing greenhouse gas emissions. With over 33 million Dove Body Wash bottles sold per year, this new technology saves over 275 tons of plastic annually with that one product alone.
The best part is: Unilever has no interest in keeping this technology a secret. The company waived its exclusivity rights so that other manufacturers could also use it. It's not about working in a silo, but instead collaborating with outside organizations, suppliers and the industry as a whole to build a better, more sustainable world.
Increased recovery
The second focus area is on increased recovery through recycling and reusable packaging. "Recycling is one of the easiest ways to be sustainable," Zaniewski told us. The company's efforts to encourage better recycling habits among its consumers is also a collaborative endeavor. "We work with a variety of trade organizations and working groups like the
Sustainable Packaging Coalition
to develop innovative programs and campaigns," she explained.
In partnership with Keep America Beautiful and the Ad Council, the company developed a "Rinse. Recycle. Reimagine." campaign to encourage Americans to clean up their act in the bathroom.
With less than 34 percent of Americans recycling their bathroom and beauty products, this campaign features engaging, socially-driven content aimed at educating Americans on how, through recycling, empty bath and beauty bottles can create a more sustainable future.
Unilever also uses strategic investments to support recycling infrastructure through the development of plastics recycling facilities across the country. The company recently unlocked new recycling facilities in Baltimore and Chicago to address low recycling rates in those areas and provides trucks, recycling bins and carts to smaller towns without the equipment to facilitate recycling.
The future of sustainable packaging
For Zaniewski, it's all about balancing cost, quality, consumer need and sustainability across the board. As for the future of sustainable packaging, we can look forward to companies embracing a more
closed-loop model
.
We will most likely see "more lightweight materials, more consumer convenient packaging and more varied materials," she explained. Brands will "care more about how a product looks and how the consumer uses it. We will be more conscious about how materials effect change on the long term." Zaniewski believes that there will also be more experimentation with holistic and plant-based materials.
Unilever is reimagining recycling, creating greater efficiency throughout its value chains and encouraging consumers to adopt more eco-friendly practices. Whatever the future of sustainable packaging might be, we can rest assured that this company has its hand on the pulse.
Images courtesy of Unilever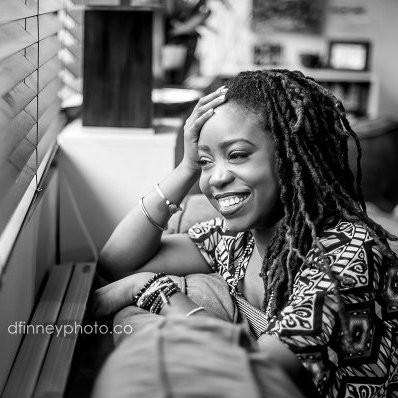 Joi M. Sears is the Founder and Creative Director of Free People International, a social enterprise which specializes in offering creative solutions to the world's biggest social, environmental and economic challenges through the arts, design thinking and social innovation.