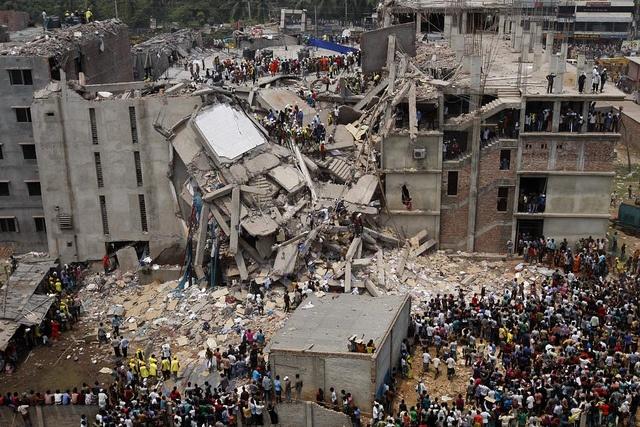 Families of the 1,130 victims who died in the Rana Plaza factory collapse three years ago in Bangladesh should not expect to find any sort of restitution in the U.S. any time soon, in large part because of legal technicalities.
That is the reality after a judge in Wilmington, Delaware, dismissed a lawsuit filed against three major U.S. retailers by the family of a garment factory worker who died in the disaster and an inspector who was amongst the 2,500 injured in the factory's collapse. Judge Mary M. Johnston of Delaware Superior Court ruled that Bangladesh's one-year statute of limitations applied in the case, Abdur Rahaman et al. v. J.C. Penney Co. Inc., The Children's Place and Wal-Mart Stores Inc., which was filed just shy of Delaware's two-year statute of limitations.
And in a victory for companies who claim they should not be held directly responsible for what goes on within their supply chains, Judge Johnston also ruled that the Children's Place, J.C. Penney and Walmart were not the plaintiffs' employers and did know owe what, in legal terminology, is called "duty of care."
Attorneys representing the family of Sharifa Belgum, who died in the factory collapse at the age of 30 and left behind four young children, and Mahamudul Hasan Hridoy, the injured inspector, offered several arguments as to why the retailers should be held liable for the April 2013 disaster.
Among the arguments is the fact that the companies should have known about the conditions at Rana Plaza, and in addition, all of them had previously made public statements about their ethical sourcing policies.
But Judge Johnston ruled that, because these workers were not directly employed by the retailers, the court could not decide on any duty of care claim.
While this lawsuit's dismissal is a cruel reminder about the injustice suffered by thousands of Bangladeshi garment workers, in fairness, U.S. legal precedent arguably prevented Judge Johnston from ruling in favor of the plaintiffs in this case.
Delaware law made it clear that this was a case to be tried in Bangladesh, even if the companies were U.S.-based. There may be legal hope north of the border, however: A lawsuit against the international retailer Loblaws is moving forward in the province of Ontario's court system.
Meanwhile Bangladeshis, who are an important cog in the global garment industry wheel, feel that justice and dignity are still elusive.
After the Rana Plaza disaster, many companies pledged to contribute to a multimillion-dollar trust fund, although several large fashion houses, including Benetton, dragged their feet before international pressure convinced them to open their checkbooks.
But despite the outcry and the promise of many manufacturers and retailers to improve conditions in Bangladesh's garment industry, the evidence suggests that the demand for fast fashion has allowed the apparel industry's growth to surge in the South Asian country -- and not in a good way. One study led by New York University alleges that factory conditions for many Bangladeshi garment workers are still miserable. Yet another report alleges that the Children's Place is still sourcing from factories where conditions are unsafe.
So, while many companies continue to hide behind ethical sourcing statements and say they are striving to cleanse their supply chains of malfeasance that could lead to another Rana Plaza disaster, it is pretty clear that consumers still need to be educated — if not pressured — to know how their affinity for cheap clothes is behind this cruel reality in one of the world's poorest nations.
Image credit: Jaber Al Nahian/Flickr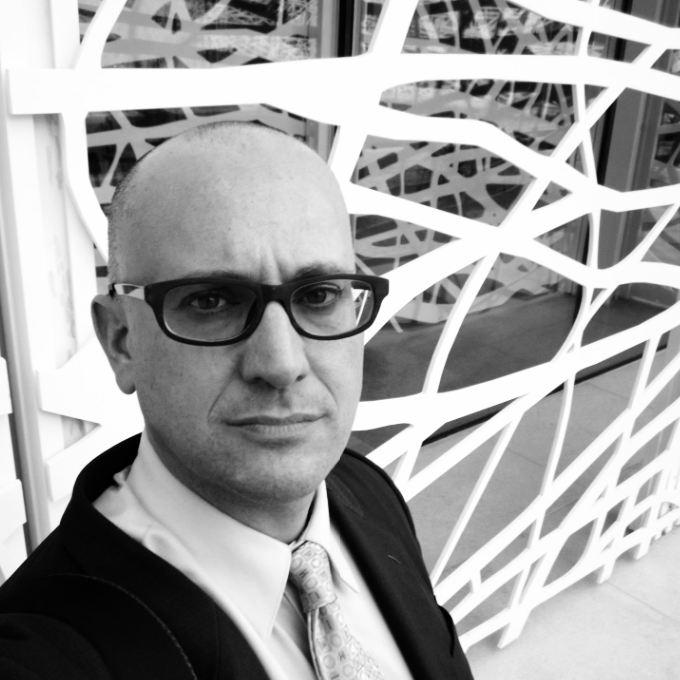 Leon Kaye has written for 3p since 2010 and become executive editor in 2018. His previous work includes writing for the Guardian as well as other online and print publications. In addition, he's worked in sales executive roles within technology and financial research companies, as well as for a public relations firm, for which he consulted with one of the globe's leading sustainability initiatives. Currently living in Central California, he's traveled to 70-plus countries and has lived and worked in South Korea, the United Arab Emirates and Uruguay.
Leon's an alum of Fresno State, the University of Maryland, Baltimore County and the University of Southern California's Marshall Business School. He enjoys traveling abroad as well as exploring California's Central Coast and the Sierra Nevadas.