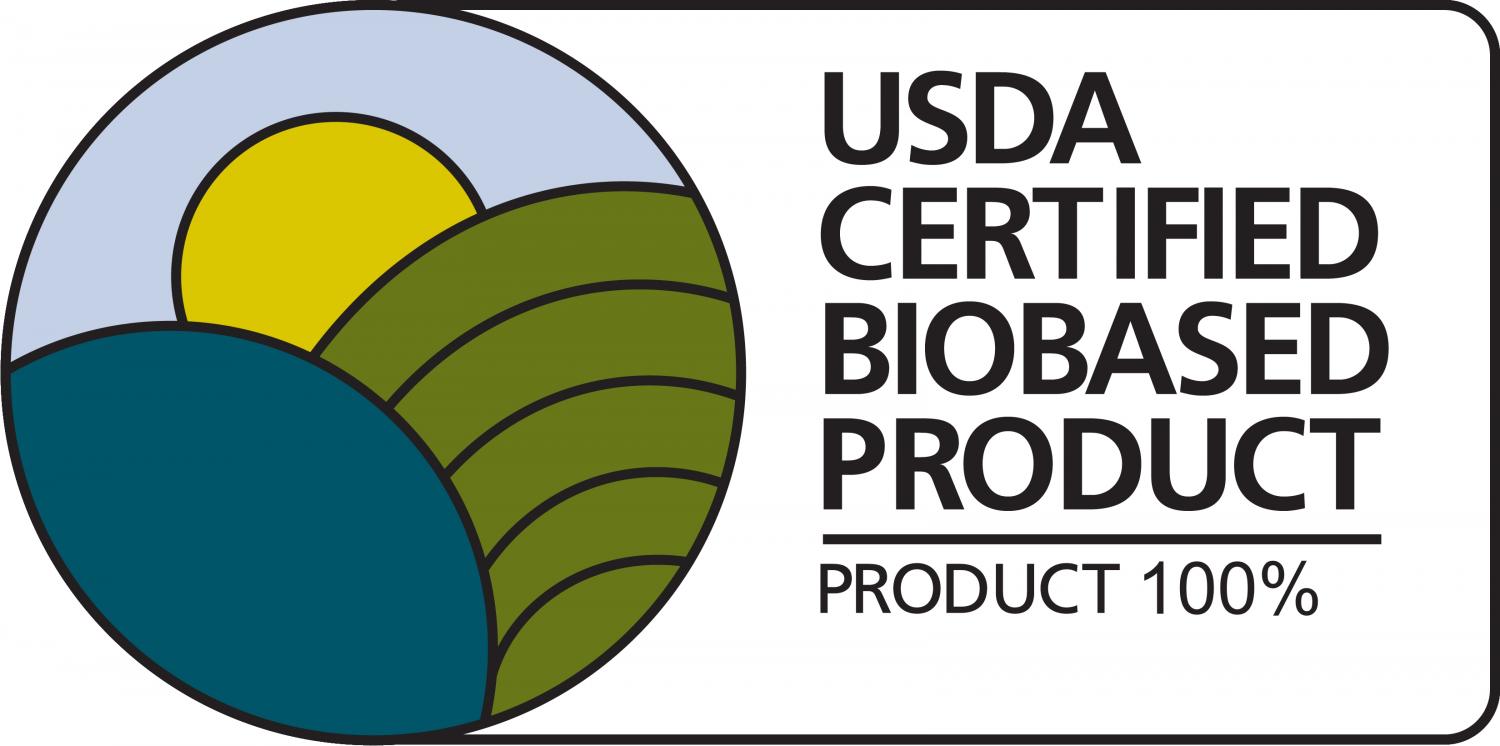 Editor's note: This post is a follow-up to our recent Twitter chat with Tide and the U.S. Department of Agriculture. In case you missed it, you can catch a recap here. 
Bio-based home products have been around for centuries. Your grandmother or great-grandmother may have used a combination of baking soda and astringents like vinegar to scrub the kitchen sink. Early pioneer homes often relied upon body soaps that were hand-made of olive oil and other fats and degraded easily in the environment. Gardeners tout the age-old properties of strong beer and tinctures made of garlic and oils to deter unwanted pests in their gardens.
The use of many of these tried-and-true remedies faded away with the advent of commercialized, chemical-based soaps in the early 1900s. The new pre-packaged products advertised an easier, quicker remedy for the homemaker who didn't have time to mess with mixing odd ingredients (or sacrifice precious aged stout for the local slug population).
But as our understanding of the environmental impact of these chemicals evolved, a new product line has gradually taken shape -- one that benefits from the technology that large, conventional home and garden product manufacturers developed during the 20th century.
While many of these modern bio-based products benefit from the age-old wisdom of those unconventional 18th and 19th century pioneers, they have, by and large, moved beyond baking soda and vinegar blends. Companies that specialize in bio-based products can now take advantage of more advanced technologies to find the best 'green' ingredients for their products.
This upsurge in so-called 'eco-friendly' soaps, shampoos, pesticides and ointments, however, prompts some obvious questions: How can consumers tell if a manufacturer's claims are accurate? What makes an eco-friendly product? And what is really needed for a product to be called bio-based?
In 2003, the U.S. Department of Agriculture launched the BioPreferred Program, in part to help answer those questions by establishing minimum guidelines for manufactures looking to produce bio-based products.
"The program operates through two major components: mandatory bio-based product purchasing requirements for federal agencies and their contractors; and a voluntary bio-based product certification initiative," Kate Lewis, program analyst for the USDA BioPreferred Program, told TriplePundit.
The voluntary product certification helps answer some of those ticklish questions that consumers face when they are trying to find an effective green product by setting minimum production standards.
"In order for a product to receive the USDA Certified Biobased Product label, it has to undergo third-party testing to certify the product's minimum levels of bio-based content." So far, the program established minimum standards for 97 product categories -- and the list is still expanding. "If there's no minimum bio-based content level already established for a product category, the product has to contain at least 25 percent bio-based content," Lewis said. To date, at least 2,500 products have received federal certification under the program, she told 3p.
While some may argue that petroleum is technically a bio-based ingredient, the point of the program, Lewis explained, is to explore and to encourage production with biodegradable sources that can replace petrochemicals in everyday products. Those include agricultural, marine and forestry feedstocks. One of the newest sources on the scene is wood, which was accepted into the program in 2014. The program does not certify food, fuel or animal feedstocks, Lewis said.
In addition to setting guidelines for products that swap fossil fuels for bio-based ingredients, the program also helps to incentivize the growth of this "new" market by encouraging the production and purchasing of well-made bio-based products. Less reliance on petroleum-based products through the use of renewable agricultural sources is better for the environment and as a result, better for us, Lewis told 3p.
And as studies show, it's also better for the economy. According to a 2015 analysis of the economic impacts of the bio-based industry, the upsurge in products translated to 4 million more jobs in 2013 and $369 million in value added to the national economy. Researchers at Duke University and North Carolina State University also found that some of the nation's slowest-growing economies benefited from that surge in production. States like Mississippi, Alabama and South Dakota, which all had sluggish economies in 2014, are now centers for bio-based products manufacturing.
But the greatest indicator of the impact bio-based products and the BioPreferred program have on the economy may be the overall displacement of petroleum-based products. Drs. Jay Golden, Robert Handfield, Jesse Daystar and Eric McConnell looked at the bio-based feedstocks that are being used today and the bio-based materials on the market that were traditionally produced by petroleum sources. The resulting displacement, the researchers found, is about 300 million gallons of petroleum a year -- "the equivalent of taking 200,000 cars off the road."  (pg. 12)
"The impact the bio-based product industry has had on the U.S. economy will only continue to grow in the future as more brands and manufacturers look to create bio-based products and product material science advances," Lewis told us.
The increased consumer interest in eco-friendly products and the increasing success of the BioPreferred program has led not only smaller manufacturers to jump on board, but global companies as well. Manufacturers that have taken the steps to certify their products under the BioPreferred label include Tide and Clorox, as well as a plethora of companies that dedicate their businesses exclusively to the eco-friendly label, like Mrs. Meyer's and Ecover.
The program has received good support from bio-based and renewable chemical product manufacturers, Lewis told 3p. And the support from industry-wide trade groups is also growing. "This has enabled us to create strong relationships with the companies – and their respective supply chains -- that are driving a low carbon-economy."
An additional economic benefit from the program is the demand for independent testing laboratories. All laboratories must pass a fairly thorough accreditation process, but the end result means more potential jobs. Golden and his team state that for every job created in the bio-based industry, another 1.64 jobs are also created in a secondary market within the U.S.
The long-range goal of the BioPreferred Program, said Lewis, is to "spur economic development, create new jobs, and provide new markets for farm commodities." So far, say analysts, bio-based products are gaining a prominent foothold in the U.S. economy. And from the looks of it, the USDA's BioPreferred Program is helping to hit that mark.
Images: USDA BioPreferred Program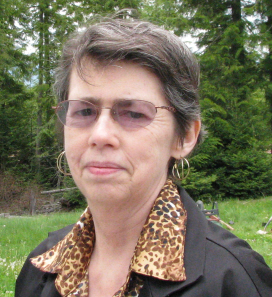 Jan Lee is a former news editor and award-winning editorial writer whose non-fiction and fiction have been published in the U.S., Canada, Mexico, the U.K. and Australia. Her articles and posts can be found on TriplePundit, JustMeans, and her blog, The Multicultural Jew, as well as other publications. She currently splits her residence between the city of Vancouver, British Columbia and the rural farmlands of Idaho.