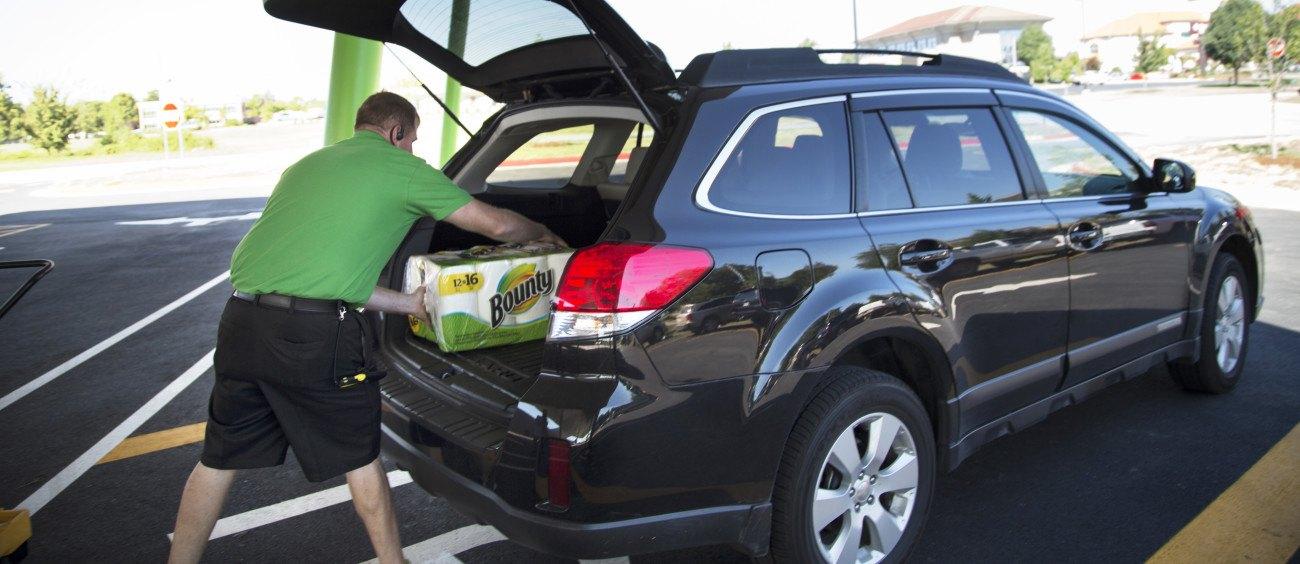 One company is the titan of the retail industry and is the world's largest private employer. The other two are upstarts that launched during the rise of the sharing economy and have disrupted the transportation sector. These companies have achieved impressive growth, though they've often been criticized as bruising others along the way. And they will also need to find new revenue streams if they will continue to be viable in the long term.
Last week at Walmart's annual shareholder's meeting, the world's largest retailer announced that it would explore a partnership with Uber and Lyft as it seeks to expand its grocery home delivery service. In a few test locations, Walmart's customers will submit their online grocery orders, personalized shoppers will gather those items, and then an Uber or Lyft driver will haul the order that "last mile" to the delivery destination. Walmart expects to charge $7 to $10 per delivery order. Walmart promises the service will work seamlessly, as almost no interaction will be needed between driver and the consumer, except for some prompts notifying the status of the actual delivery from store to home.
The grocery sector has long been tapped out, as Walmart is in fierce competition with Target, Costco and, now, the likes of Amazon and other online grocery delivery services. Amazon has long been grooming its grocery delivery business, Amazon Fresh, in a few markets in California, Washington and the East Coast. But Amazon Fresh still has not expanded as widely as the company would like, even after several years. Walmart has the advantage of over 5,000 stores across the U.S., offering the company huge potential as more Americans are skipping the trip to the grocery store as it has become easy for the grocery store to come to them.
While executives at Walmart, Uber and Lyft are clearly excited about the possibility of finding new revenue streams, left out of this conversation is the impact this new direction will have on employees. Walmart has long been criticized by many for its labor practices, although in recent years it agreed to boost wages for its employees. Uber and Lyft drivers have also chafed over their employment status with these companies, as what was once described as only a part-time gig has become the main source of income for many workers. Questions about the safety of drivers and customers have also dodged these companies in recent months.
That $7 or $10 fee for what Walmart calls that "last mile" is not a lot of cash when one considers the time involved for the driver who has to pick up, schlep and then drop off those groceries — and Walmart has not disclosed how much of that fee will go to Uber or Lyft, and then, the driver. So, while consumer choice has evolved far past not only the kind of products available, but also how they are delivered, Walmart and these ridesharing companies also need to ensure that the workers hauling these groceries are treated and compensated fairly as well.
Image credit: Walmart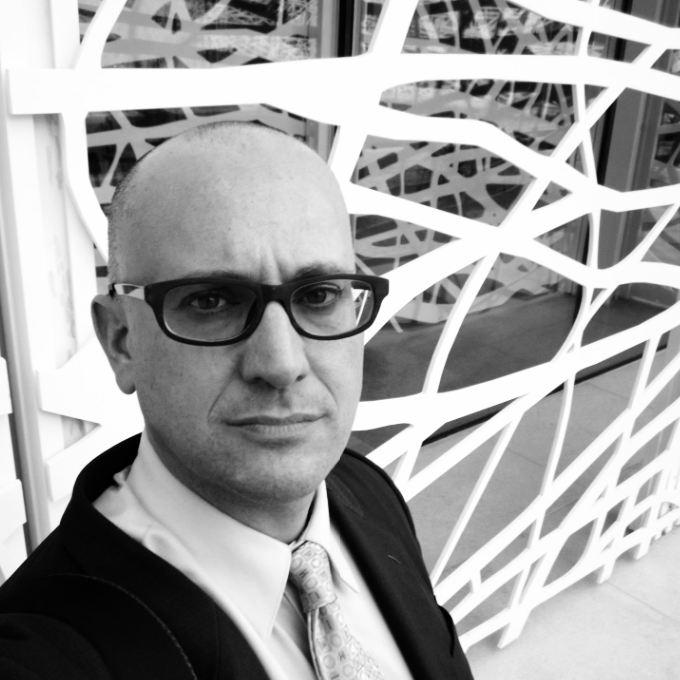 Leon Kaye has written for 3p since 2010 and become executive editor in 2018. His previous work includes writing for the Guardian as well as other online and print publications. In addition, he's worked in sales executive roles within technology and financial research companies, as well as for a public relations firm, for which he consulted with one of the globe's leading sustainability initiatives. Currently living in Central California, he's traveled to 70-plus countries and has lived and worked in South Korea, the United Arab Emirates and Uruguay.
Leon's an alum of Fresno State, the University of Maryland, Baltimore County and the University of Southern California's Marshall Business School. He enjoys traveling abroad as well as exploring California's Central Coast and the Sierra Nevadas.