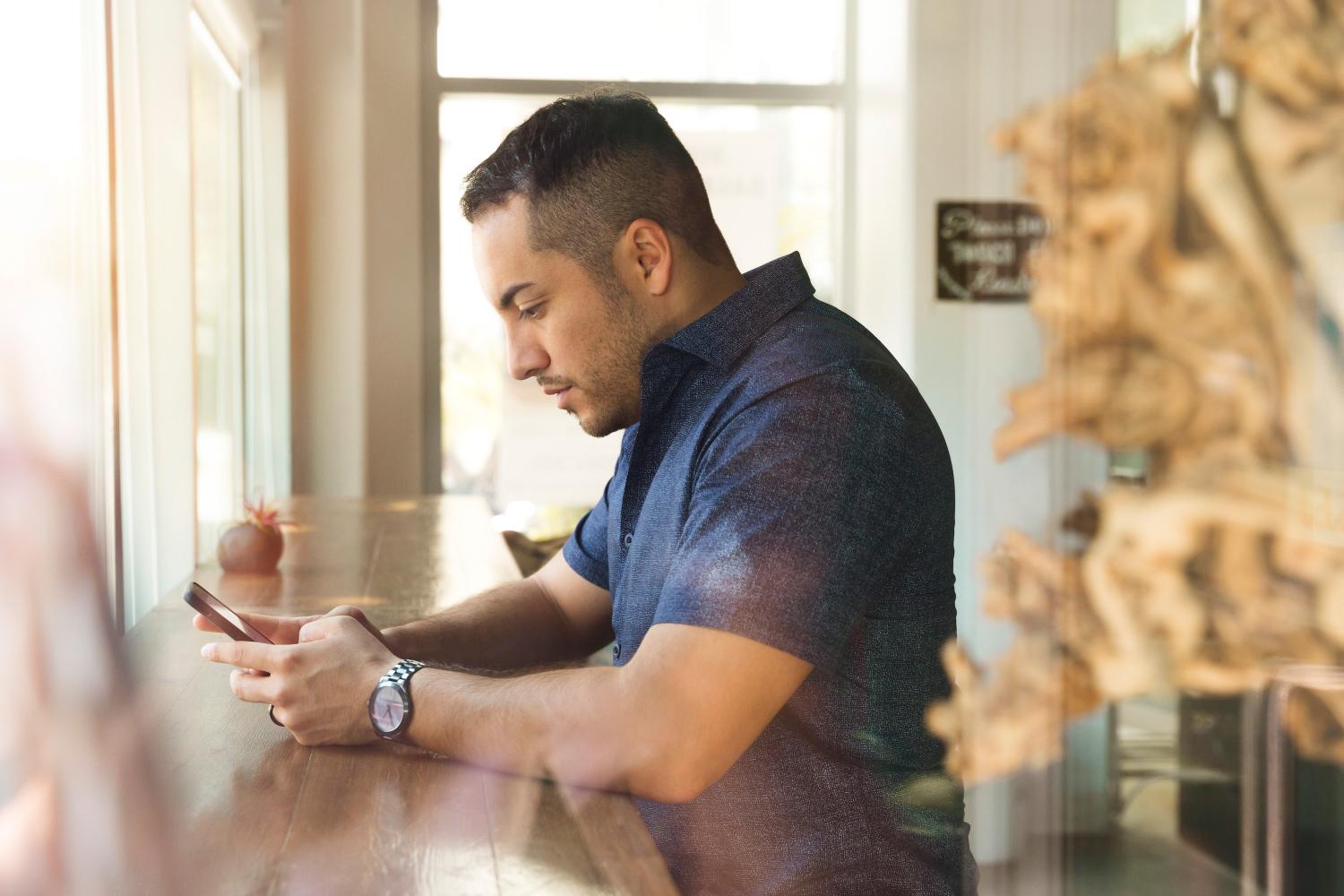 The future of postsecondary education will be modular, stackable and more democratic. That's according to edX, a nonprofit organization founded by Harvard University and the Massachusetts Institute of Technology, that is re-imagining the postsecondary education model.
In their view, our rapidly evolving economy, fueled by constant advances in technology, requires workers to continually update and refresh their skills to find employment, stay employed, and advance their careers. 
Jobs of the future will also be multidisciplinary, requiring a mix of skills which can't be learned in the traditional setting of today's college degrees, which focus almost entirely on a single discipline, said Anant Agarwal, CEO of edX and professor of electrical engineering and computer science at MIT. 
Therefore, college degrees must become more flexible and customizable, allowing students to stack up learning modules to match their skilling needs, interests and job requirements, Agarwal said. He predicts a future where students will no longer receive a single degree from one university, but rather design their own personalized degrees from many online or on-campus programs. 
This type of approach can also "democratize access" to education, Agarwal continued, increasing access to high-quality education for everyone, everywhere. 
"Access is often blocked by barriers of time, money and location, and our mission is to break those barriers down," he told TriplePundit. "We believe education is a human right, and we seek to increase access to it for everyone around the world through our work."
MicroMasters programs brings flexibility to graduate education 
edX has already applied these concepts to its MicroMasters programs, a series of graduate-level courses offered through top universities like the Massachusetts Institution of Technology Thunderbird School of Global Management, a unit of the Arizona State University Knowledge Enterprise , Boston University, Georgia Tech and the University of Queensland in Australia. Launched in September 2016, edX now offers more than 50 MicroMasters programs  in popular subjects including cybersecurity, business analytics, data science, artificial intelligence and user experience design. 
Students can use their MicroMasters program certificate to start or advance their careers. Upon completion, those who do well can apply the credits they've earned toward an on-campus master's degree at the participating institution, if accepted into the on-campus program. 
"The workplace is changing more rapidly today than ever before, and employers are in need of highly-developed talent. Meanwhile, college graduates want to advance professionally, but are realizing they do not have the career-relevant skills that the modern workplace demands," Agarwal told us. "The MicroMasters program initiative provides the next level of innovation in learning to address this skills gap by creating a bridge between higher education and industry to create a skillful, successful 21st-century workforce."
According to edX, these programs offer several advantages for students. There are no admissions requirements, and coursework is career-focused so skills learned can be immediately applied in a real-world setting. 
The programs are shorter in length compared to a traditional master's program: A completed certificate is comparable to up to half of the credits needed for a master's degree in the U.S. (or up to 30 percent in Europe) upon acceptance to a university program. 
They are also cost effective, ranging from $600 to $1,500. And they're very flexible, offered fully online, as either self-paced or instructor-led, and available multiple times per year so students can take the courses at their own pace to fit busy schedules. 
Success speaks for itself 
edX recently surveyed students who had completed MicroMasters programs, and 87 percent reported positive career outcomes such as changing jobs, getting a raise or receiving a promotion. 
Many of these success stories are available on the edX blog. For instance, a student identified as Danaka recently completed her online MicroMasters program credential in supply chain management from MITx before being accepted into MIT's on-campus graduate program to complete her degree. Her MicroMasters program credential is credit eligible and counts for half of her degree requirements.
Another student, identified as Tobias, works as an investment manager in a firm that funds renewable energy projects. He completed a MicroMasters program focused on solar energy in hot desert climates to help him better understand the challenges and risks of solar investments in these regions. He also appreciated the international nature of the program:
"People from all over the world became my course mates, [and] I enjoyed the discussions and different views," he told edX. 
The next level: Equalizing postsecondary education with MicroBachelors programs
Following up on this success, edX is now designing MicroBachelors programs, a stackable series of courses that learners can take to acquire career-relevant knowledge and gain 21st-century skills. According to edX, these programs will remove learning challenges for working adults, such as cost, time and previous educational experience, and enable learners to advance their careers while also pursuing a bachelor's degree.
Several organizations have already signed on to support the MicroBachelors programs, including the SunTrust Foundation, the Yidan Prize Foundation, the Lumina Foundation, the Walmart Foundation and Boeing.
*This article series is sponsored by SunTrust Foundation and produced by the TriplePundit editorial team. 
Image: LinkedIn Sales Navigator/Unsplash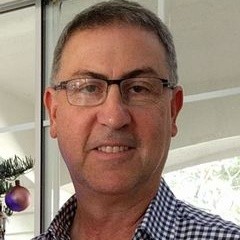 Jim Witkin is a writer based in Silicon Valley and London focused on business, technology and the environment. His work has been featured in the New York Times and Guardian newspapers. He holds an MBA in Sustainable Management from the Presidio Graduate School.