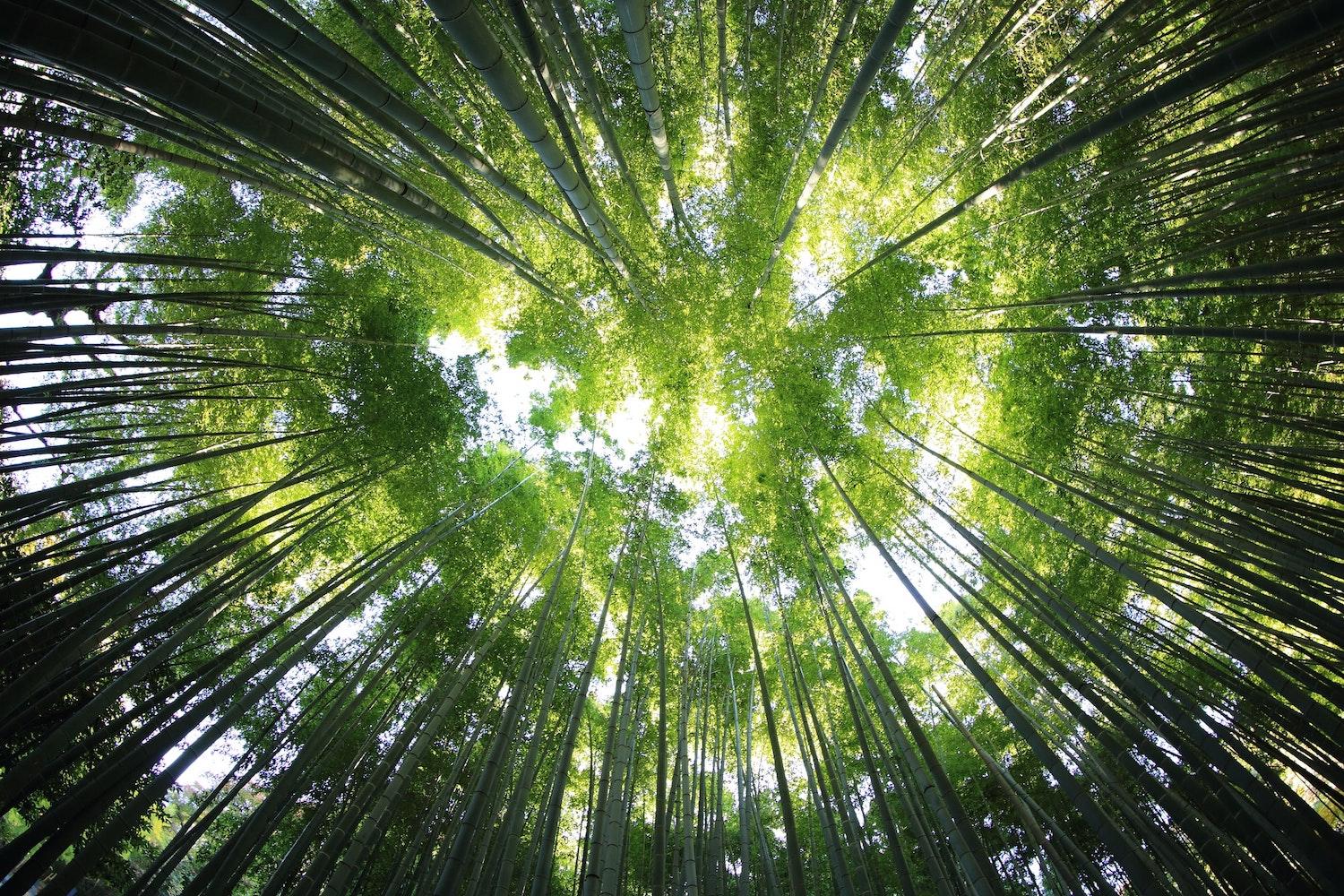 Forests are fundamentally linked to climate change, both as a cause and a solution. Clearing and mismanagement of forests contribute about 12 percent of global carbon emissions. But forests also act as a carbon sink, absorbing carbon dioxide, as well as regulating water flows and protecting the rich biodiversity and communities that depend on them. 
As such, forestry has long been central to climate change mitigation plans, including carbon offset programs, wherein an entity pays to remove or avoid equivalent emissions elsewhere that they would emit in their operations. Due to increased demand for these programs and a need for conservation finance tools, a new initiative called the Family Forest Carbon Program, created by the American Forest Foundation (AFF) and The Nature Conservancy, aims to maximize the climate mitigation potential of forests by engaging family forest owners to deliver meaningful conservation through active forest management.
"Globally, engaging and enrolling small private landowners in natural climate solutions programs is critical in the race to tackle climate change," said Josh Parrish, director of the American Forest Carbon Initiative at the Nature Conservancy. "Through a partnership between The Nature Conservancy and the American Forest Foundation, the Family Forest Carbon Program is providing small family forest owners in the U.S. with knowledge, incentives and new market opportunities that have the ability to meaningfully reduce the impacts of climate change."
Bringing family forest owners into the carbon market
About 10.7 million ownerships from individuals, families, trusts, and estates account for 36 percent of U.S. forests (approximately 290 million acres). Despite their essential role in the management and sustainability of forested land, these family forest owners are often left out of the majority of carbon reduction schemes. 
Carbon offset-related projects are typically developed on forested properties of 5,000 acres or more. That means family forest owners are left out of chances to bring in additional income from their land that could help them implement sustainable forest practices that sequester and store more carbon. Significant opportunities exist to bring these family forest owners into the mix, to the benefits of both the forest owners and corporations. The Family Forest Carbon Program looks to close that gap.
The nature of these forests being owned and run by families means there may be a wide range of experience and expertise in sustainable practices or how to effectively participate in the carbon market. Many landowners lack up-to-date technical knowledge or have difficulty meeting the cost of sustainable management of their land. The Family Forest Carbon Program empowers those forest owners to participate in carbon markets in a way that is viable, at scale, and sustainable. 
The program is unique compared to many traditional forestry carbon market projects, a sign the markets are opening to other stakeholders beyond the large, industrial forest tracts. "Our project is different in that it is geared specifically to landowners with small forest holdings (between 20 and 1,000 acres)," Christine Cadigan, senior director of the Family Forest Carbon Program at AFF, told TriplePundit. Enabling their participation not only increases the availability of carbon credits, but it also gives these smaller landowners a seat at the table and the revenue to pursue the most sustainable path for their forests.
A new accounting methodology ensures offsets tied to family forests are verifiable and real
Criticism lobbed at forestry in carbon markets caused a multi-year dip in adequate attention being paid to the sector. In the meantime, however, forestry experts have made significant strides in both the accounting and frameworks, setting up the potential for substantial contributions going forward. 
As corporations set more ambitious carbon goals and countries buckle down to meet their Paris climate agreement commitments, they'll undoubtedly need to look at a range of options to help achieve these. Carbon credits are designed to give companies the last step needed to address their outstanding or residual emissions, or the emissions from their supply chains. Recent numbers indicate that demand for offsets, a significant portion of which will come from forestry, will likely outstrip supply by 2025. More than ever, the carbon savings that come from the forestry sector will need to be reliable, verifiable, and additional (meaning reductions that are in excess of those that would have happened without a given project, i.e., the baseline). 
To address this, the Family Forest Carbon Program has developed a new forest carbon accounting methodology that builds on existing forestry carbon sequestration methodologies. The new framework "advances the integrity of an environmental claim by being able to isolate our program as the single variable that contributed to the carbon that is generated," Cadigan said. 
Once the methodology completes the final approval stage through Verra's Verified Carbon Standard, it will be able to meet the stringent criteria needed to ensure that when carbon reductions are promised, they are real. 
How small landowners can help companies meet their carbon goals
Greenwashing has been a key criticism of corporate carbon reduction strategies over the years. Sensitive to that, some companies are taking a deeper dive into more substantial direct reductions, but ambitious goals will still likely require some level of offset. One of the ways the Family Forest Carbon Program aims to ensure that carbon credits through its program are part of a meaningful plan is by working with companies that take a comprehensive approach to their net-zero strategies. 
"Companies [we work with] follow the carbon mitigation hierarchy," Cadigan told us. "They first avoid and reduce or upgrade systems to reduce the emissions they are producing. As companies work to reduce their emissions, they will, given the current state of knowledge and technology, inevitably encounter emissions that are difficult or even impossible to eliminate at this time. The Family Forest Carbon Program can help take this last step. Companies can and should use nature-based carbon sequestration as a bridge to their long-term strategy."
Helping families foster sustainable forests at scale
The Family Forest Carbon Program is now open to landowners in Pennsylvania, with plans to expand throughout central Appalachia later in 2021. Landowners in this part of the country have not typically been able to participate in carbon reduction programs, despite the region's economic difficulty in recent decades and a significant forest cover with a lot to offer. 
"Success means building a program that works for small landowners, provides inclusive opportunities for participation in forest carbon projects, infuses private climate finance and conservation activities into regions that would not have otherwise benefited, and importantly, meaningfully mitigates climate change by providing credible additional carbon storage and sequestration opportunities," Cadigan said. 
Forest carbon sequestration is an affordable and scalable climate solution. But few forests are adequately managed for sequestration, and many smaller landowners may not be aware of the opportunities a sustainably managed forest can bring. For example, a trio of sisters in Pennsylvania inherited their family's chestnut farm with little to no knowledge of forestry. Recently, they found the Family Forest Carbon Program. Through the program, they have developed a 10-year plan to improve the health of their trees, in return the program compensates them as partners in a carbon sequestration project. The land that has been in their family for three generations can now provide measurable benefits for their families and the planet.
Small landowners like the Hartman sisters often have deep emotional ties to their land — and empowering them to preserve their forests' longevity while being fairly compensated and helping companies to achieve net-zero climate emissions is a win-win-win. 
  
This article series is sponsored by Procter & Gamble and produced by the TriplePundit editorial team.
Image credit: kazuend/Unsplash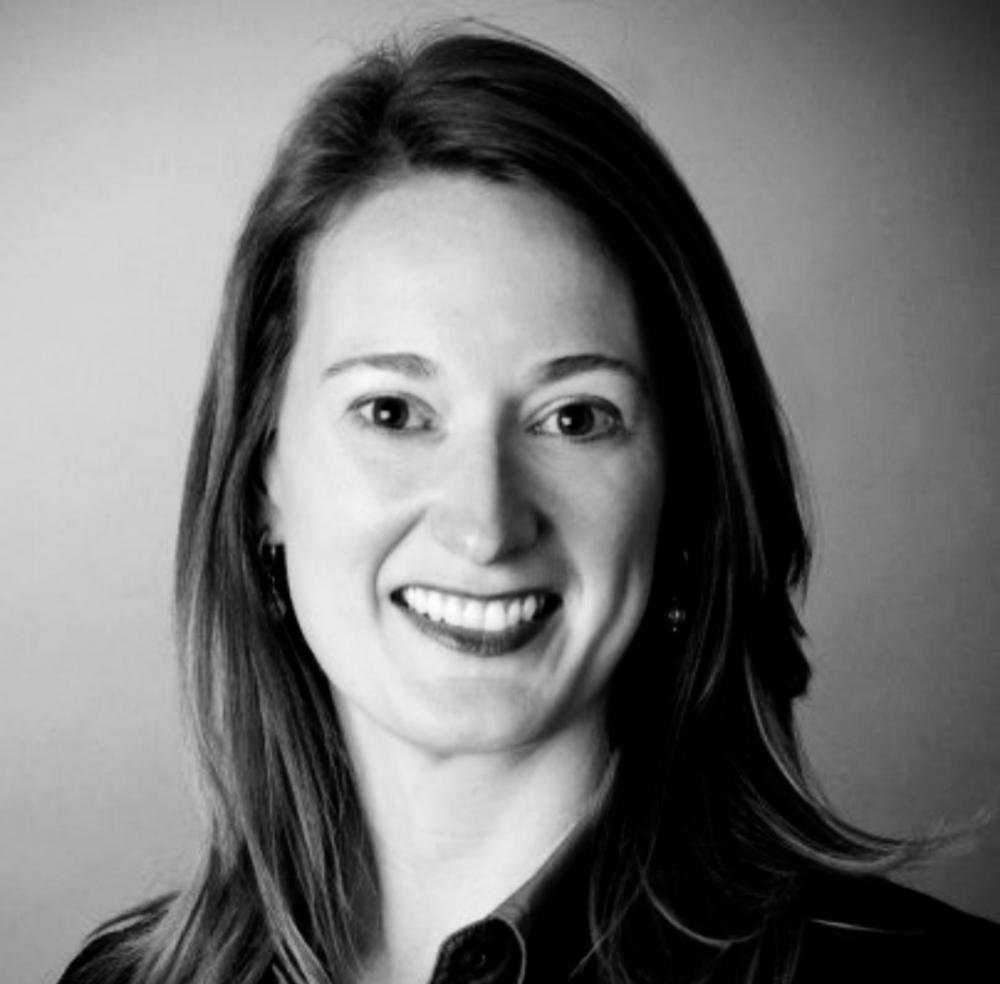 Kate is a writer and policy wonk, with a focus on water, clean energy, climate change and environmental security. She spent over a decade running energy-water nexus and energy efficiency programs at Environmental Defense Fund as well as time at the U.S. Departments of Energy and Defense, U.S. Government Accountability Office, and state and federal legislatures. She serves as an Advisory Board member of CleanTX, which aims to accelerate the growth of the clean tech industry in Texas.