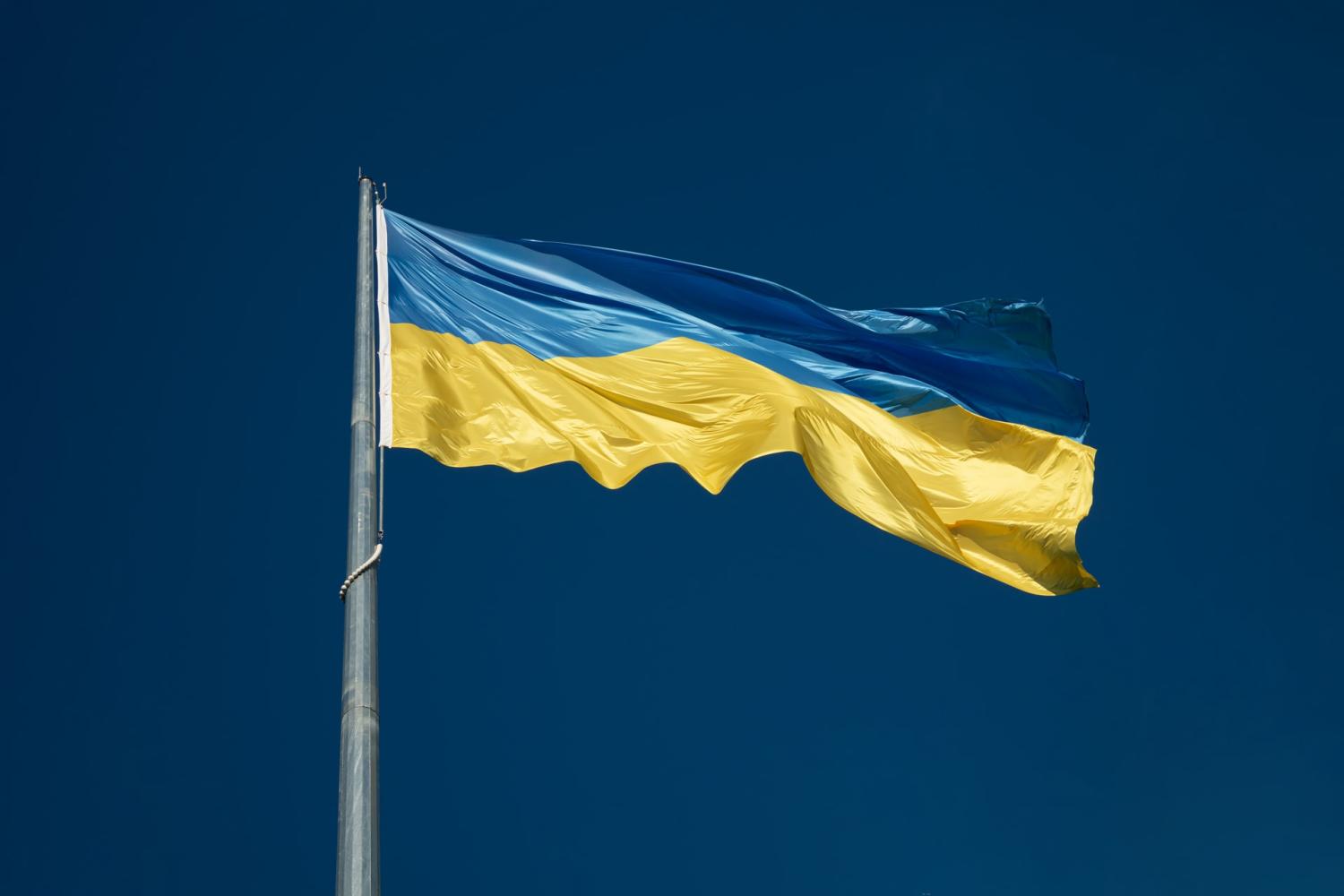 Russia's invasion of Ukraine is becoming more of an awful humanitarian catastrophe by the hour. Inspired by Jane Lytvynenko, a research fellow at the Shorenstein Center, we've put together a list of NGOs that are doing whatever they can to help the 44 million-plus Ukrainian nationals who are under siege.
Editor's note: For more background on what led to the invasion of Ukraine, check out this Twitter thread.
Medical assistance on the ground
The U.S.-Ukraine Foundation has just announced the launch of Operation Ukraine Airlift, a program that seeks to deliver medical supplies throughout Ukraine. The group is working with the Afya Foundation, which rescues unused medical supplies that would have otherwise been discarded. In addition to financial donations, this partnership is seeking the help of airlines or stakeholders in the aviation sector that could airlift much-needed supplies to a neighboring country such as Poland, from which they could then be hauled into Ukraine by truck.
Another group leading on providing medical assistance is United Help Ukraine. Beyond the procurement of medical supplies, the group provides humanitarian aid for families already caught in the east's war zones, and it also supports wounded soldiers and their families rebuild their lives. Donations can be sent through PayPal.
Assistance for children and families
Voices of Children has already been doing good work on behalf of children who have been subjected to armed conflict in eastern Ukraine. This NGO provides mental health services for children in the Donetsk and Luhansk regions who have been traumatized by war. Sadly, this organization will have more work ahead of them — for years. You can donate quickly here.
Libereco, a German-Swiss NGO that has focused on securing human rights in Ukraine and Belarus since 2009, has set up an emergency fund for families. The organization has promised that 100 percent of donations will go toward helping families evacuate, offer medical assistance and help repair houses caught in the armed conflict.
Revived Soldiers Ukraine provides support to soldiers, their families and citizens who have been affected by the military conflict in eastern Ukraine. You can read the profiles of some of the people who this organization has worked with, and donations that can help continue this group's work are also accepted via PayPal.
Support a free and independent press in the Ukraine
Social media isn't exactly helping us discern what exactly is happening on the ground. What we do know is that, so far, too many people have already died. The good folks at the English-language Kyiv Independent are reporting on the invasion as best they can — you can either become a member or donate directly through GoFundMe.
Military aid
Yes, it's come to this. New Eastern Europe has a long list of suggestions on how to give assistance to Ukraine's military. Organizations on this front include Come Back Alive, which buys expensive equipment such as thermal imaging cameras and night vision goggles for Ukrainian soldiers. Citizens who have some Bitcoin to donate have that option to transfer funds: In fact, as of press time, this group has received the equivalent of $400,000 in crypto donations.
Army SOS manages the purchases of military equipment, and it says it will transfer all of the items directly to the Ukrainian military. Apparently, that was too much for Patreon, which as of now has removed its donation page. Expect other donation pages to appear, however.
Any additional suggestions? Email the editors and we'll consider adding to this list.
Image credit: Yehor Milohrodskyi via Unsplash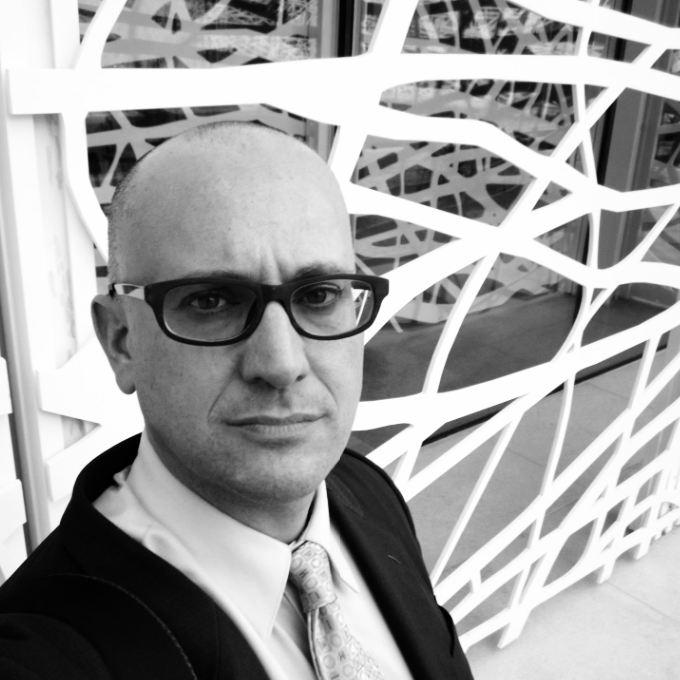 Leon Kaye has written for 3p since 2010 and become executive editor in 2018. His previous work includes writing for the Guardian as well as other online and print publications. In addition, he's worked in sales executive roles within technology and financial research companies, as well as for a public relations firm, for which he consulted with one of the globe's leading sustainability initiatives. Currently living in Central California, he's traveled to 70-plus countries and has lived and worked in South Korea, the United Arab Emirates and Uruguay.
Leon's an alum of Fresno State, the University of Maryland, Baltimore County and the University of Southern California's Marshall Business School. He enjoys traveling abroad as well as exploring California's Central Coast and the Sierra Nevadas.