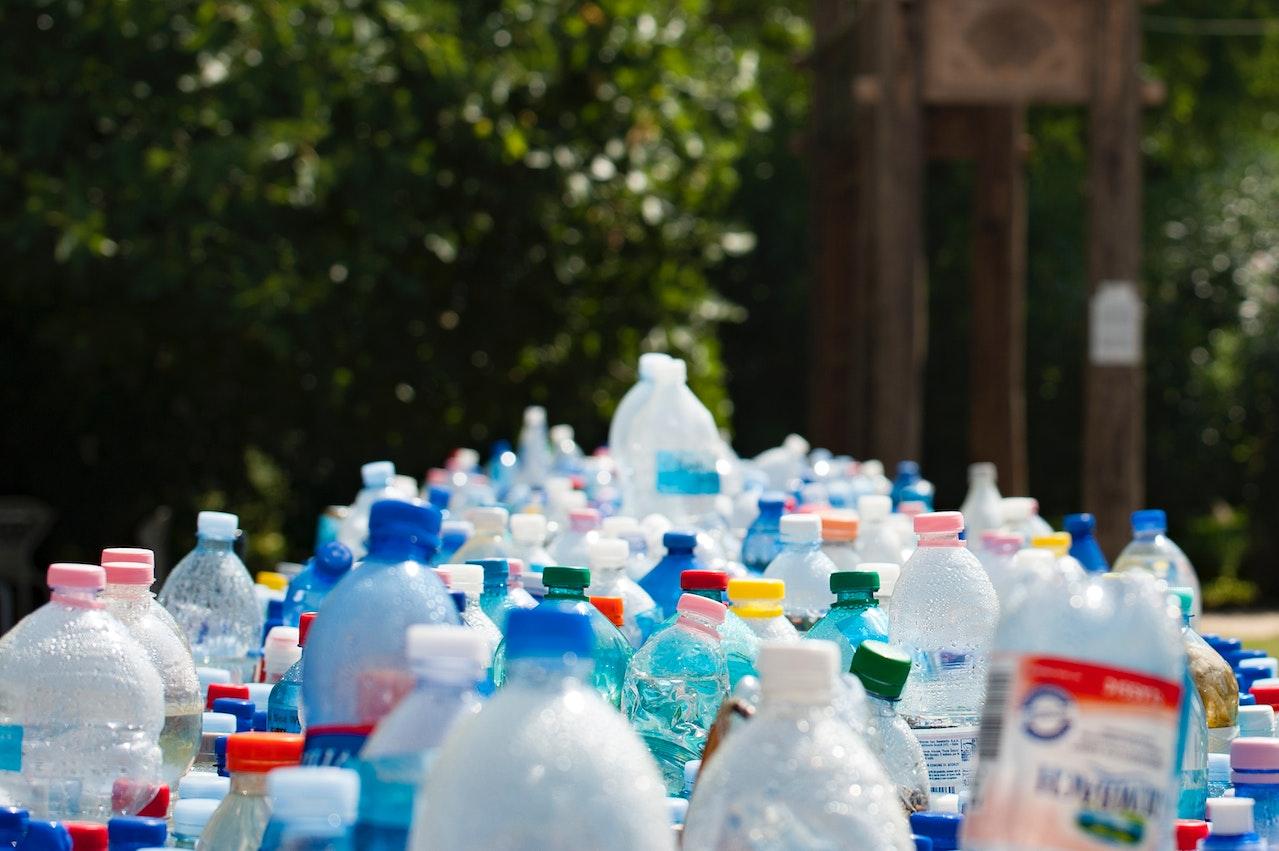 At the conclusion of the Accelerating the Clean Energy Transition by Ending Plastic Pollution discussion last week at COP27, the moderator, Aarthi Ananthanarayanan, who is the director of the Climate and Plastics Initiative at the Ocean Conservancy, closed with a startling statistic: More than half of the plastics ever made were manufactured in the 21st century. 
Startling, but unsurprising. There are the plastics in daily use that are easy to see — our keyboards, our phone cases, our water bottles and our food containers. Then there are the more insidious plastics we are mostly unaware of, such as the microplastics in our clothing, cosmetics and personal care items. 
This increase in the pervasiveness of plastics coincides with the growth of greenhouse gases in the environment. As Ananthanarayanan explained, plastic production accounts for 6 to 8 percent of carbon emissions, equivalent to the emissions of the aviation industry. And this percentage is projected to increase as petrochemical companies transition their products from energy into plastics. By 2050, an estimated 20 percent of global oil demand will be in the plastic sector. Madeline Rose, climate campaign director for the nonprofit Pacific Environment, identifies this shift as "a lifeline industry for oil and gas," as fossil fuels are phased out of other markets.
A global plastics treaty
From Nov. 28 to Dec. 2, the United Nations will bring together 196 countries in Uruguay to agree upon a global plastics treaty. The goal of the treaty will be "to promote sustainable production and consumption of plastics from product design to environmentally sound waste management through resource efficiency and circular economy approaches," according to the U.N. 
Cristina Rodríguez, director of climate change adaptation and desertification with the Ministry of the Environment of Peru, hopes for an "ambitious and realistic treaty" for the reduction of plastic at the meeting in Uruguay. The discussions will include, among other areas, "the development of national action plans … to work on the prevention, reduction, and elimination of plastic production," as well as "a broad dialogue of priorities, needs, challenges, and barriers" with a focus on "technical assistance and financial support," she said. 
San Francisco-based Pacific Environment, which advocates for conservation and restoration along the Pacific Rim, is advocating to "completely phase out single-use plastics, curb durable plastic production and pursue an end state of zero-waste," Rose said. At COP27, she put forward a four-pronged approach that includes reducing production and demand for single-use plastics, increasing durability in medical plastics, shifting to a reuse and refill model for shopping and packaging, and adopting smarter recycling and end-of-life approaches. 
The role of intersectionality in decarbonization
Earlier this year, Peru formed an initiative with Chile, Colombia, Costa Rica, Dominican Republic and Uruguay to incorporate a circular economy into their indices. This initiative asked for technical assistance from the U.N. Climate Technology Center and Network to prepare guidelines for monitoring and evaluating the impact of circular economy measures on achieving their national climate climate targets, Rodriguez explained at COP27.
 
Additionally, a cessation of plastic incineration would have an immediate impact as this process increases the lifecycle of greenhouse gases by 30 percent, Rose added. 
Fossil fuel subsidies are also a contributing factor to plastic production rates, as 60 to 70 percent of plastic production costs can be attributed to fossil fuels, Ananthanarayanan said. Without these subsidies, the plastic circular economy becomes a more financially desirable option — and in fact she claims that a plastic circular economy is one of the least expensive decarbonization options to fund.
Grassroots efforts
Sharon Levine, founder of Rise St. James, a grassroots organization that prevented the construction of a new plastics plant in St. James Parish in Louisiana, has firsthand knowledge of the benefits of plastic reduction. The plant, which would have been used to produce single-use plastics, would also have been one of the largest producers of greenhouse gas emissions in the U.S. 
This plant would have become the 14th plastic manufacturer in the parish, where the rate of death by cancer is 50 percent higher than the national average, Levine said. 
A move toward an elimination of single-use plastic combined with a circular plastic economy will have a significant impact on greenhouse gas emissions and plastic production and pollution. As Levine reminded attendees at COP27, "We can go back to the way it was when I was younger and we lived without plastics." It was not that long ago that we did not have such a reliance on plastic, and we can return to that time as a blueprint to move forward.
Image credit: Pexels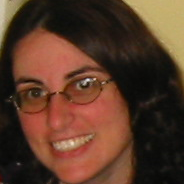 Amy Forman is a freelance writer and editor based in Atlanta, GA. She holds bachelor's degrees from Penn State University, a master's degree from the University of Pittsburgh, and a certificate in sustainability from Emory University. Amy enjoys writing about the environment, education, wellness and travel.