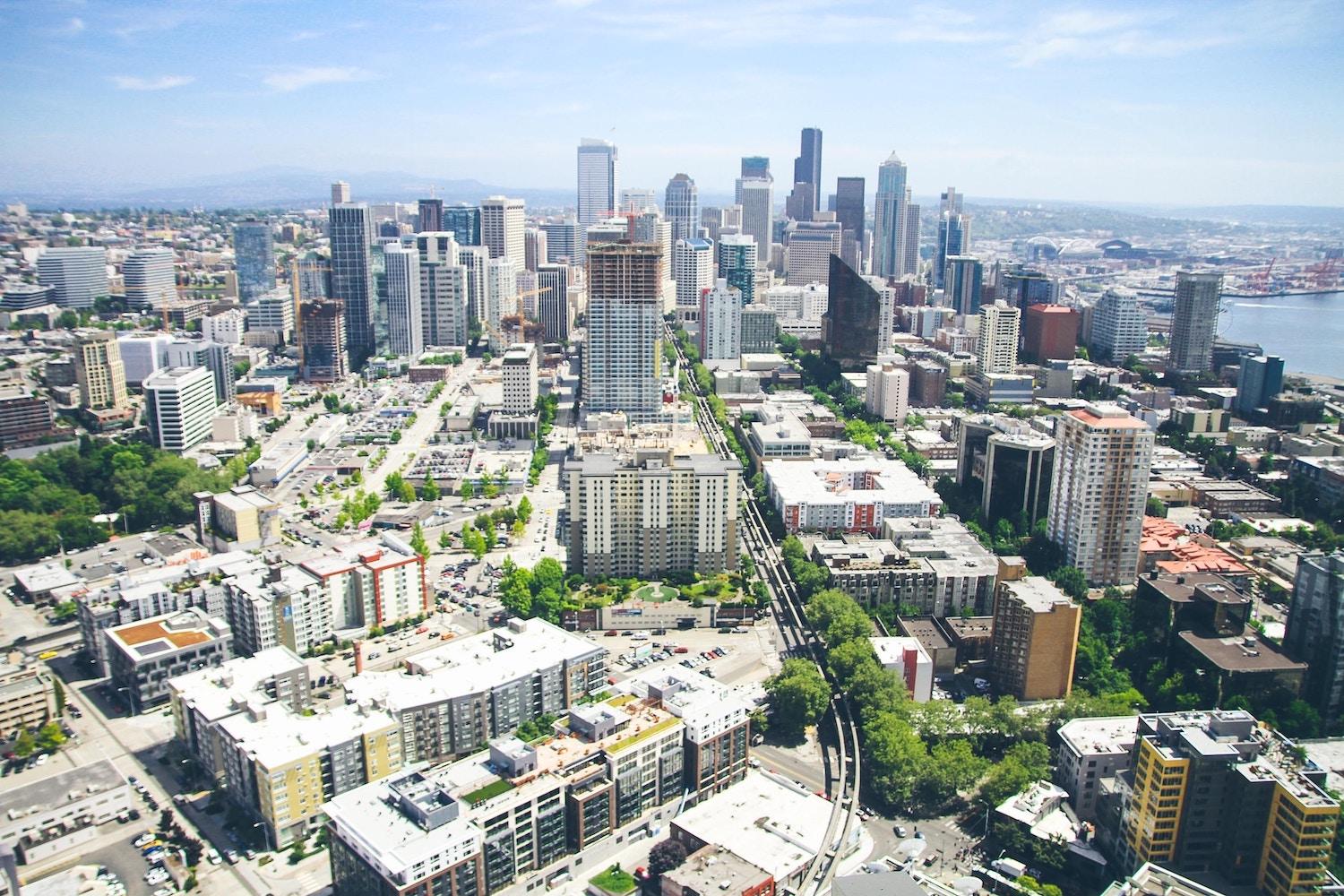 As the world contends with the rise of acute public health threats and the devastating impacts of climate change, we teamed up with five former surgeons general and a number of executives from leading public health organizations to turn the attention of policymakers to an unsung hero: our buildings. That's right, our buildings play a pivotal role in our well-being, and it's time our policymakers recognize this. 
Buildings shape our health outcomes in profound ways. For example, health benefits from better indoor environments could lead to annual economic gains of $200 billion. Indoor ventilation enhancements could improve cognitive functions by up to 101 percent, translating to a per-person productivity benefit of up to $7,500 per year. Despite these numbers, most policymakers fail to focus on buildings, the spaces and places where we spend about 90 percent of our lives. 
In addition to supporting our health, our buildings can also be a bulwark against climate change. As we face intensifying impacts from an already changing climate, buildings that are fortified for health can serve as literal and metaphorical shelters from the storm. They can be designed to counter health threats like extreme heat and flooding while also enhancing our productivity, our comfort and our quality of life. By taking a comprehensive approach, our buildings can prioritize health-resilience focus areas such as indoor air quality, water quality and management, thermal comfort, emergency planning, integrative design, healthy and sustainable materials, healthy lighting environments and food security. 
As a case in point, look more closely at just one of these strategy areas: enhancing indoor air quality. Clean indoor air — which requires a series of interdependent strategies across mechanical ventilation, air source control and filtration — is critically important when fortifying indoor environments against well-known climate impacts, including increased ground-level ozone pollution and increased smoke pollution from wildfires, which emit fine particles and in turn increase the risk of adverse chronic and acute cardiovascular and respiratory health outcomes. But there are also increased indoor air quality concerns from rising temperatures, more intense precipitation patterns, and increasing concentrations of atmospheric carbon dioxide. Each of these can contribute to considerably higher levels of certain airborne allergens, which can produce increases in asthma episodes and other allergic illnesses. 
Yet many of the same healthy building strategies that can protect us against climate change have also been scientifically proven to help with everything from combating obesity to improving our sleep, from lowering the risk of heart disease to reducing respiratory illnesses and the spread of communicable diseases.
A seminal, peer-reviewed study published last year in the journal Building and Environment found that buildings certified to the WELL Building Standard helped improve worker satisfaction by 28 percent, well-being by 26 percent, mental health scores by 10 percent and productivity by 10 median points.
Those results are part of a growing body of research linking healthier spaces to reduced employee absenteeism, improved cognitive function, and lower healthcare costs for companies, as well as stronger real estate financial returns from rental premiums and longer lease terms. 
But we can't forget how the COVID-19 pandemic exposed glaring gaps in building policy, specifically related to ventilation and indoor air quality. Rather than acting as shields against the virus, all too many of our buildings were ill-prepared to protect us.
As we anticipate future challenges, the argument for health-driven building policy has never been stronger. Fortunately, we're beginning to see some new legislative ideas that are designed to accelerate healthy building improvements. For example, in the last few years, several bills were introduced to the U.S. Congress that would provide businesses with tax incentives to deploy solutions that help improve indoor environmental quality. The Joe Biden administration too has made noticeable efforts to push for healthy buildings, hosting the first-ever White House Summit on Indoor Air Quality last year. 
Public investment in buildings is a huge policy opportunity. Over the next decade, federal, state and local governments will invest hundreds of billions of dollars in our nation's buildings, spanning considerable funding for affordable housing, federal buildings and schools, and long-term, multi-billion-dollar incentives for the decarbonization of residential and commercial buildings.
The pivotal question for policymakers is whether these investments will also prioritize the people inside, and in doing so, improve public health outcomes. To ensure that's the case, our decision-makers need to rethink our current building policy framework by elevating health.
 
A good start would be incentivizing solutions to increase ventilation performance, improve indoor air quality, adopt emergency preparedness plans and support healthy, sustainable materials. We need policymakers to see buildings not just as structures that contain us, but as pillars that uphold our nation's public health. 
Image credits: Abigail Keenan and Robert Bye via Unsplash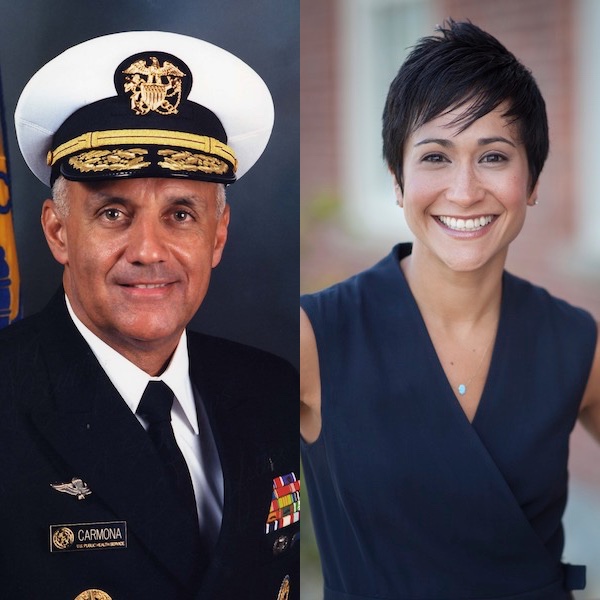 Dr. Richard Carmona, 17th Surgeon General of the United States. Dr. Ricard Carmona is a physician, nurse, police officer, public health administrator, and businessman. He was a vice admiral in the Public Health Service Commissioned Corps and served as the seventeenth Surgeon General of the United States. Dr. Carmona is the first distinguished laureate professor of Public Health at the Mel and Enid Zuckerman College of Public Health at the University of Arizona. During his service as a Surgeon General, Dr. Carmona focused on prevention, preparedness, health disparities, health literacy, and global health to include health diplomacy. 
Rachel Hodgdon, President and CEO of the International WELL Building Institute (IWBI). Sitting at the intersection of sustainability and human health, Rachel Hodgdon is leading a movement to advance human health through better buildings, more vibrant communities, and stronger, more equitable organizations. Previously at the U.S. Green Building Council, her career achievements included founding the Center for Green Schools to transform schools on every continent. Rachel serves on boards and advisories for organizations ranging from OutLeadership, Second Nature, the Walgreens CSR Advisory Council and the Real Estate Roundtable's Sustainability Policy Advisory Committee.