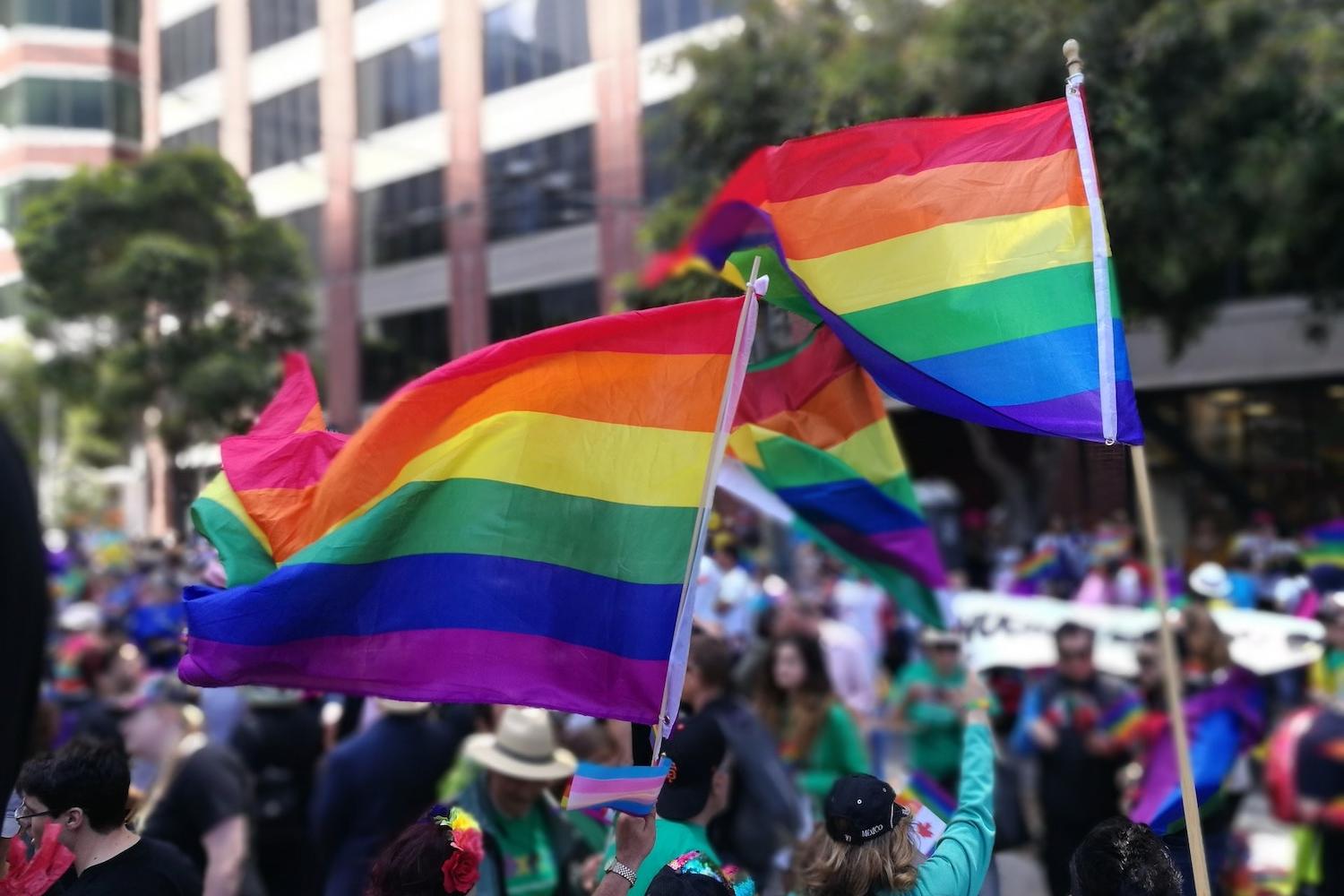 Most people wouldn't see corporate advocacy as a source of great hope for the world, as stories about business efforts to block change continue to make headlines. The Financial Times reported that major chemical and plastics manufacturers are lobbying to weaken a proposed U.N. treaty on plastics. TechCrunch reported a concerted push by the major tech firms to "weaken EU rules" on data and consumer privacy. Multiple outlets described how lobbying from the meat industry caused the removal of plant-based policy recommendations from the latest Intergovernmental Panel on Climate Change (IPCC) report.
This is everything people distrust about business: working to serve its own direct interests and delay action, block change and dilute progress on major societal issues. And it lays the ground for populist rallying cries to "drain the swamp."
Unsurprisingly, this isn't the kind of corporate advocacy we're recommending. In our new book, "The Activist Leader," we describe how businesses can take action to make a meaningful impact on societal issues — and can draw on that experience to add their voice to the public discourse in order to mobilize further action. When this happens, advocacy becomes an important contribution that a business can make. The way businesses have spoken out on LGBTQ+ inclusion shows how this can work in practice. 
LGBTQ+ rights: Businesses speaking out to advance inclusion 
Against a backdrop of steady progress toward inclusion globally, millions of LGBTQ+ people are experiencing a new intensity of discrimination, harassment and violence. In some regions, LGBTQ+ rights have become a geopolitical wedge issue, an assertion of national values in opposition to a global culture: in Eastern Europe, for example, or some African countries. Against this backdrop, many global businesses struggle to reconcile how they operate in these territories with their vocal support for LGBTQ+ inclusion as a company.
As this situation developed, we heard from business leaders wanting to speak out but finding it hard to do so — not only because of the potential impact on their business, but also because of the safety of their employees. To help find a coherent and collective business voice on this subject, Brunswick established Open For Business as a coalition of global companies working to advance LGBTQ+ rights even in challenging countries. 
The Open For Business approach centers on data-driven advocacy: Rather than become embroiled in a clash of moral systems, the coalition makes the case that open, inclusive societies are better for business and better for economic growth. Marshalling evidence that shows how open, inclusive policies are associated with increased levels of entrepreneurialism, stronger high-value business sectors, greater foreign direct investment and, ultimately, greater economic competitiveness and resilience resonates with economic policymakers. The coalition has grown to more than 40 high-profile global companies that include Accenture, Burberry, Diageo, Facebook, GSK, Google, Lego, Mastercard, McKinsey and Unilever. 
The data-led approach has delivered a track record of successful advocacy. Used by local frontline nonprofit groups, highly vocal global LGBTQ+ champions and business leaders alike, Open For Business reports have become part of court proceedings in Uganda, Hong Kong and India, each with positive rulings for LGBTQ+ equality. They've been part of winning campaigns for marriage equality in Costa Rica, the Czech Republic and Taiwan. The reports on the economic case for LGBTQ+ inclusion have made headlines and changed the conversation in countries in East Africa, Eastern Europe and the Caribbean. 
But why would the global drinks business Diageo, or the tech giant IBM, or the cosmetics brand L'Oréal speak out on LGBTQ+ rights? At first pass, it might seem somewhat random. However, for these companies and others in the coalition, their advocacy is grounded in strong positions and hard work to establish an inclusive culture for their own workforce, often built up painstakingly over years.
It's not a sudden response to media headlines. They know their employees want to know where they stand on this issue, in the light of their stated principles as global companies. They feel conflicted by the rise in anti-LGBTQ+ sentiment and policies in some places that are dissonant with their long-held principles and are seeking mechanisms that enable them to speak up.
The power of the collective voice elevates the potential of each individual company to advocate for inclusion to policymakers and other influential corporate stakeholders. 
Stepping into the public arena, armed with data and standing in common cause with partners, underpins the credibility of the company's voice – on any subject from net zero to inclusion – and makes issue-led advocacy an impactful element of activist leadership. 
This story was adapted from "The Activist Leader: New Mindset for Doing Business" by Jon Miller and Lucy Parker, published this week by HarperCollins. Copyright © 2023 by Lucy Parker and Jon Miller. Reprinted courtesy of Harper Collins Inc 
Image credit: yyananran/Unsplash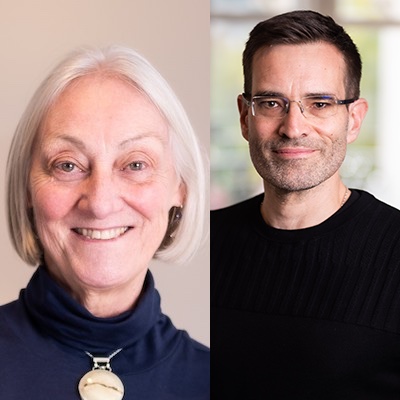 Jon Miller is a partner of the Brunswick Group, where he co-founded the Business & Society team in 2011. In 2015 he founded Open For Business, a coalition of global companies advancing LGBTQ+ equality. 
Lucy Parker is a strategic advisor at the Brunswick Group. She has more than twenty years' experience across a range of sectors, from pharmaceuticals to engineering, from retail to telecoms.