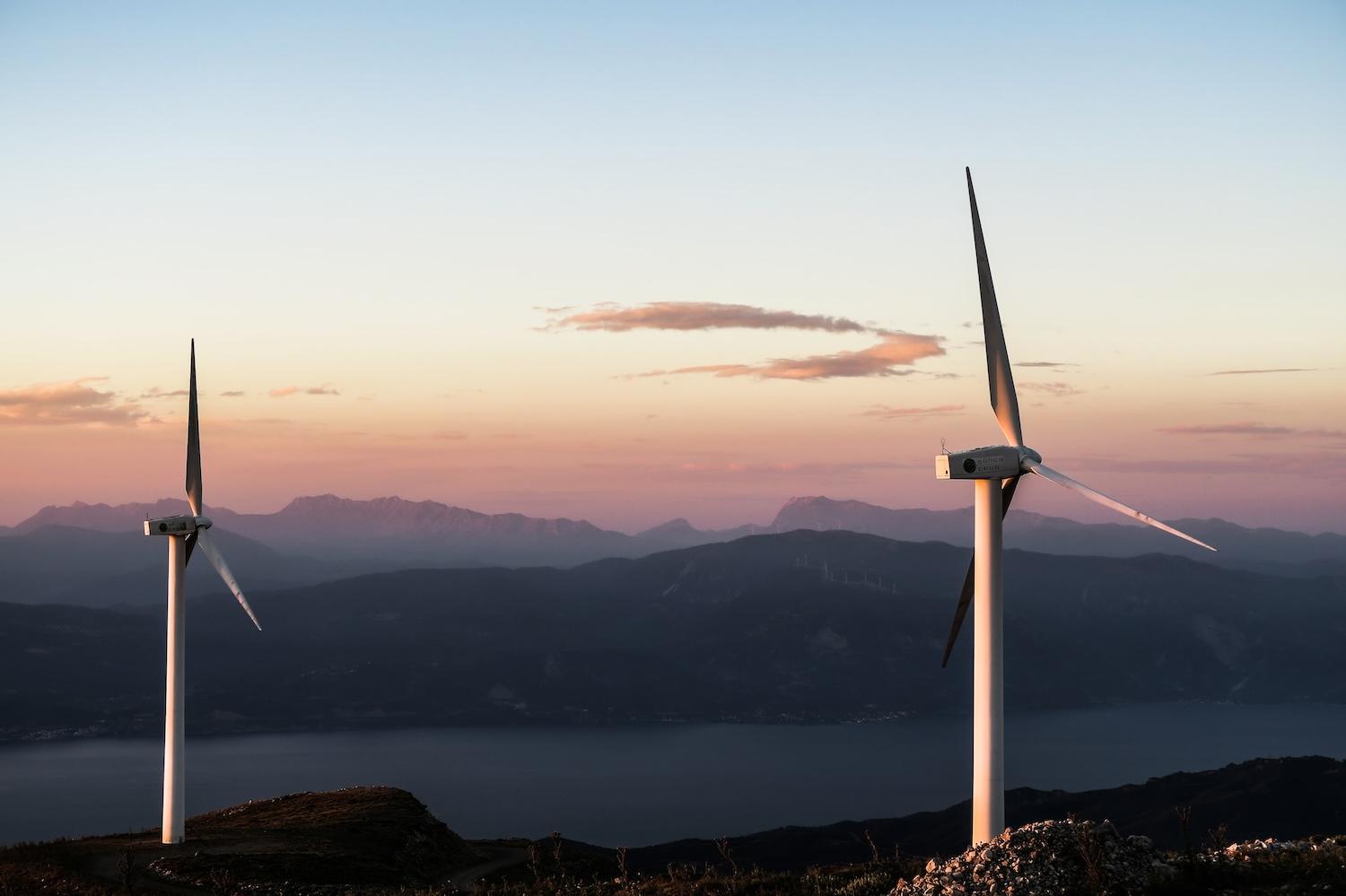 Business leaders across the globe increasingly understand that time is of the essence to reduce greenhouse gas emissions. Everyone can see and feel the effects of climate change, from record-setting heat to intensified wildfires, so the need to prioritize pledges like reaching net-zero is not just a matter of meeting government regulations. Businesses can leverage collaboration with a wide variety of stakeholders to achieve better and faster results, and those that do are finding success.
The sheer magnitude of the problem, coupled with pressures from governments, consumers and shareholders, often results in confusion for companies about where to focus their efforts. However, since most organizations have collaborative activities in place for their business operations, those foundations can be leveraged to deliver improvements not only on emissions, but other ESG (environmental, social and governance) concerns as well.
How? It starts with some basic internal decision-making and buy-in via improved approaches to collaboration.
Pathways for internal collaboration on climate action
"Many organizations are now required to have a formal sustainability program," said Rajiv Jalim, director of ESG solutions engineering at FigBytes, a sustainability software company. That often begins with deciding who will lead — or perhaps more accurately, champion — the initiatives.
"Is this a chief risk officer's responsibility? A chief financial officer's duty? The CEO's? Or should I hire a chief sustainability officer? Those are questions we are asked all the time," Jalim said. "Internal collaboration is often the way organizations find a pathway that works for them."
That direction requires internal stakeholders to be on board with a project, from the executives holding the purse strings to the subject-matter experts who sign off on implementation, as well as those who collect data and the frontline employees who will make the project a reality.
"We don't all have to agree immediately out the gate, but we all have to at least be committed to solving this problem that we have," Jalim said.
FigBytes works with companies to conduct materiality assessments that can help them uncover which projects to pursue. The quest to reduce emissions can also overlap with other ESG concerns that stakeholders may have, whether those are health and safety issues seen by employees, less plastic packaging desired by consumers or greater transparency about ESG efforts demanded by investors.
Further, units within a company may want to emphasize eliminating emissions that best reduce costs or risks to the organization. The assessments not only reveal priorities and these kinds of impacts to a company, but also opportunities and current positive effects.
Collaboration helps turn seemingly competing interests from various departments across a company into complementary ones by finding the overlap of priorities and impacts that often accomplish more than one goal. For example, instead of a company-employee clash over remote versus in-office work, data shared through the collaborative process may reveal a hybrid strategy that can support both employee well-being and reduce carbon emissions through cutting commutes. If such an arrangement yields higher employee retention, the data can show the productivity or financial boost gained by not losing time and dollars to workforce churn.
Managing the implementation of priorities and projects once they are identified also gets easier with collaboration. Organizations are already familiar with tools such as Microsoft Teams, Asana and Slack, to name a few. Leveraging connective technologies already at play in a company is easier today than it once was.
Jalim explained how this works in the sustainability world. "Data often resides across the company in multiple different places — a health and safety system, water and electricity bills, waste manifests, a desktop, an HR system. The FigBytes platform gathers that data and aggregates it from wherever it lives and puts it into our sustainability dashboard," he said. "Once the data is in the FigBytes platform, it's easy to use it, track it, and share it…wherever it's required."
That enables whoever wants to track progress against goals to do so in real time — not unlike a block party where everyone brings a potluck dish to share. And FigBytes' aggregated information can be fed into the company's collaboration software like Microsoft Teams, Jalim said. This layer on top of the organization's existing systems is a boon to productivity and decision-making, especially as the real-time data reduces time spent developing static reports.
The two-way street of external collaboration
Internal collaboration can help greatly with Scope 1 and 2 emissions and the intersectionality with other ESG issues for an organization. External collaboration — from suppliers in the value chain and implementation partners, to regulators, investors, consumers and media — can bring forward new pathways to reduce supply chain emissions (Scope 3) and accomplish other ESG objectives.
Anywhere from 50 percent to 70 percent or more of business emissions come from the supply chain, depending on the industry. As regulators around the world move to make Scope 3 emissions reporting mandatory, many business leaders are unsure of how to track progress. 
Various frameworks already in use provide valuable guidance for what's ahead, Jalim told us. "If your organisation is reporting against a framework like CDP [formerly known as the Carbon Disclosure Project], your stakeholders will be tracking the differences between your 2022 and your 2023 reports for example. An investor, a shareholder, a stakeholder could see you're doing something in your company that's clearly improving your CDP score (or not), and then they can dig into and provide feedback on it."
Developing partnerships along the supply chain can also help cut through the data-gathering and reporting maze. "As larger businesses make commitments to track, disclose and reduce their environmental impacts — particularly their Scope 3 greenhouse gas emissions — they also have a responsibility to source from more sustainable suppliers and to work with their suppliers to change their practices if needed," TriplePundit's Amy Brown reported earlier in this series. "An approach that emphasizes collaboration and partnership — rather than top-down edicts and demands for data without context or time to prepare — will be far more successful in winning over most suppliers."
The bottom line: We need to act together
While leaders around the world have moved to reduce emissions, their individual efforts fall short of what's needed to cap global temperature rise at 1.5 degrees Celsius — which scientists say crucial to avoid the worst impacts, according to the most recent report from the U.N. Framework Convention on Climate Change (UNFCCC). Coupling human initiative with hard numbers through collaboration has never been more urgent.
For those companies struggling with how to be part of the solution, Jalim offered some reassurance. "Just start somewhere," he said. "When some of our most successful clients started out, their programs weren't perfect, but because they took action early on, they've been able to make some very strong business decisions and business cases along the way for change. They're seeing a lot of success today even though their program had gaps. There will always be room for improvement."
One adage says it takes a village to raise a child. But it also takes a planet to protect a planet. Innovations in collaboration now make it easier for companies to get the world on board.
This article series is sponsored by FigBytes and produced by the TriplePundit editorial team.
Image credit: Jason Blackeye/Unsplash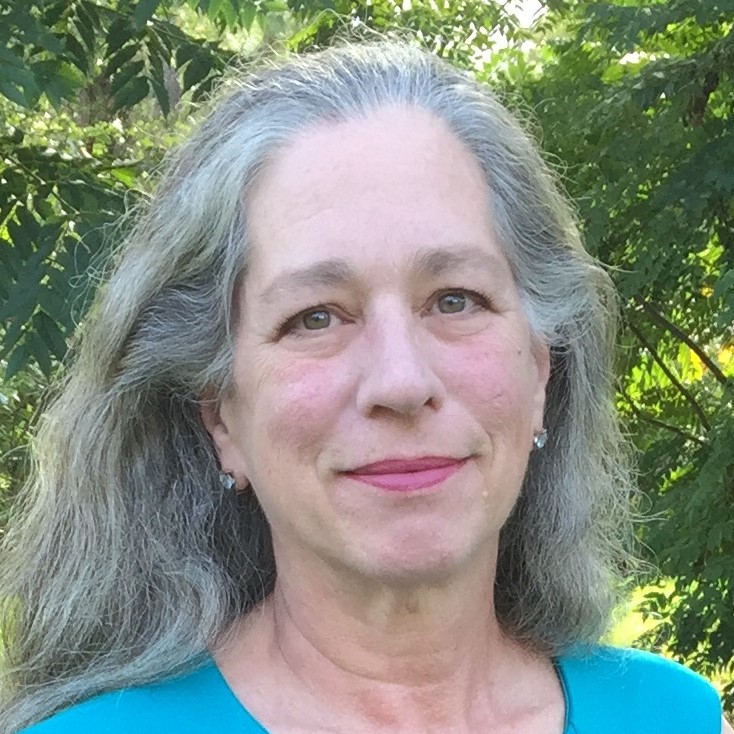 Terry is a U.S.-based writer and editor. With an extensive background in business, government and media, she writes about economic equity for women, public policy, education and efforts to improve environmental impacts.