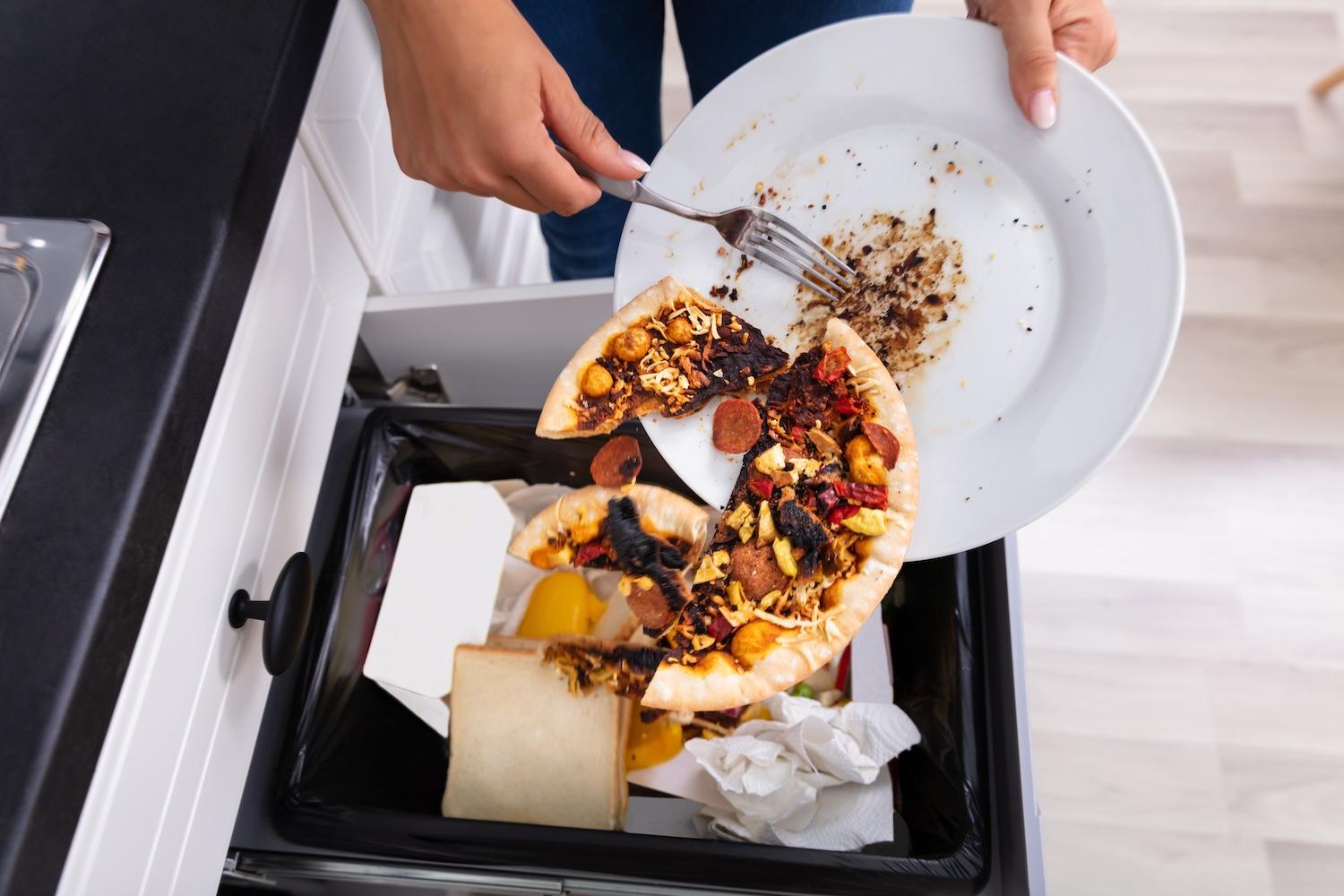 It may be hard to believe, but one of the highest-potential climate solutions out there isn't renewable energy or electric cars, but rather wasting less food. (Image: Andrey Popov/Adobe Stock)
In case you missed it, TriplePundit relaunched last week with a focus on solutions journalism. Since then, we've taken a look back at some of the environmental, social and economic solutions we covered in the past — and if they became "the next big thing" as once promised or eventually faded away. Now, we're looking ahead at some of the most promising solutions the science tells us can have a measurable impact on the environmental, social and economic challenges we face. 
When it comes to the environment — and climate change in particular — we don't need to wait for yet-to-be-invented technologies or multi-trillion-dollar investments in order to make progress. Proven climate solutions that are scalable today can get us most of the way toward capping global temperature rise at 1.5 degrees Celsius this century and avoiding the worst impacts of climate change. 
Reduce food waste
Cutting food waste in half globally by 2050 would amount to 88.5 gigatons in avoided carbon equivalent emissions, according to the nonprofit Project Drawdown, which pulls from peer-reviewed research and projections to quantify the potential of various climate solutions. That's around 15 percent of the estimated 570 gigatons of avoided emissions necessary to cap global temperature rise at 1.5 degrees Celsius. Of the 90 potential climate solutions in Project Drawdown's tracker, reducing food waste has the greatest projected potential to cut emissions. 
That may come as a surprise: Most people think about renewable energy, electric vehicles or battery storage first when it comes to fighting climate change. It turns out wasting nearly a third of the food we produce globally is not only terrible for people, but it's also a major greenhouse gas emitter. Food waste accounts for around half of all emissions associated with the global food system, according to a 2023 study published in the peer-reviewed journal Nature Food. 
In lower-income countries, most food is wasted accidentally at the field level or during storage. In wealthier countries, it's more likely to go to waste at retailers and restaurants or in people's homes. Evidence-based solutions exist to address food waste along the value chain. A landmark 2019 effort from the World Resources Institute's Champions 12.3 initiative helped 114 restaurants across 12 countries cut food waste by half or more, while saving $7 for every $1 invested, using methods that are easily replicable. On the field, crops typically considered waste can be diverted for other uses, such as through "ugly" produce companies or alternative products like cosmetics or fuels. 
But vast untapped potential still exists — for example, countries and companies leveraging climate finance to help farmers in developing markets invest in mechanical harvesting equipment and food storage, or local stakeholders working to address some of the social causes of food waste at the consumer level (which can include things like long walks to the nearest grocery store). Keep an eye on TriplePundit for more coverage of food waste and climate solutions like these. If you have a tip, please send it here!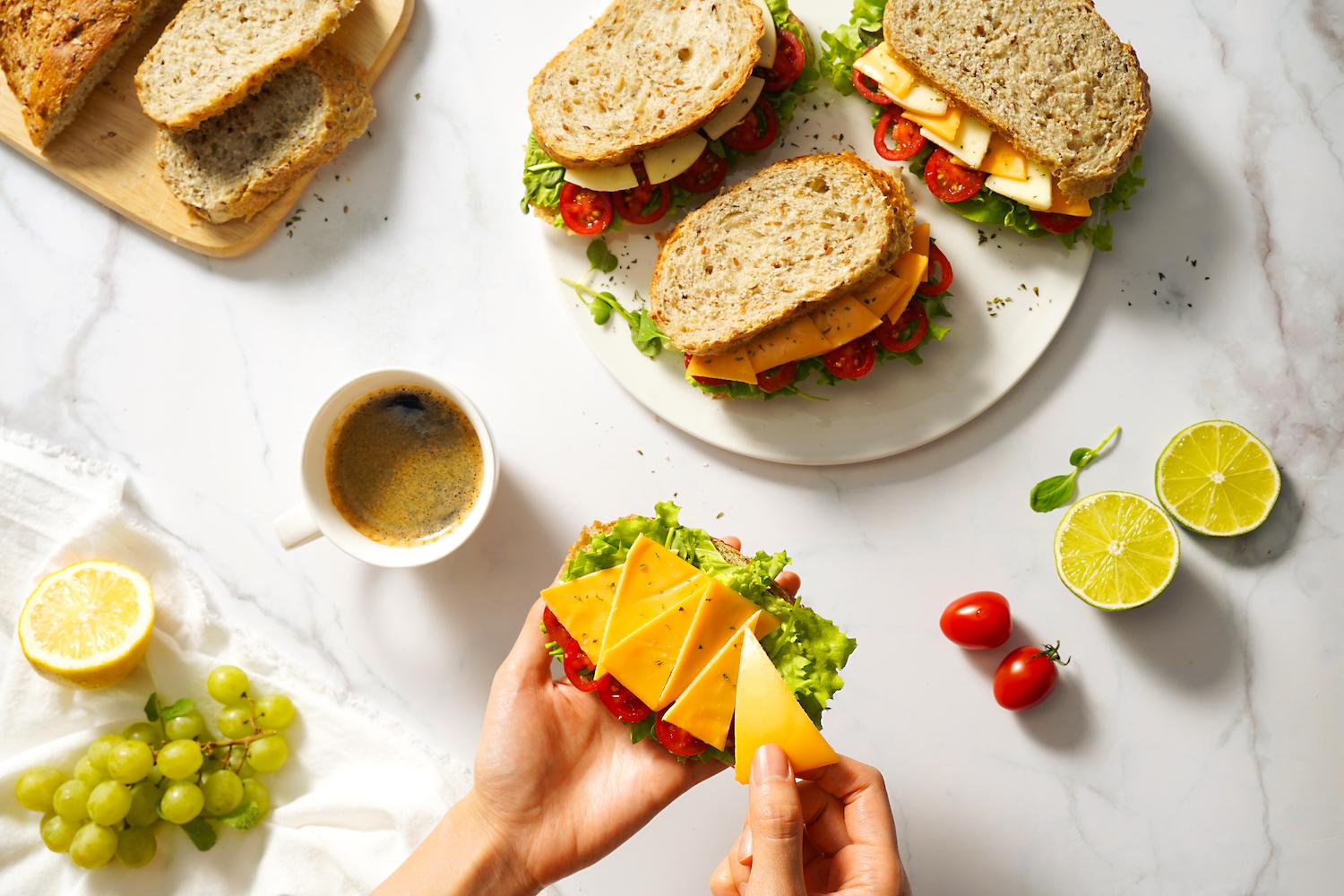 Adopt a more plant-based diet
We know, we know. The mere suggestion of cutting out animal products can be polarizing, eliciting cheers or gasps depending on your circles. But adopting a more climate-friendly diet doesn't have to mean cutting out meat entirely. Even eating less meat and dairy can carry major benefits in the fight against climate change. 
If half of the global population ate a more "plant-rich" diet — specifically limiting red meat to 57 grams per day, which amounts to a burger or steak a couple times a week — we'd avoid 78.3 gigatons of carbon equivalent emissions, according to estimates from Project Drawdown. Other recent research came to similar conclusions. 
That means eating a bit less meat and throwing out half the food we do now could get us nearly a third of the way toward avoiding the 1.5-degree threshold scientists agree is critical. That's some pretty serious — and if you ask us, seriously exciting — stuff.
The boom in plant-based meat options could serve to convince the uninitiated they may not need meat at every meal. But a lot of this will likely boil down to education and access — in other words, high-quality, local animal products and produce being accessible at affordable prices and people feeling confident using it in their kitchens. This will be top on our coverage list with our new solutions focus, too. Please share any tips here. 
Tropical reforestation
Globally, forests act as a carbon sink, with trees and plants sucking carbon from the air and storing it in the soil. Tropical forests in particular are estimated to store around a quarter of the world's carbon. But degradation and rising temperatures mean tropical forests aren't able to suck up as much carbon as they once did, so restoration is critical. 
Adopted by U.N. member states and civil society stakeholders in 2014, the New York Declaration on Forests calls for stopping global forest loss and restoring 350 million hectares of forest by 2030. The latest progress report, published this week, indicates the world is far off track.
Global stakeholders need to cut forest loss by 10 percent per year to halt deforestation by 2030, but rates of deforestation are still increasing and backslid last year after modest gains in 2021. Global gross deforestation is 21 percent higher than needed to reach the goal, and the state of primary tropical forests is even worse, with losses 33 percent higher than what's needed to halt tropical deforestation by 2030.
But all hope is not lost. Tropical Asia is the closest of all global regions to halting deforestation, with Indonesia and Malaysia achieving sustained reductions in tropical forest loss, according to the assessment. Further, restoring 350 million hectares by 2030 was always a stretch, and making even some progress toward that aim can have significant benefits in reducing greenhouse gases in the atmosphere. 
Restoring around 161 million hectares of tropical forest by 2050 could avoid nearly 55 gigatons of carbon equivalent emissions, and restoring 230 million hectares could avoid more than 85 gigatons, according to estimates from Project Drawdown. But forest restoration isn't just about tree-planting, and recent research indicates that widespread tree-planting programs aren't having the level of impact organizers would like. Some forestry experts are calling for a new approach, called forest landscape restoration, that provides for overall ecosystem health and community well-being. Climate solutions like this will be central to TriplePundit's ongoing coverage of forest protection and reforestation. If you have tips to share, please do so here!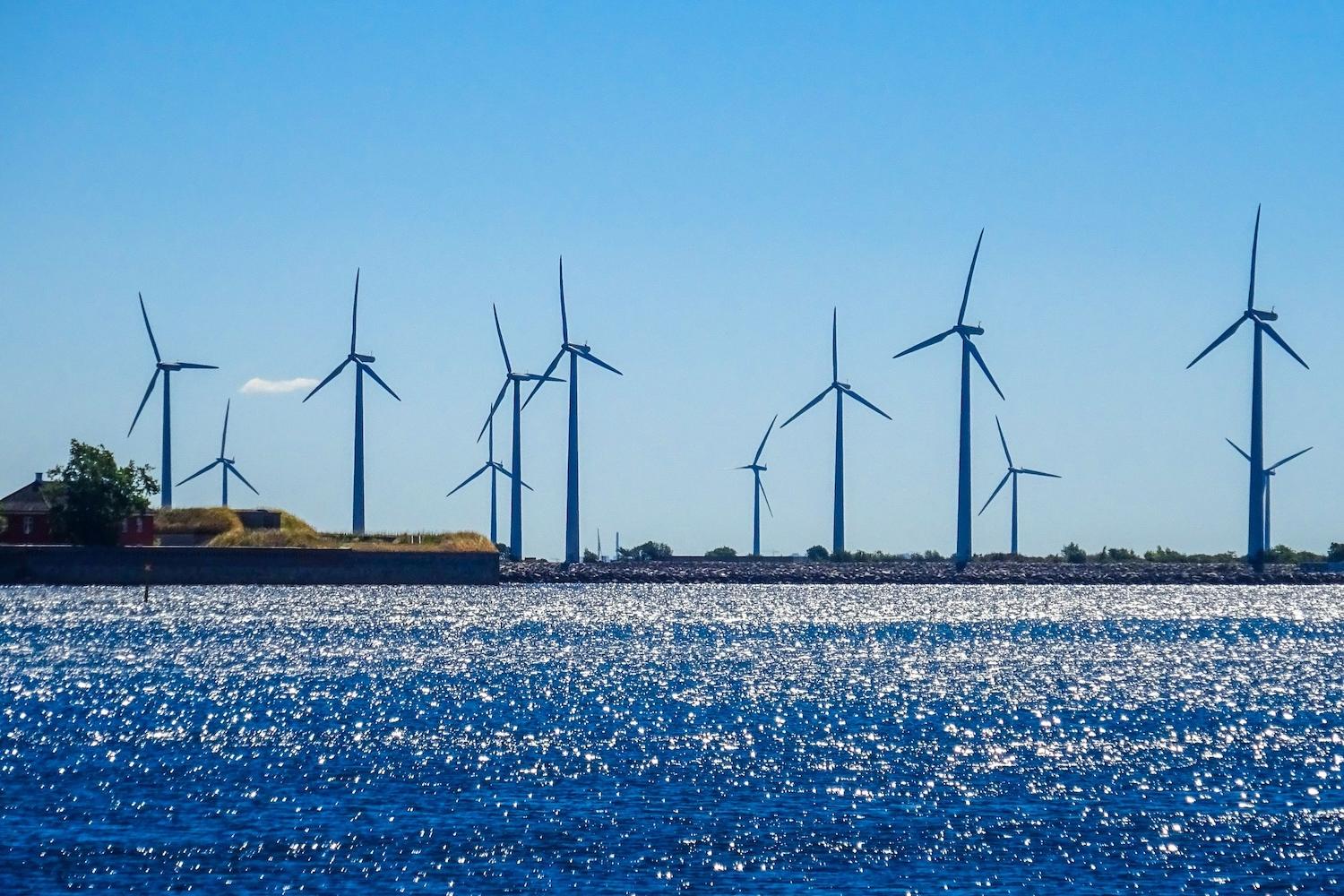 The rise of renewables 
Renewable energy is what most people think about when they consider the fight against climate change, and it certainly has the potential to play a major role. Together, wind and solar accounted for 12 percent of global electricity generation in 2022, according to a recent analysis from the U.K. think tank Ember Climate. Electricity generation from wind and solar increased by 19 percent from 2021, while global coal generation increased by just over 1 percent and gas declined by .02 percent. 
The signs that fossil fuel power generation may have peaked are encouraging, and keeping the momentum up will have outsized impacts on fighting climate change. Increasing onshore wind power to 20 percent of global electricity generation by 2050 — fairly modest progress from around 7.5 percent today — could result in nearly 47 gigatons of avoided carbon equivalent emissions, according to estimates from Project Drawdown. Going further, to 27 percent, could amount to nearly 144 gigatons of emissions avoided. Meanwhile, meeting 21 percent to 25 percent of global power needs with utility-scale solar could avoid around 41 to 111 gigatons of emissions by 2050. Further gains — up to around 64 gigatons — could come from scaling up rooftop and home solar. 
That means, even on the low end of these estimates, continuing to scale up renewables at an aggressive pace could bring the world a fifth of the way toward avoiding the 1.5-degree threshold. On the higher end, we'd be over halfway there. And that doesn't even take into account other fast-developing renewable technologies like offshore wind and green hydrogen made from water, which is on pace to surpass price-parity with hydrogen made from natural gas within a decade. Of course renewable energy — from the standards like onshore wind and utility-scale solar to emerging models — will continue to be central to TriplePundit's coverage of climate solutions. Please share any tips here! 
Beyond climate solutions: Evidence-based ways to improve the environment
Okay, let's break out the calculators: Even on the lower end of these estimates, these four climate solutions could get the world over halfway toward avoiding the 1.5-degree threshold. On the higher end, we'd be there with these solutions alone.
Importantly, all of these targets are attainable based on where we are now and the technologies we already have at hand. That's not to say we shouldn't do anything else, but we also don't need to wait around to crack the code. We can do more now, and millions around the world already are.
And the global carbon budget isn't the only area where proven solutions can make a massive impact on the challenges we face. When it comes to biodiversity, interventions like protected wildlife corridors have been shown to combat extinction and safeguard at-risk species. Considering that around 80 percent of the plastic waste that enters the ocean comes from rivers, river-based interventions have vast potential stem the tide and give the world more time to fight the problem. 
TriplePundit is keeping a close eye on environmental and climate solutions like these, and we look forward to exploring them further through the lens of solutions journalism. Please share any and all feedback with us, and we're excited to have you on this journey!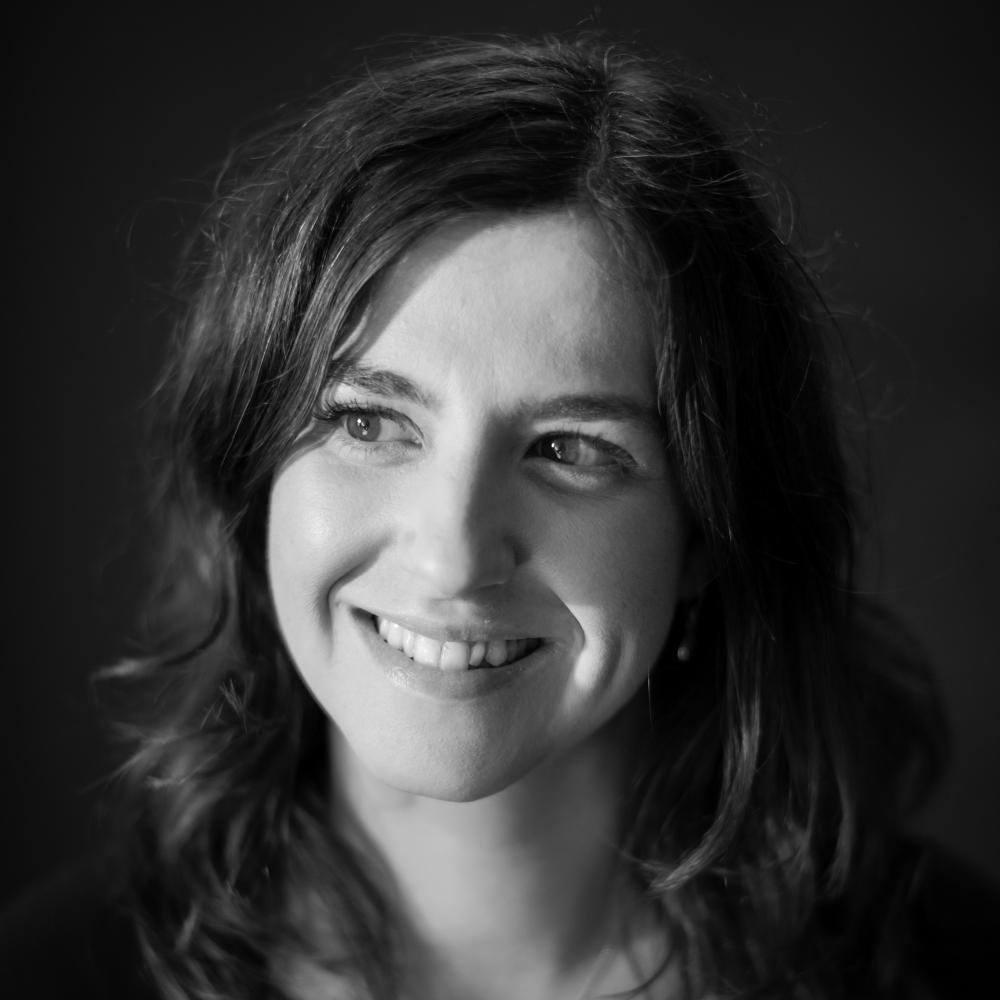 Mary has reported on sustainability and social impact for over a decade and now serves as managing editor of TriplePundit. She is also the general manager of TriplePundit's Brand Studio, which has worked with dozens of brands and organizations on sustainability storytelling.